Volvo EM90: Volvo comes out with premium electric MPV!
Electric premium MPV
The Volvo EM90 is Volvo's first-ever all-electric premium MPV and is designed to make the most of the time you spend in the car, according to the manufacturer. Think of it as a Scandinavian living room on wheels.
Volvo EM90 debut on Nov. 12
The Volvo EM90 will debut worldwide on Nov. 12, 2023. Customers in China can order from the same date. When the model will come to Europe is not clear at this time. Technical details are also not yet known.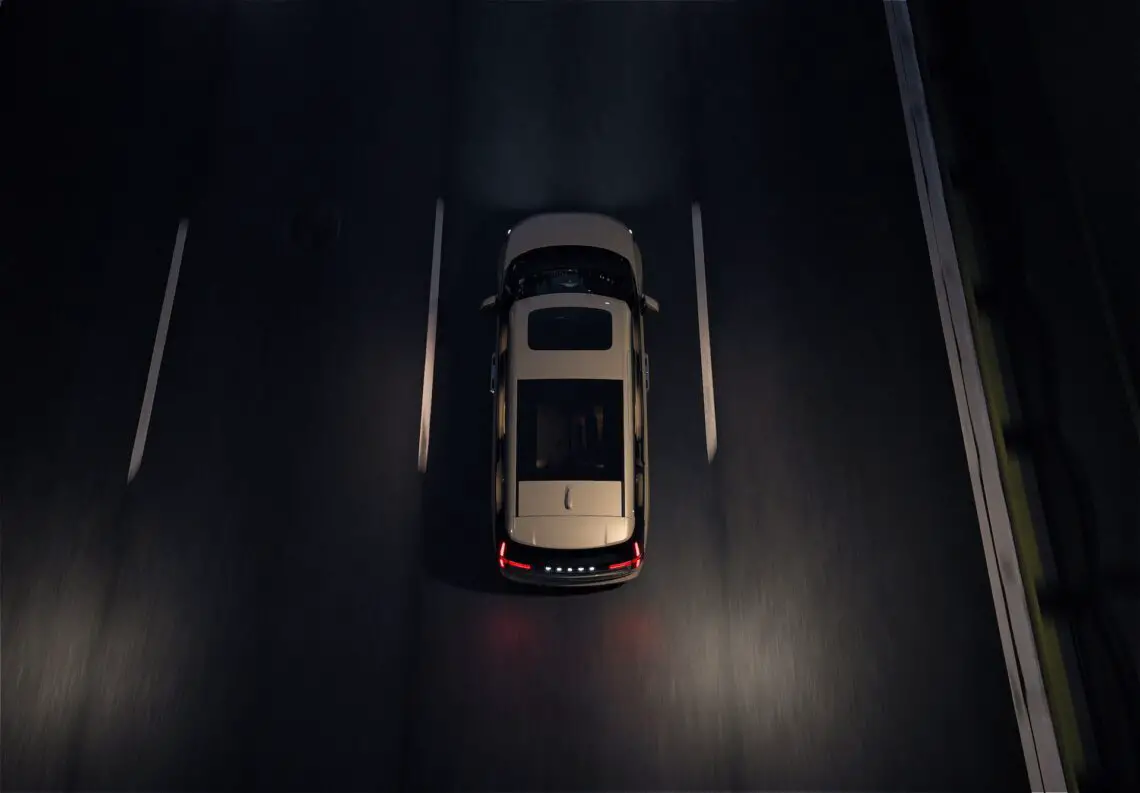 Batteries
The model is expected to take over the battery packs from the Volvo EX90. So consider a 104 kWh or 111 kWh battery pack. The Volvo EX90 comes in 279 hp/490 Nm, 408 hp/770 Nm and 517 hp/910 Nm flavors. It is not yet known what power ratings the Volvo EM90 will come with. The manufacturer chooses to share components with other models as much as possible to spread development costs. So "technical overlap" with a model like the EX90 is quite logical. Volvo will reveal many more details about the new EM90 in the near future.