Top 5: the fastest-charging electric cars in 2023
Cards on the table
Fast charging is faster in some electric cars than others. The charging speed of a car depends on the maximum support of both the car and the charging station. But how fast an EV can actually soak up power is not always clear. Car manufacturers are not exactly known for putting all their cards on the table when it comes to charging speed.
Peak power during fast charging
Brands sometimes communicate how fast a car can top up 100 kilometers or how many kilometers will be added in 10 minutes of fast charging. Also, you often read in the brochure about the peak power a car can achieve while charging. That's the maximum power a car can handle at a charging station. For example, the Mercedes-Benz EQS can fast charge at a charging rate of up to 200 kW. The word until is important here. Only in the right conditions – with, for example, a hot battery, which is almost empty – does a car achieve this maximum charging speed at a charging station and then often only for a short period of time. That's why it's called peak power.
Mercedes-Benz EQS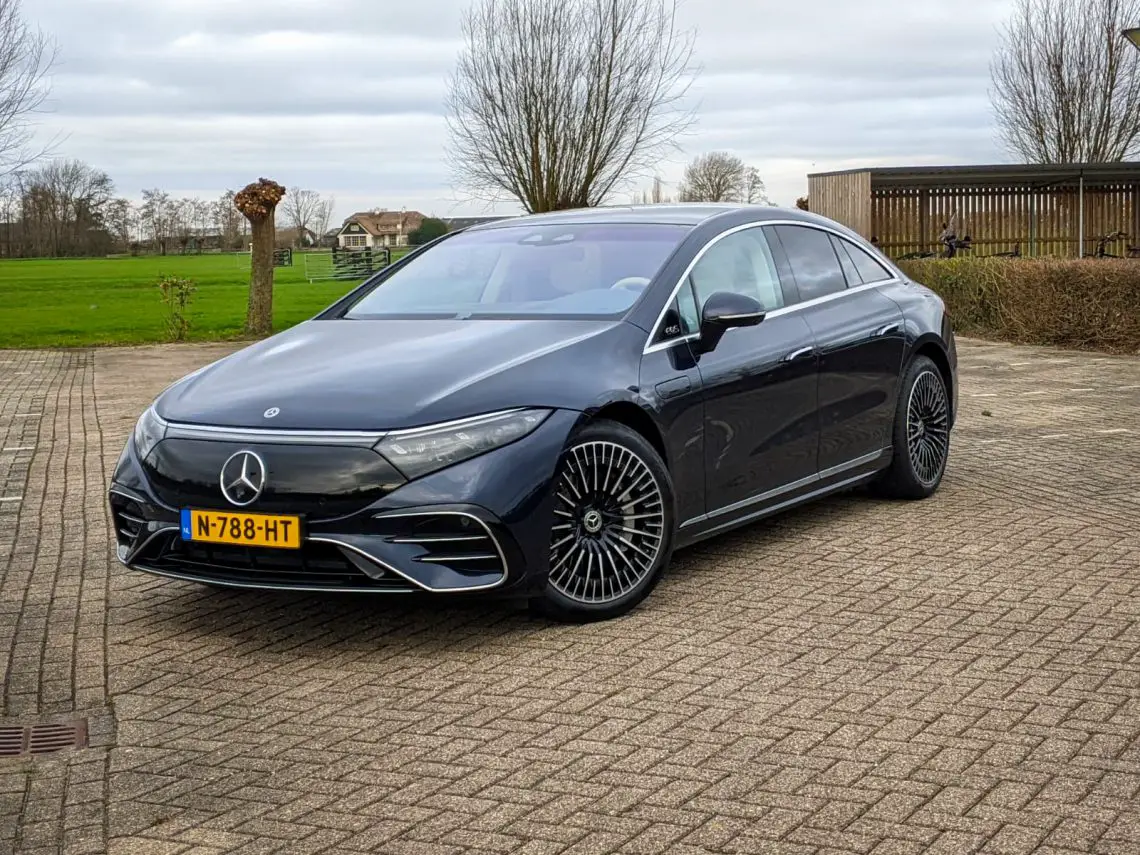 Let's look at an example. Once again, we take the Mercedes-Benz EQS. Thus, according to the Germans, the electric sedan can charge up to 200 kW at a powerful charging station. The graph below from charging provider Fastned shows the charging curve of a Mercedes-Benz EQS. In it, you can see how fast the EQS can charge at a certain level of charge (State of Charge, SoC). As you can see in the graph, the EQS can sustain peak power only between 10 and 35%. After that, the loading rate slowly drops. A similar curve is seen with most electric cars. The power weakens more and more as the battery becomes fuller, to protect it from overheating, for example.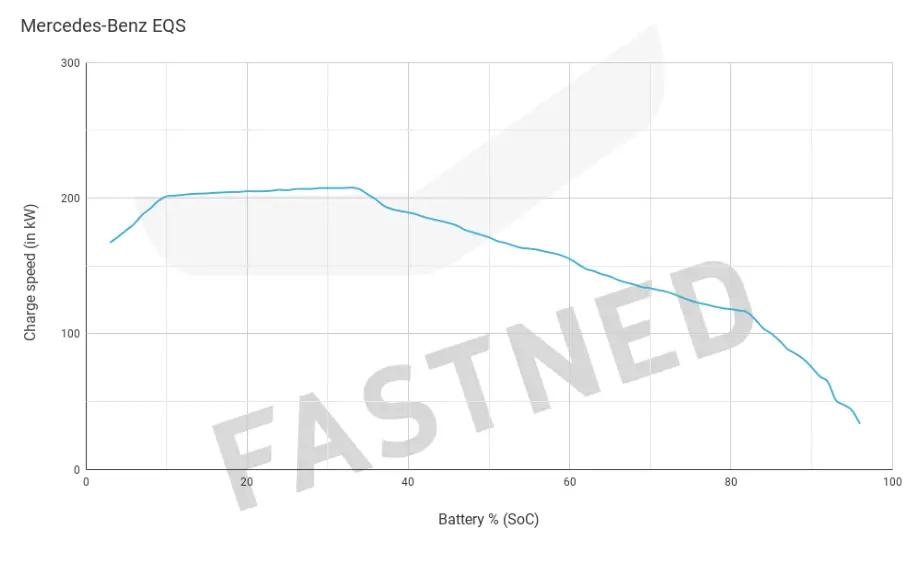 Top 5 fastest-charging electric cars in 2023
Ideally, of course, you want to buy an electric car that can hold peak power at a fast charger for as long as possible. Below are five models that can charge very fast not only on paper, but also in practice. We use Fastned's data and charts for this purpose.
1. Porsche Taycan 270 kW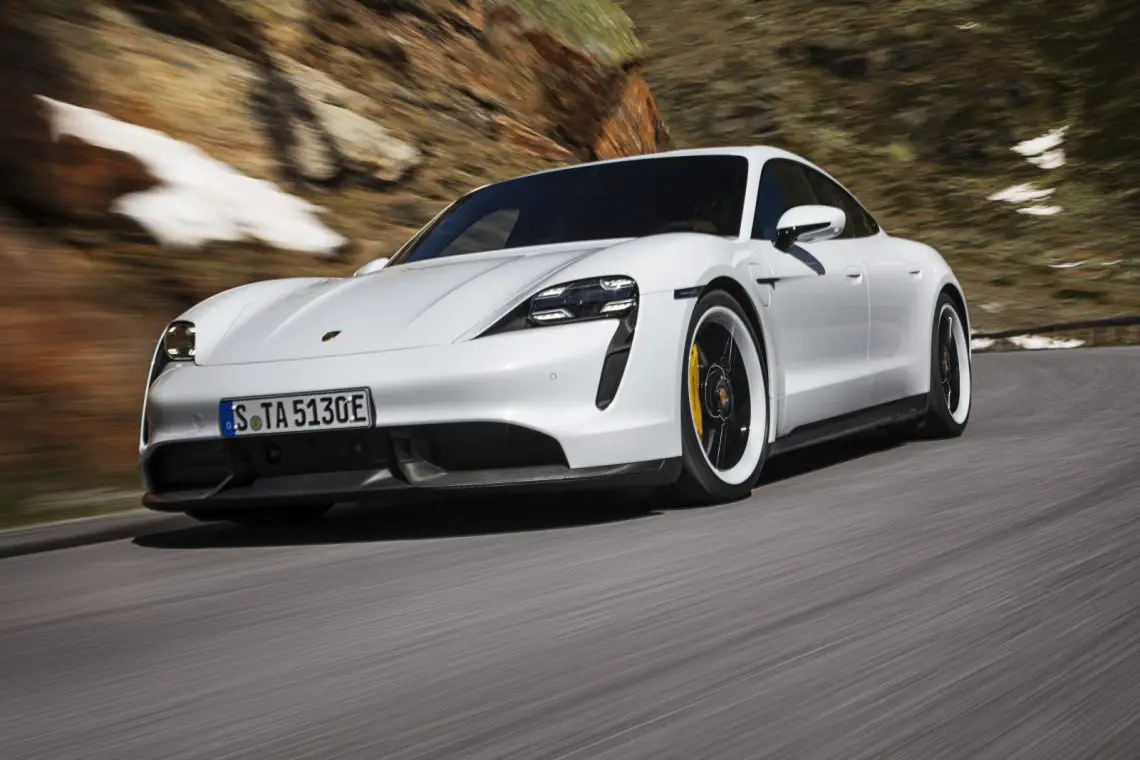 On paper, the Taycan can handle up to 270 kW of charging power at a fast charging station. According to the manufacturer, with a powerful charger, you can charge the sporty EV to 80% in less than 22 minutes. Fastned's data shows that the electric Porsche – with the large 93.4 kWh battery – touts the peak power of 270 kW around 47% SoC. Then it weakens in power in increments. At 80% SoC, the car still achieves a charging rate of 125 kW. Excellent numbers.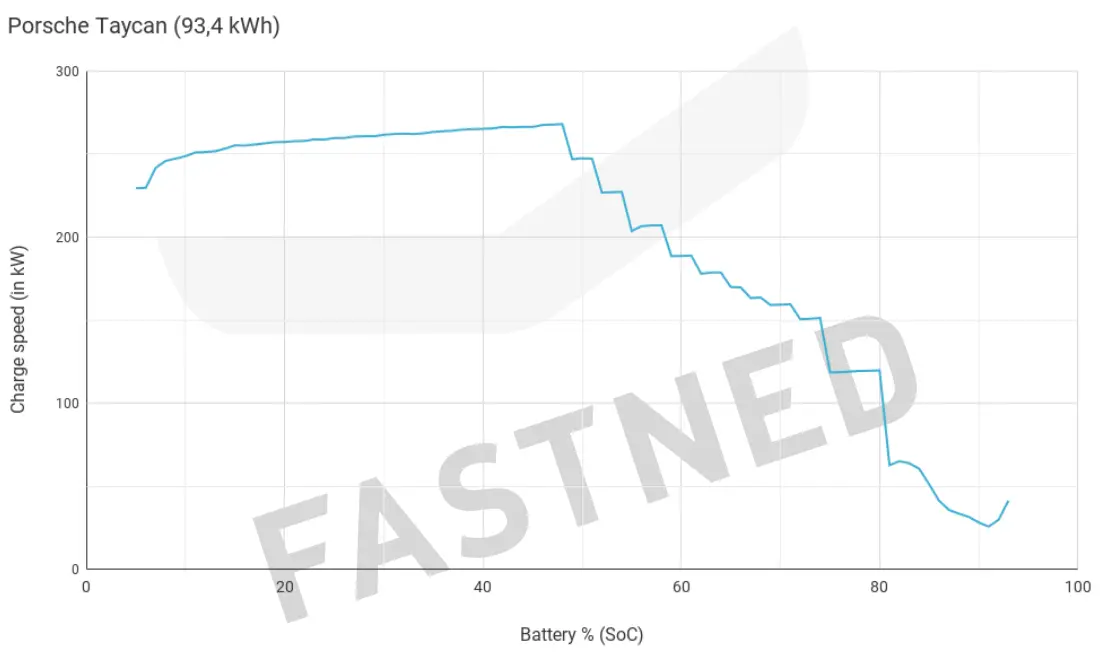 Audi E-Tron GT – 270 kW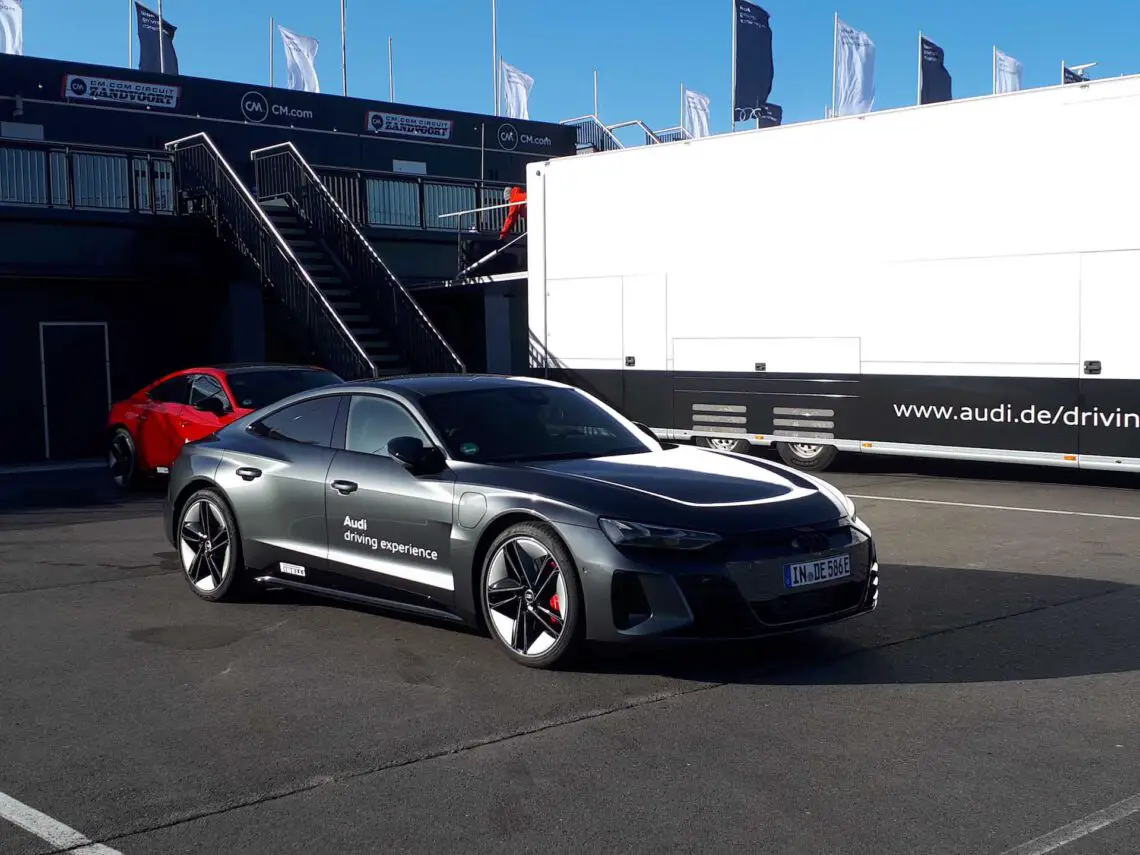 Interestingly, the Audi E-Tron GT – which you can think of as a Taycan in disguise, with the exact same technology under the skin – has a different charging curve than the Taycan. The Audi can also handle up to a maximum of 270 kW, but already achieves this power around 27% SoC. From 43% SoC, however, the power already weakens. Perhaps they decided in Wolfsburg that an Audi – despite the same peak power – should not charge faster than a Porsche?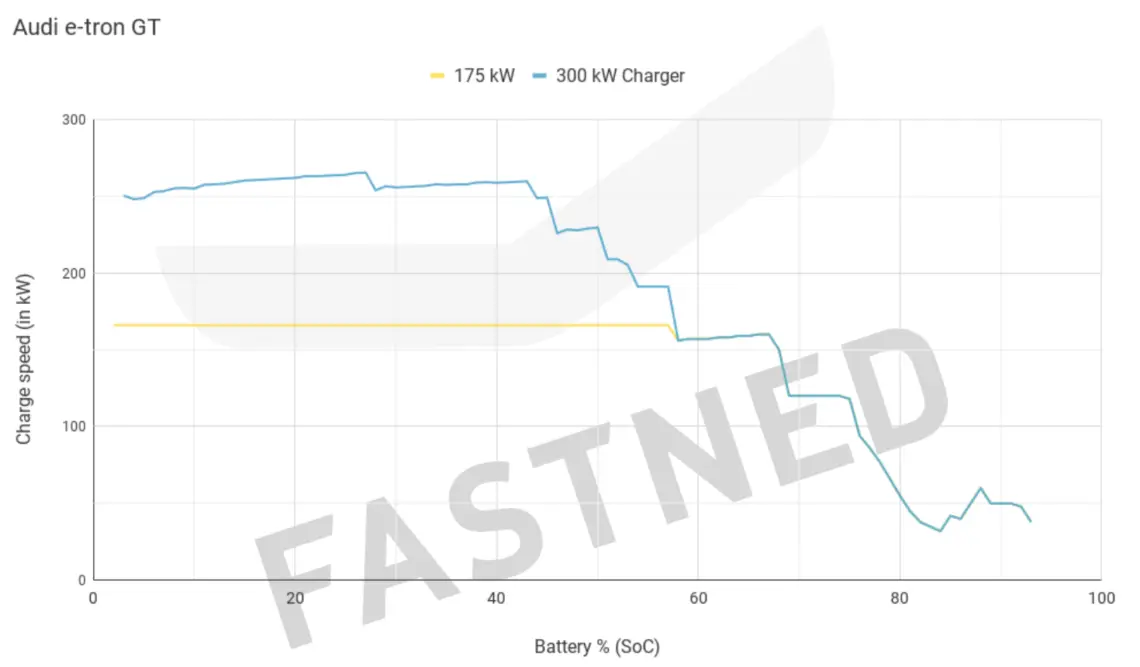 2. Hyundai Ioniq 5/Kia EV6 (240 kW).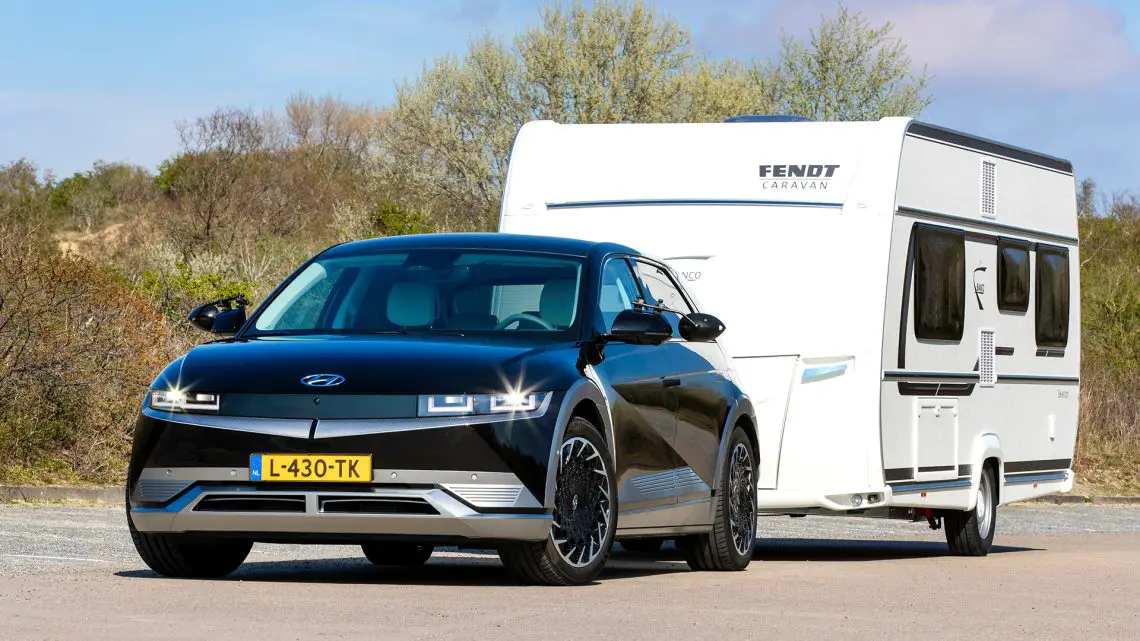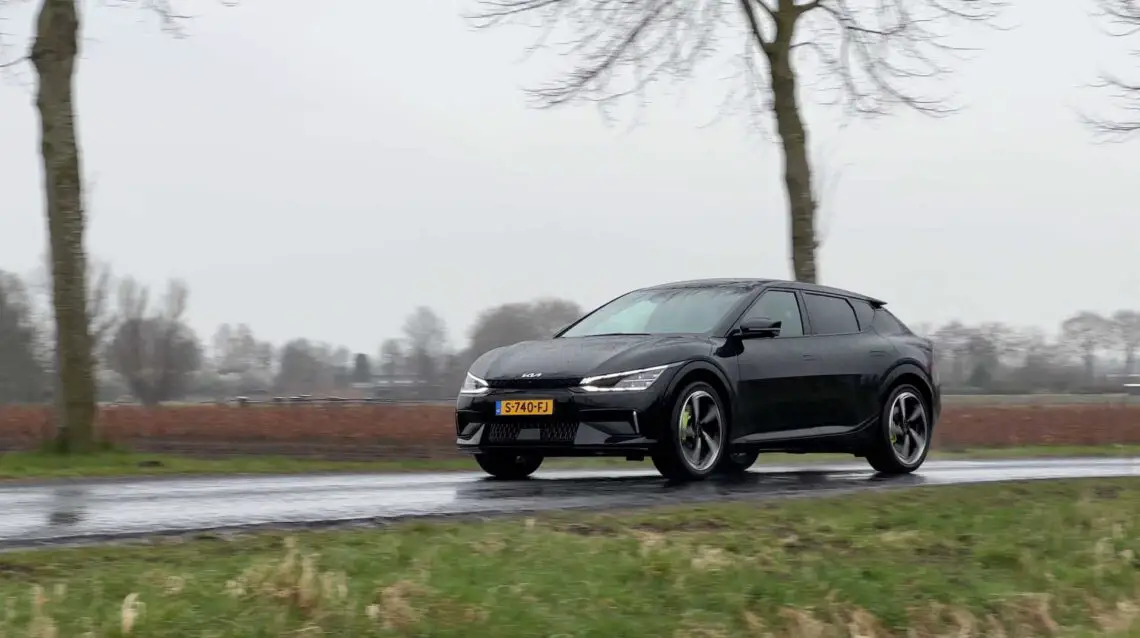 Hyundai and Kia also have their act together. The Ioniq 5 and EV6 – like the Taycan and E-Tron GT – are similar under the skin and can fast charge up to 240 kW. The graph shows that the Ioniq 5 and EV6 can hold peak power up to about 55% SoC. Up to about 80% SoC, they can still handle at least 150 kW. Impressive. There are no cars in this price range that do the charging job faster than these two Koreans. Indeed, some EVs that are two or three times as expensive do not even achieve this. On average, the Ioniq 5 and Kia EV6 charge 100 kilometers in 5 minutes with the large battery pack.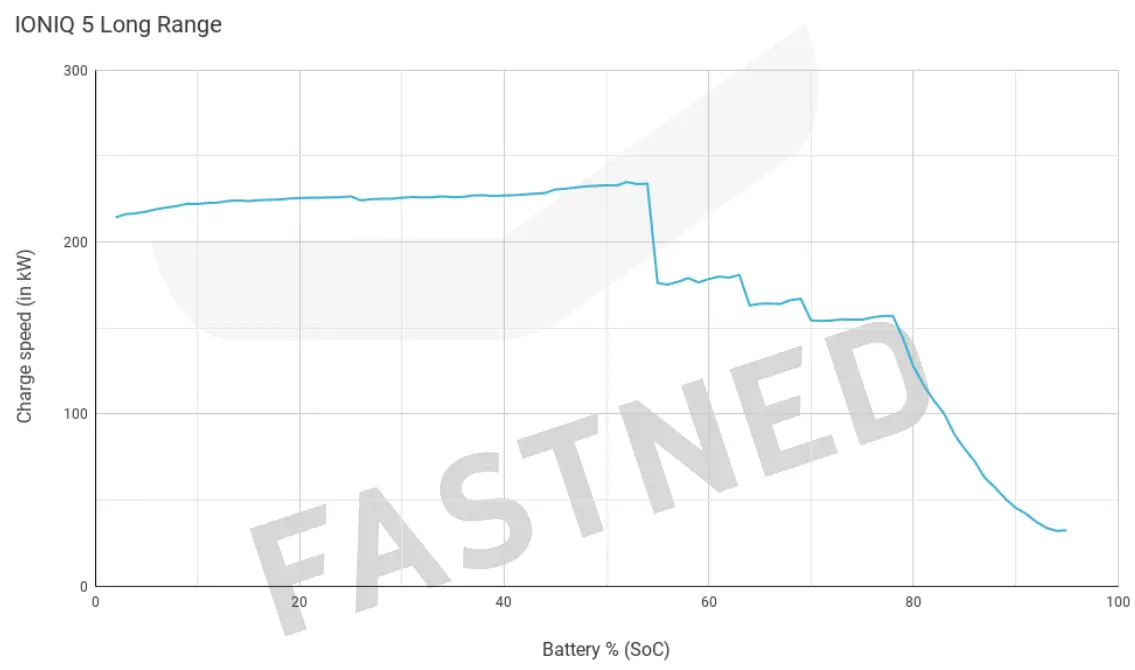 3. Tesla Model 3 Long Range – 250 kW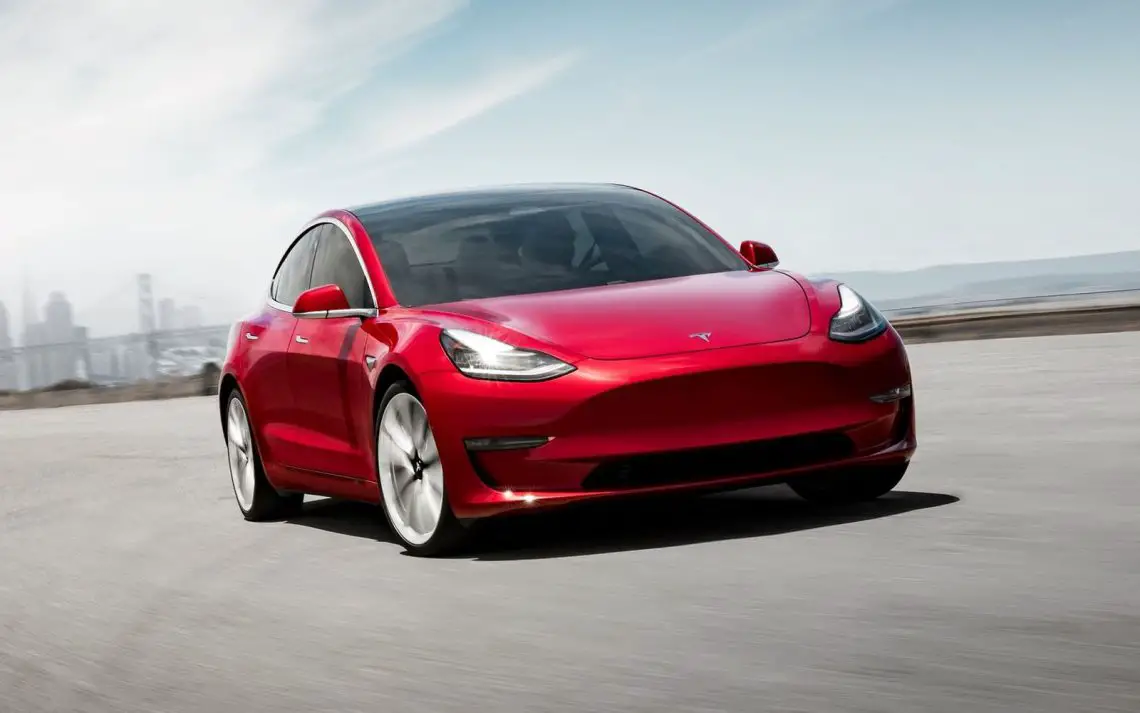 The most popular Tesla model – the Model 3 – can, on paper, achieve up to 250 kW at a fast charger. Cars from the American manufacturer prefer to charge at a Tesla Supercharger. With other chargers, they often seem to be less thirsty. So in the graph below, you can see that the model makes no sense for more than 190 kW at a Fastnet charging station. Nothing to be ashamed of, by the way. Moreover, the car can charge up to 60% charge level with at least 100 kW.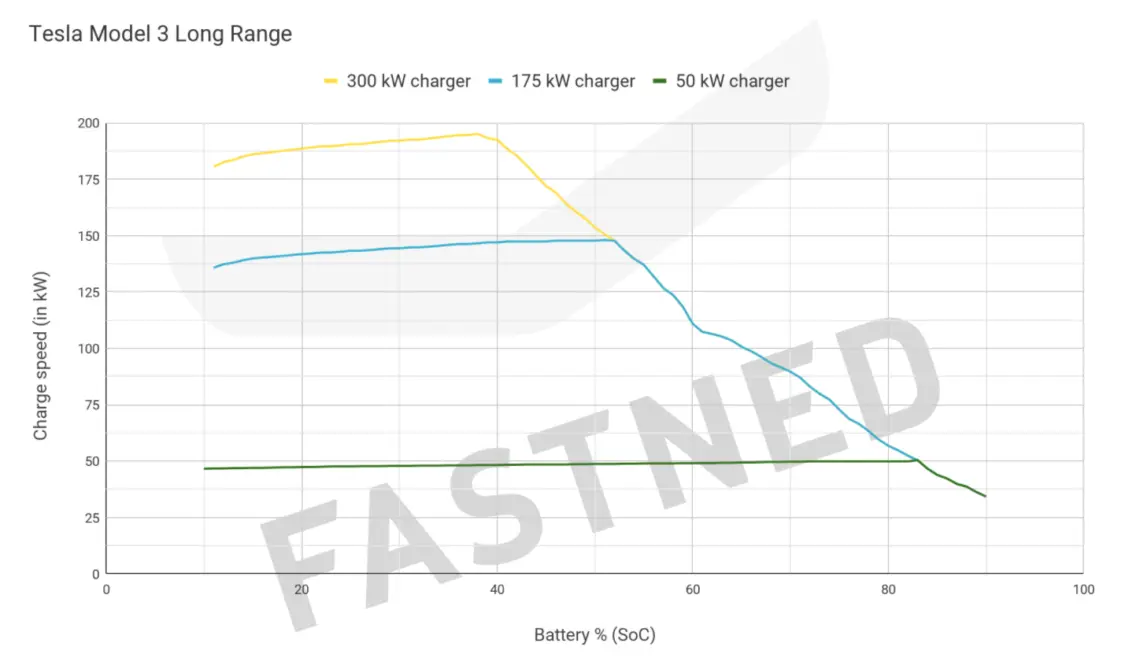 4. BMW i4 – 200 kW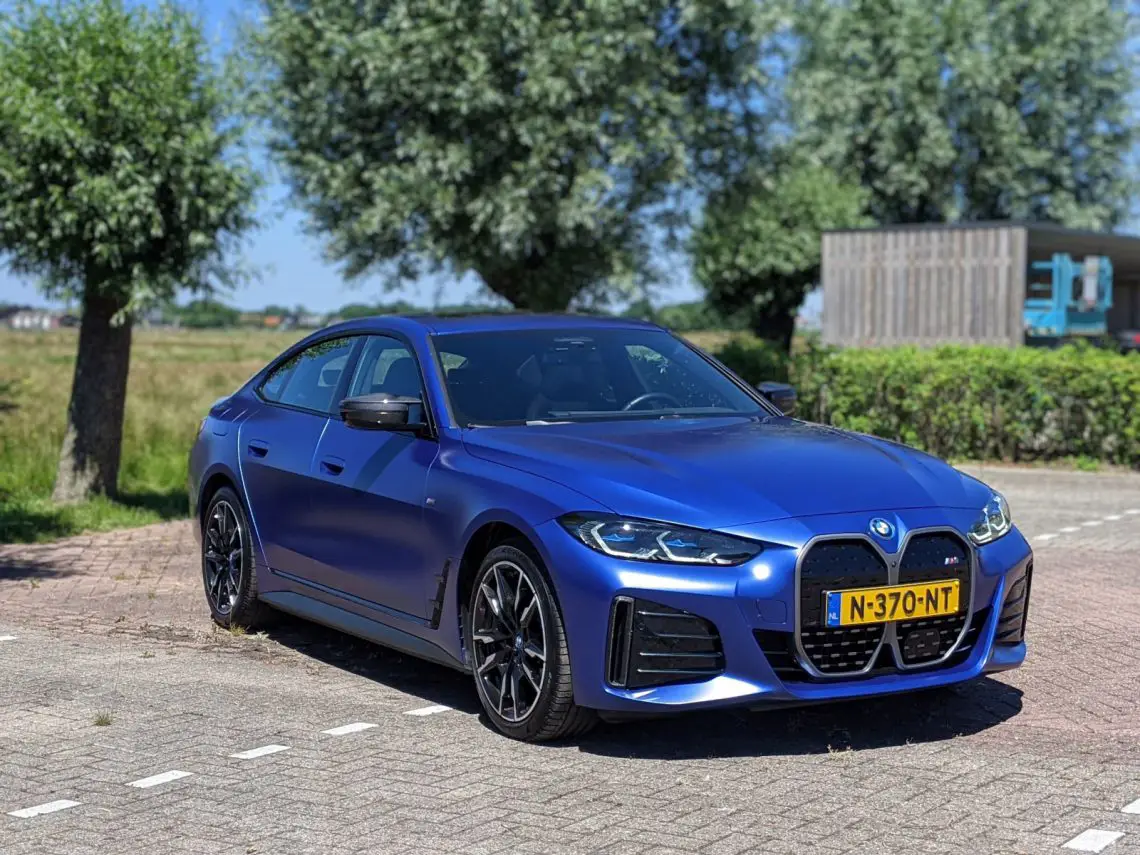 BMW was early in electric driving. Meanwhile, the Germans have several electric cars in the showroom. For example, the BMW i4: an electric 4 Series. The BMW i4 peaks early during fast charging. Between 16% and 20% it achieves the stated peak power of 200 kW. After that, the power weakens. Its (very) longer brother – the BMW i7 – can handle a high payload for longer.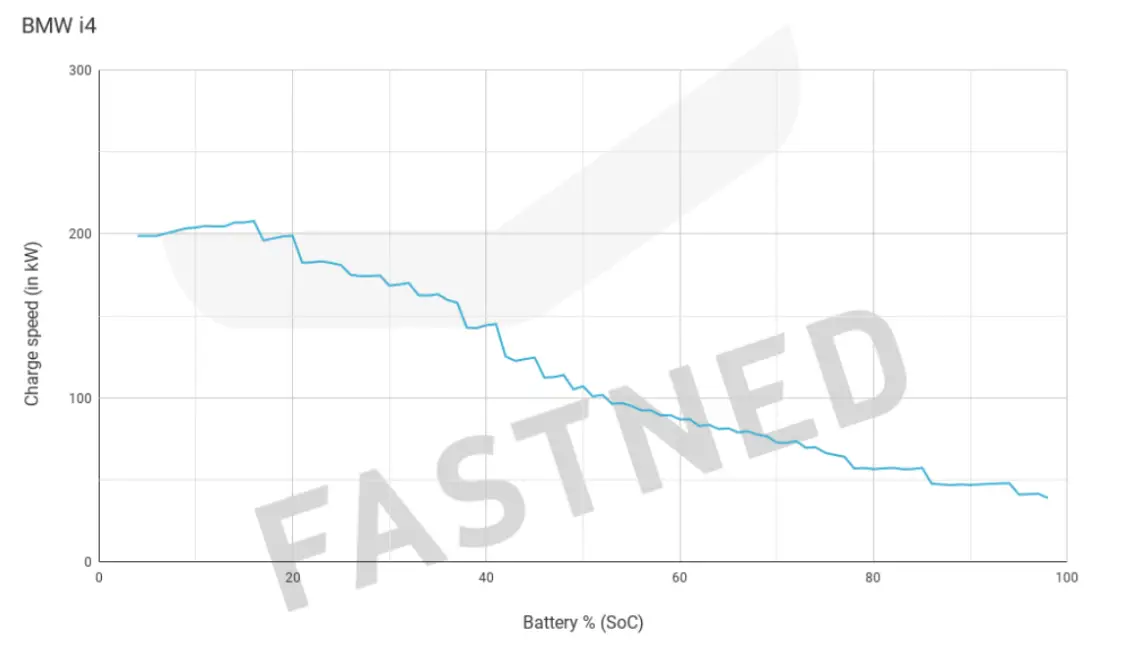 5. BMW i7 – 200 kW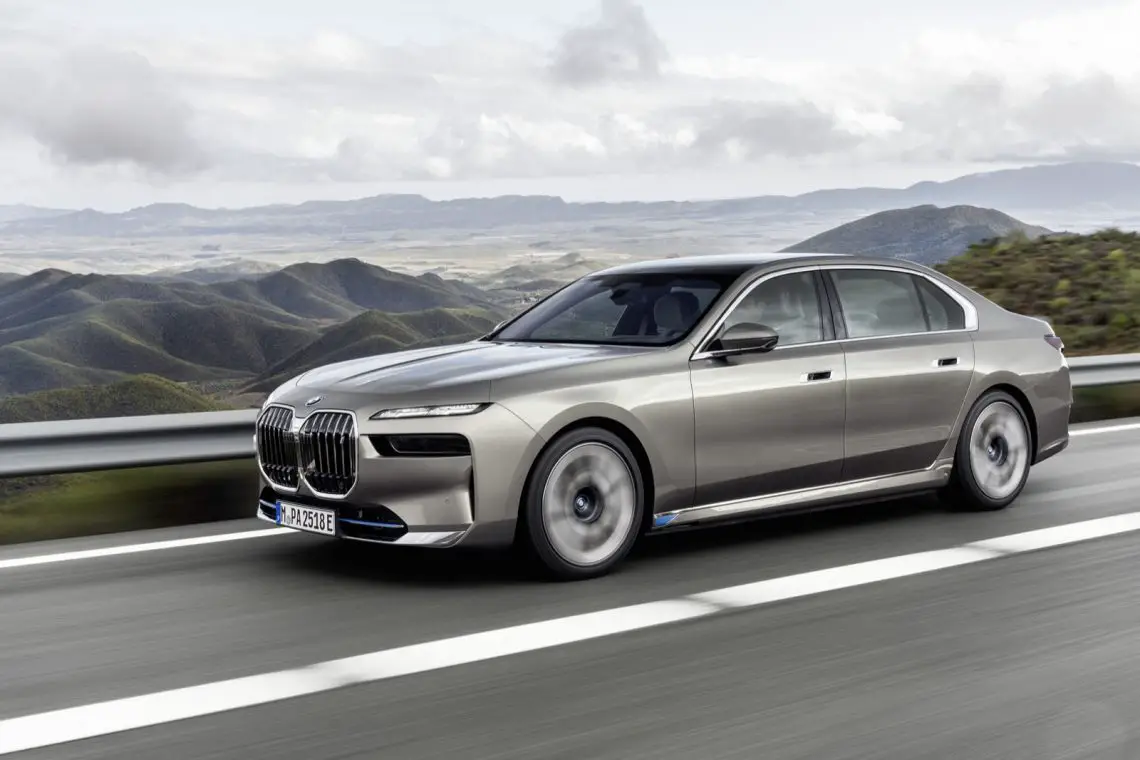 The i7 has a significantly larger battery pack than the i4. The i7 features as much as 105 kWh in the bottom. The i4 has to make do with 83.9 kWh. In the graph of the i7, it is noticeable that it can hold its peak power of 200 kW considerably longer than the i4. It takes a bit longer to reach peak power, but up to 40% SoC, the i7 battery fills up nice and fast.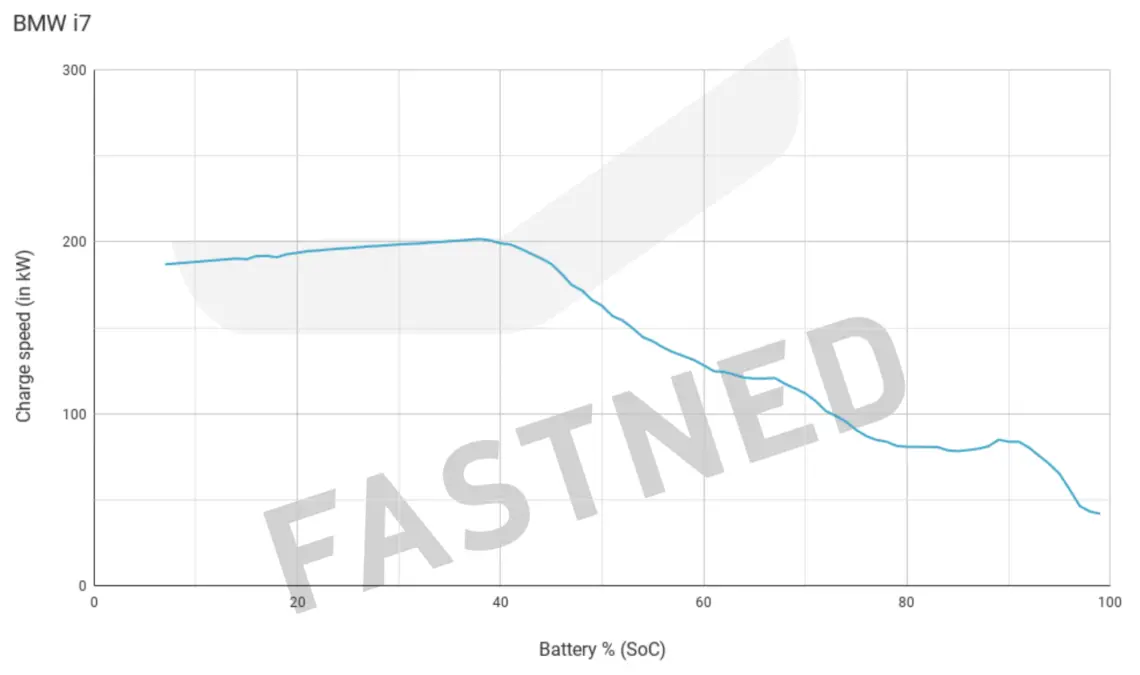 Lucid Air – 350 kW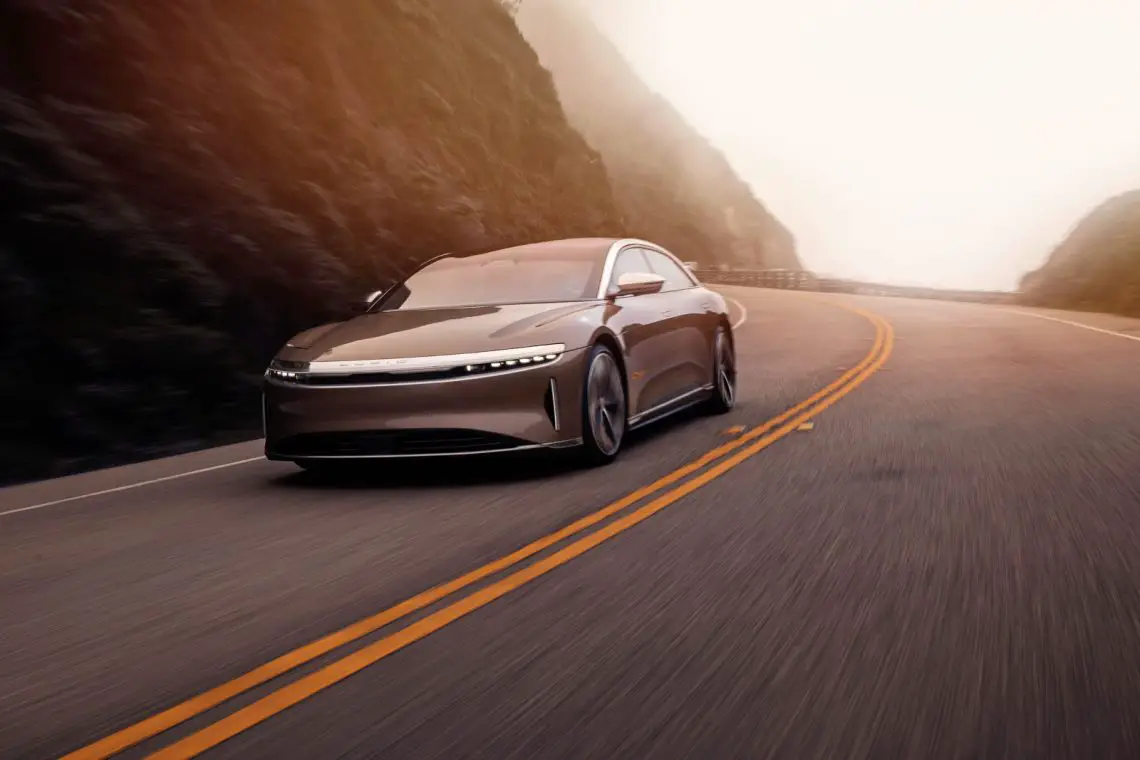 On paper, the fastest charging car in 2023 is the Lucid Air. Fastned has not yet been able to put this model through its paces, so we can only mention its peak power: 350 kW. According to the brand, you can top up to nearly 500 kilometers in 20 minutes. Another well-known American electric sedan is the Tesla Model S, which can handle up to 250 kW at a fast charger. We have no graph of this car either. Wondering which electric car you need to fast-charge the least on a long trip? Check out the Top 10 electric cars with the greatest range here .
Also read: How long can an electric car keep you in traffic before its battery runs out?
Header photo and graphics: Fastned