This unique McLaren 750S needs some explanation.
Intensive MSO project
McLaren speaks of McLaren Special Operations' (MSO) most intensive project ever. The paint job took more than 1,200 hours to complete. In total, more than 20 different paint colors have been combined.
'3-7-59' reflects race numbers
The special edition especially shows how far personalization of a supercar can go at the British sports car manufacturer. The "3-7-59" reflects the race numbers of the three winning cars that triumphed individually in 1974, 1984 and 1995. The "3" refers to the M16D driven during the 1974 Indy 500 by Johnny Rutherford. The '7' refers to Alain Prost's 1984 Monaco-winning McLaren MP4/2 and the '59' was found on the McLaren F1 GTR driven to victory at Le Mans in 1995 by Yannick Dalmas, Masanori Sekiya and JJ Lehto.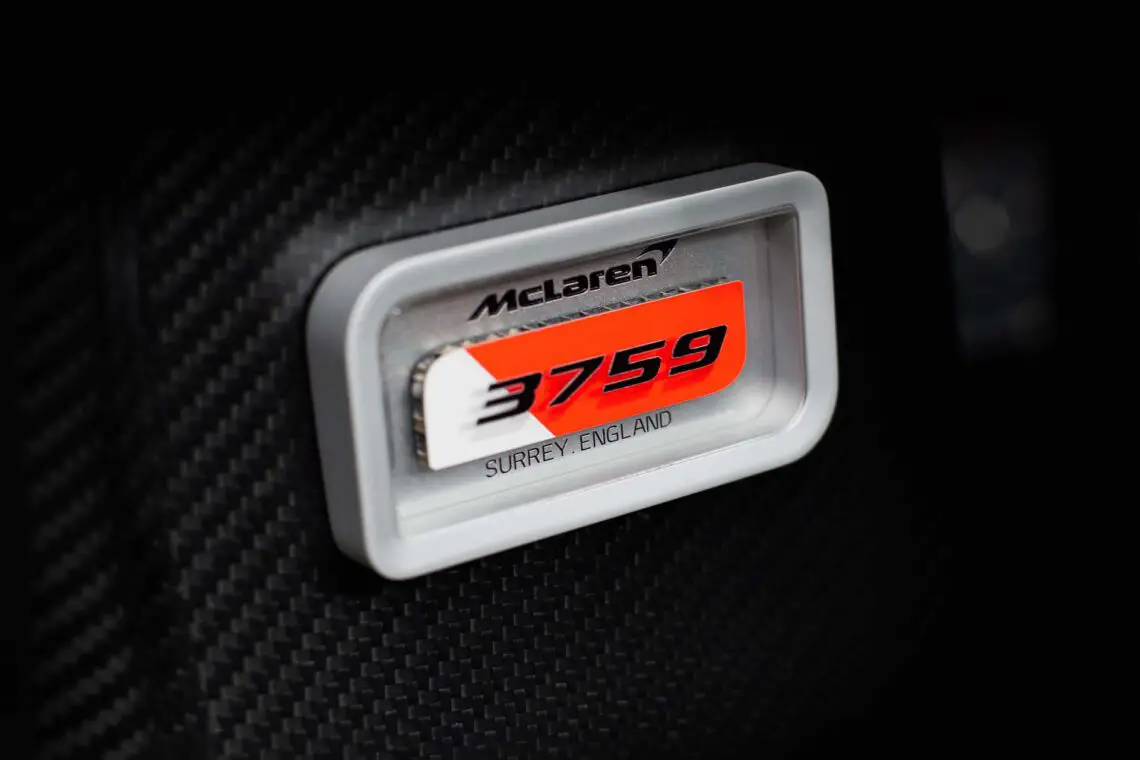 Six cars, of course already sold out
McLaren produces only six cars with variations on the 3-7-59 theme, all with a 750S as a base. The buyer can, however, choose either a 750S Coupe or 750S Spider. All copies have already been sold. The special McLaren 750S will be officially presented at Velocity International in California, where McLaren will commemorate the brand's founding 60 years ago in September 1963.