This Porsche has more than 1000 hp
Porsche 911 997 GT3
The Porsche in the ad is a 997 generation, which Porsche produced from 2004 to 2012. The entry-level 911 then had 345 hp and 390 Nm. This particular car rolled off the production line in 2008 as a white GT3, the faster and sportier variant of the 911, with 415 hp and 405 Nm.
9ff tuning
Apparently 415 hp was not enough, as the first owner took the car to 9ff, a specialized Porsche tuner in Dortmund. There, the 977 GT3 was equipped with no less than two air-cooled turbos, which significantly increased the power. The last owner replaced the air-cooled turbos with water-cooled ones, resulting in an impressive 1,050 hp and 1,100 Nm. This allows the Porsche to reach 300 km/h within 15 seconds. You can vary the power from 800 hp at 1 bar turbo pressure to 1050 hp at 1.7 bar. According to the seller, this car drives just like a 'normal' GT3 . The best part is that you can switch gears yourself with a manual 6-speed gearbox!
Porsche Sport Classic
The last owner has also modified the appearance, turning the car into a Sport Classic, a special version of the 997. The makeover includes the original 19-inch Sport Classic wheels, original carbon fiber ducktail and the original striping. Furthermore, the car is painted in Sport Classic Gray and equipped with an xPel foil.
Text continues below the image.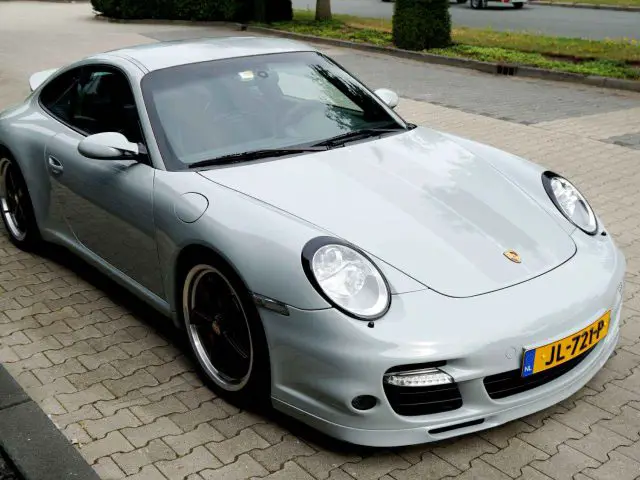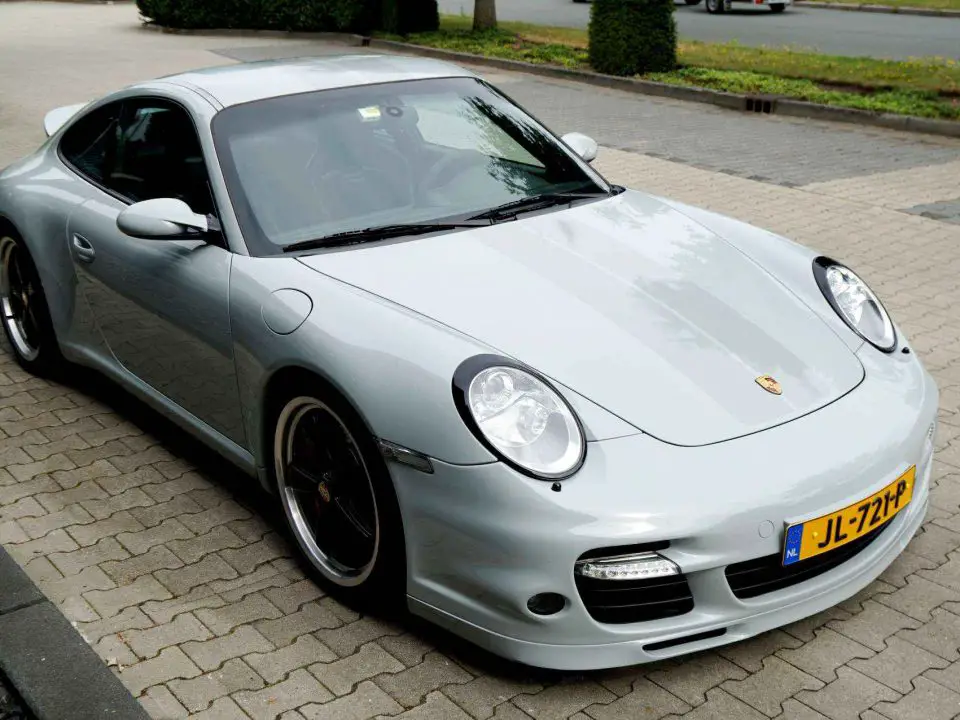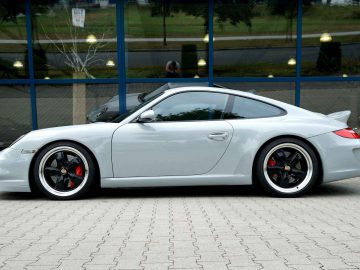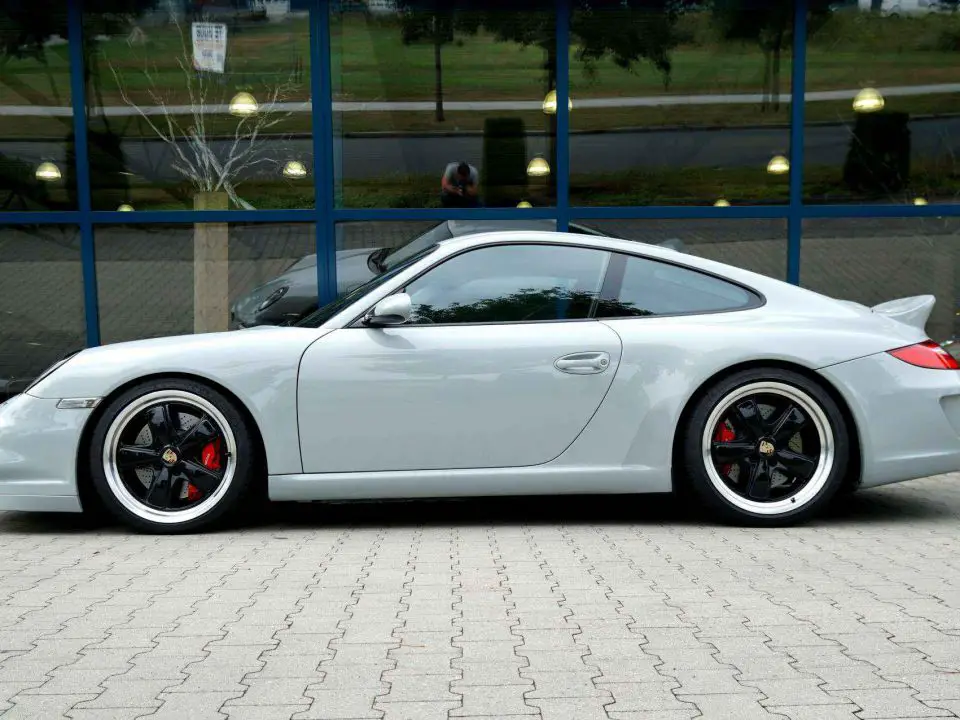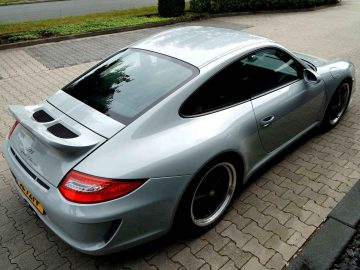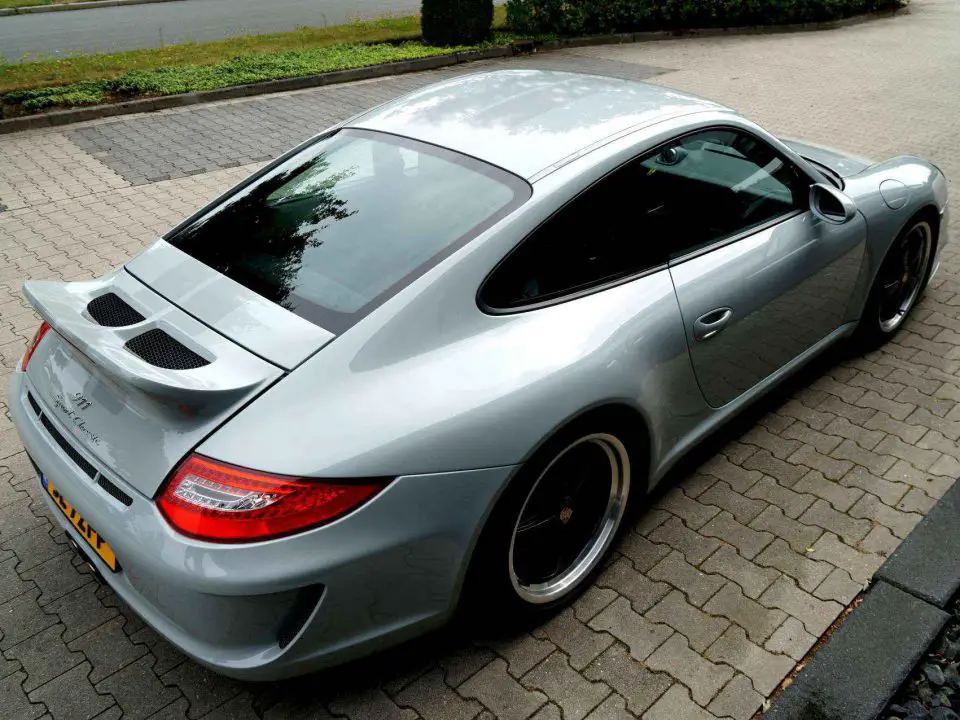 The price
This special 9ff Sport Classic with 1,050 hp is not cheap. To become the owner of this Porsche, you pay just under 200,000 euros to Autobedrijf Huisman in Beilen, Drenthe. It makes a difference that the car recently had major maintenance at 9ff, which saves you the costs for, among other things, replacing the brake pads and discs.