This is Rico Verhoeven's new car
Not Rico's first McLaren 720S
The 720S Spider is not Rico Verhoeven's first McLaren. Since 2020 he has owned an orange 720S with a roof. At the end of 2020, it was provided with a red/black wrap and in 2021 the British supercar received a complete metamorphosis at Absolute Motors, including a new set of wheels and a matte green wrap.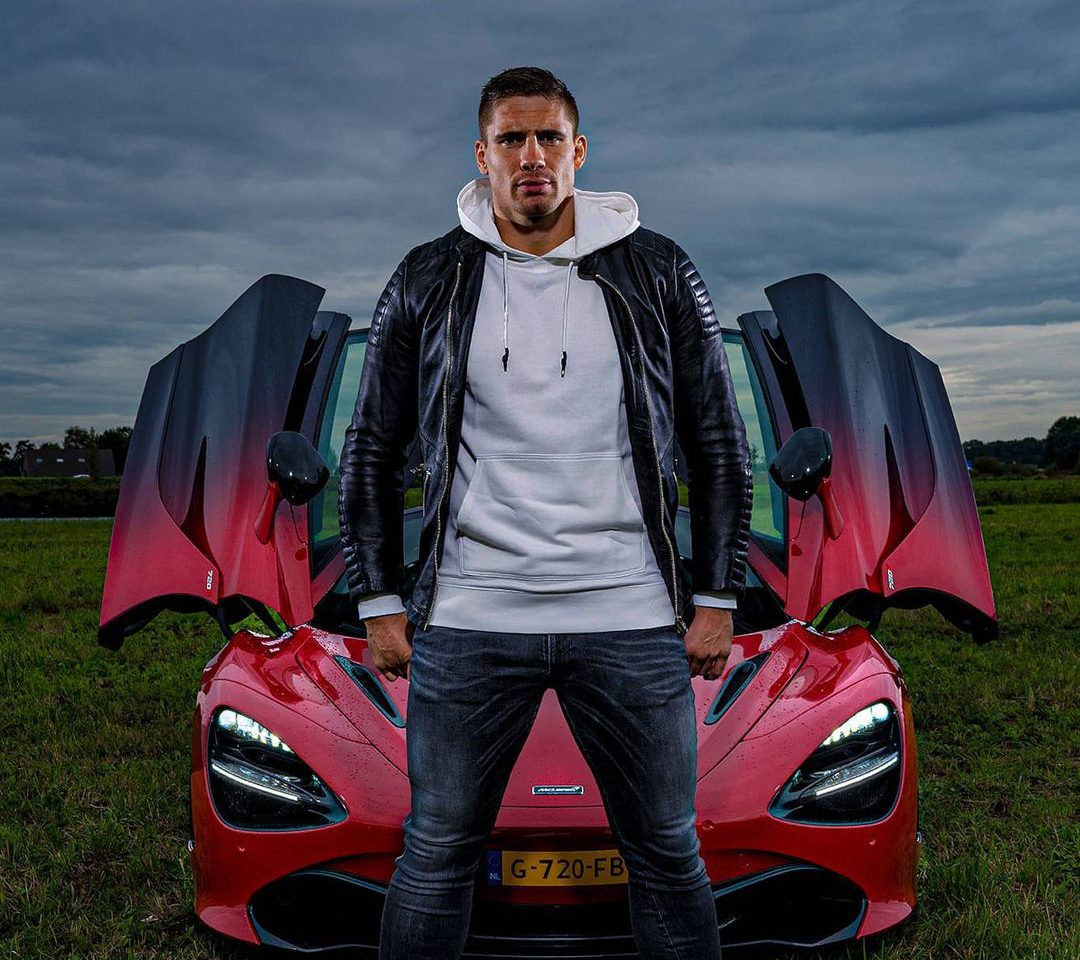 Now without a roof
Prior to the delivery, Absolute Motors once again set to work to provide the car with the necessary upgrades. For example, the 720 hp convertible received a Nardo Gray wrap and carbon accessories from Novitec, including the wheels. Well executed! Rico received the car at Louwman Exclusice in Utrecht.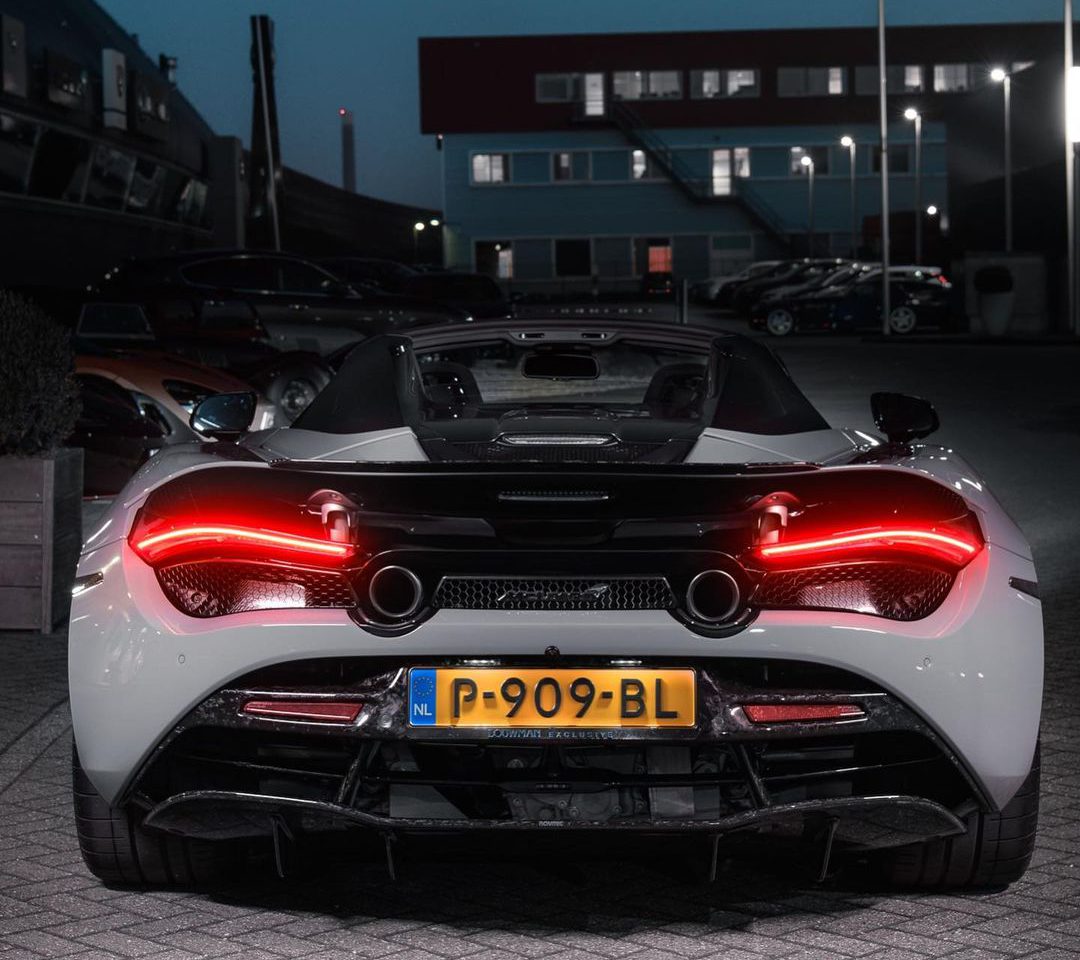 big surprise
It is clear from the messages on social media that it is a surprise for the heavyweight. On his own Instagram , Rico says: "When you think you're picking up your old car but @louwmanexclusive in collaboration with @mclaren and @absolute.motors surprise you with an new 720s SPYDER 🤯 this blew my mind. You guys are amazing".