Subaru has several BEVs in its lineup for the end of 2026, but which ones?
All-electric vehicle production plans
Subaru not only announced that production this year will return to the pre-covid level of 1 million units (up 16% from last year), the company also gave an update on all-electric vehicle production plans.
Four BEVs, all SUVs
It was already known that a second EV could be expected after the launch of the Solterra(little brother of Toyota bZ4x) in the middle of this decade. Meanwhile, the brand has decided to accelerate the electrification of its model program. By the end of 2026, the brand will have launched four all-electric models, including the Solterra. Although Subaru has yet to reveal specifications, the brand has already announced that the three new models will be SUVs.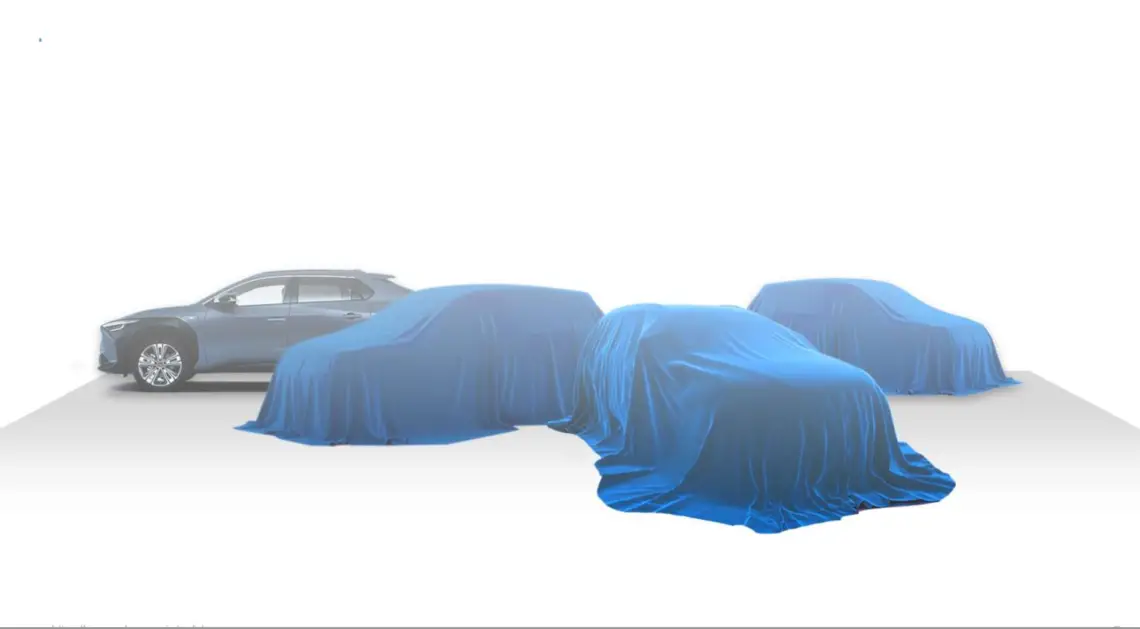 Production is stepped up
Subaru also confirmed that it will ramp up production of all-electric models by establishing its own in-house BEV production lines starting in 2025. This is expected to boost the Yajima plant's annual production capacity from the original 100,000 to 200,000 units within about three years and contribute to the Oizumi plant's annual production capacity of 200,000 BEVs. Starting in 2028, this series of reorganization steps should bring total production of Subaru electric vehicles to 400,000 units per year.