Should the original DS return as an electric flagship?
DS
DS is now a stand-alone brand of carmaker Stellantis, but anyone with at least one gray hair on their head when they see these two letters probably thinks first of the Citroën model of the same name that rolled off the assembly line between 1955 and 1975. Current models of the new DS brand – such as the DS 3, 4 and 9 – have adopted some stylistic elements from the iconic pike, but isn't it time for a full modern reincarnation of the original DS? With striking retro-futuristic models such as the Hyundai Ioniq 5, Volkswagen ID. Buzz, Tesla Cybertruck and the upcoming Renault 5, the market seems ready.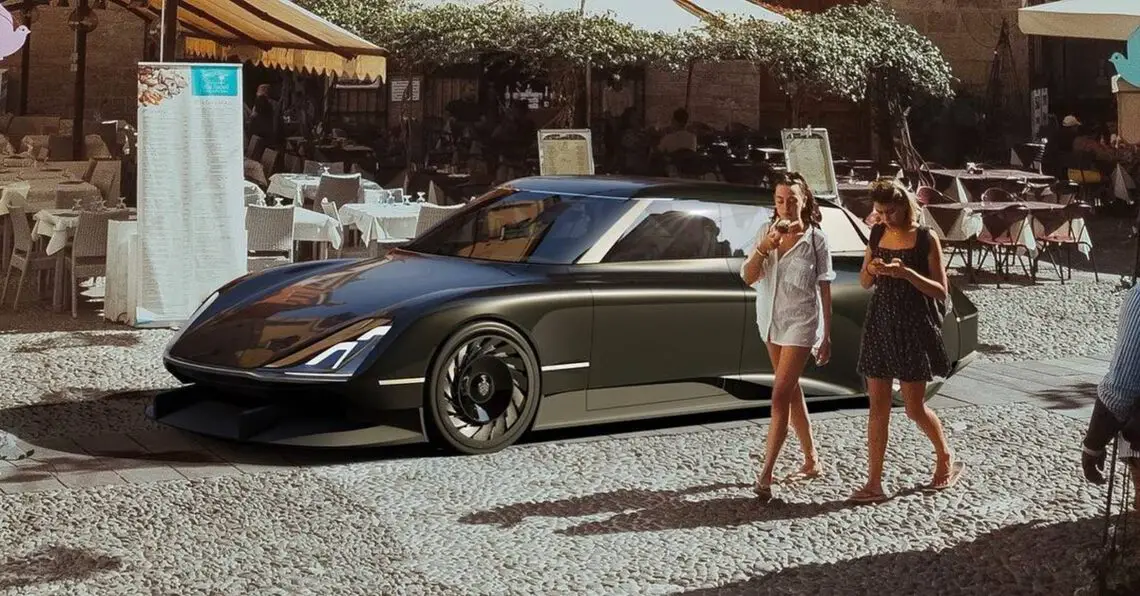 Electric DS
Korean designer Sang Won Lee does not want to wait for the French to pick up pen and paper and has gone ahead and started working on his own. The designer previously interned at Tesla and Hyundai, so he knows how to design a striking car. On his Instagram account, he posted images of his vision of a modern, electric DS.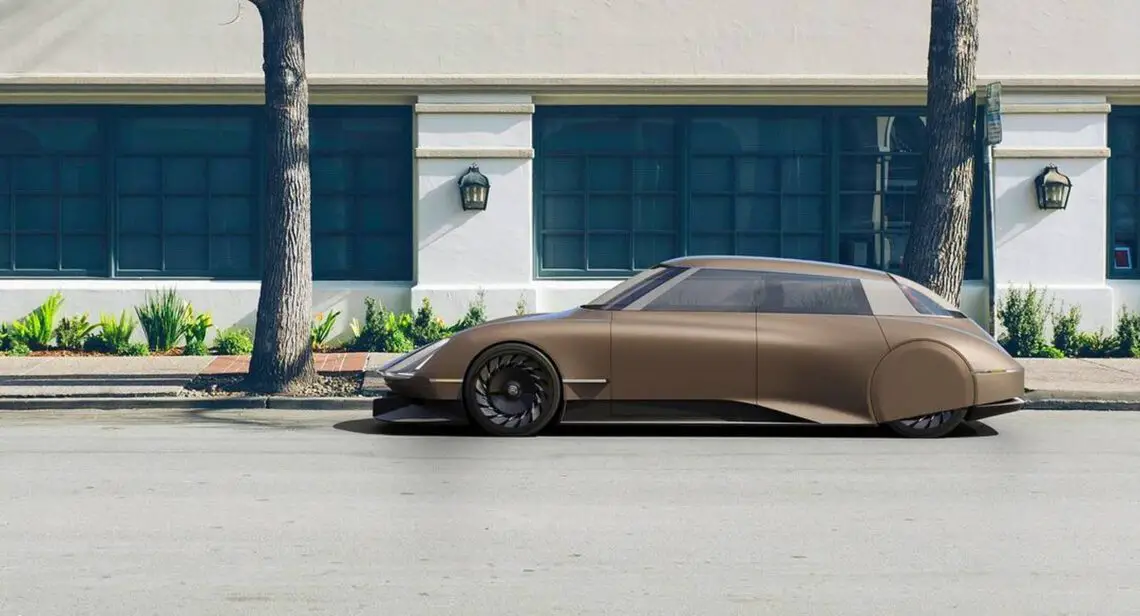 Details
By and large, you immediately recognize a DS in the Korean's design. The 3D model also features a number of additional recognizable details. Think high-set taillights, the iconic headlights and the chrome strip adorning the front. The streamlined design of the old DS lends itself perfectly to an electric car. Time for the French to take action?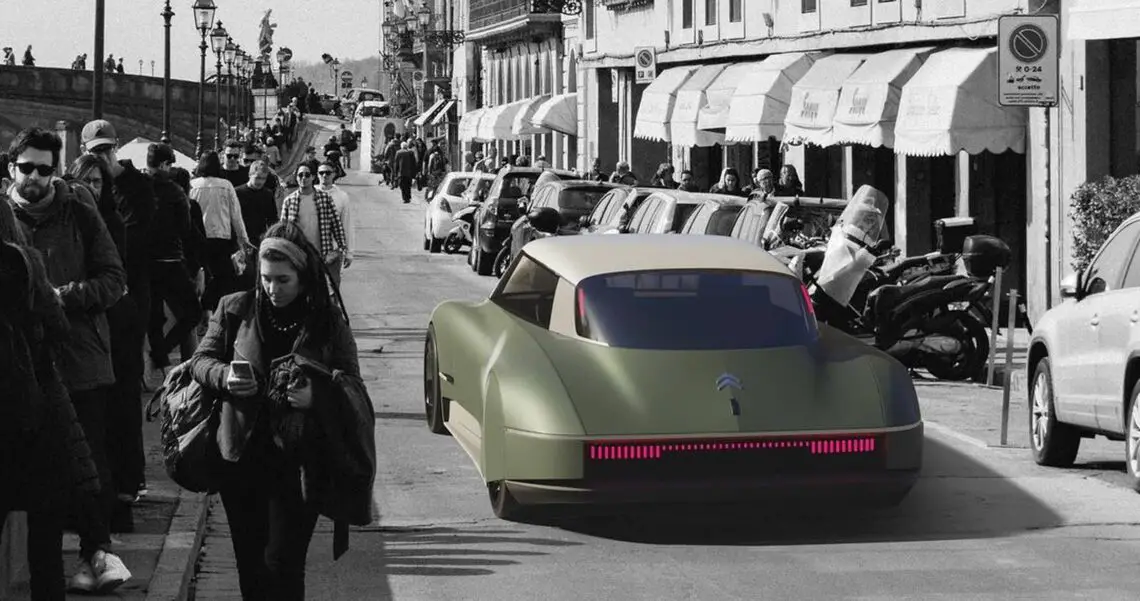 Also read: