Renault invests billions in eight new models, Europe is out of luck
Eight new models from Renault
Renault's eight new models should help position the brand in the segments that create the most value by 2027. So those are the C and D segments. Renault's target outside Europe is for one-third of models sold that year to be electric or a hybrid. Renault further aims to double net revenue per car sold outside Europe by 2027 compared to 2019.
Renault Niagara Concept
The Renault Niagara Concept foreshadows the next generation of Renault models to be launched outside Europe in the coming years until 2027. All these models are adapted to the needs of local customers. All models are developed under the "International Game Plan 2027" as part of the Renaulution strategic plan.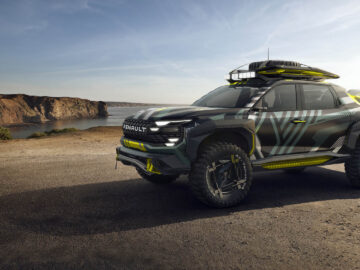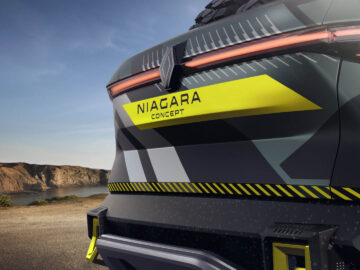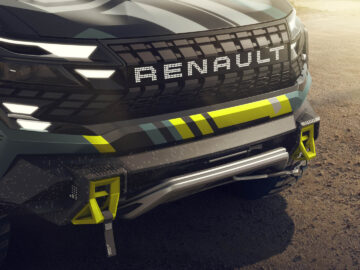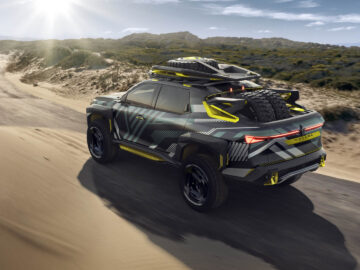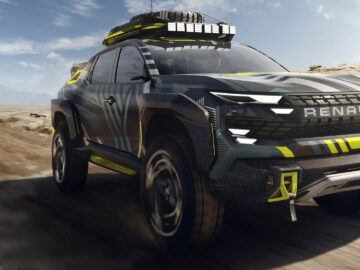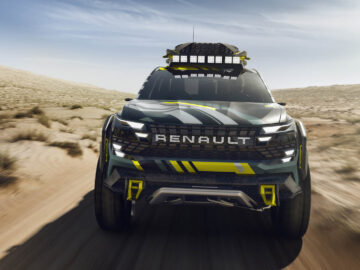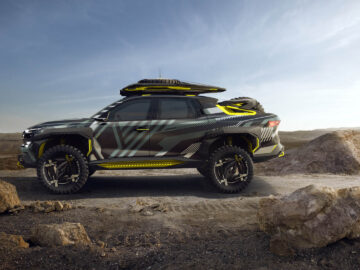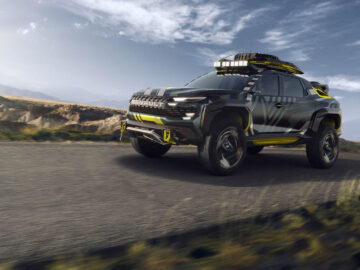 Two vehicle platforms
Renault is betting on two vehicle platforms. First, the French automaker uses the CMA (Compact Modular Architecture) platform for the D and E segments, developed in South Korea in cooperation with Geely. There will also be a new modular platform from Renault Group, suitable for different powertrains (multi-energy), developed for Latin America, North Africa, Turkey and India.
Renault Kardian
The new Renault Kardian is the first car of a complete product range with an international focus. The Kardian will initially be marketed in Latin America. The B-segment crossover is the first to use Renault's new modular vehicle platform. The Kardian will be introduced in Latin America with a 1.0-liter three-cylinder turbocharged gasoline engine (92 kW (125 hp) and 220 Nm) mated to an EDC dual-clutch automatic transmission.
Production of the Kardian will start first at the Curitiba plant in Brazil. Renault will also produce the Kardian at a later stage at the Casablanca plant (SOMACA) in Morocco.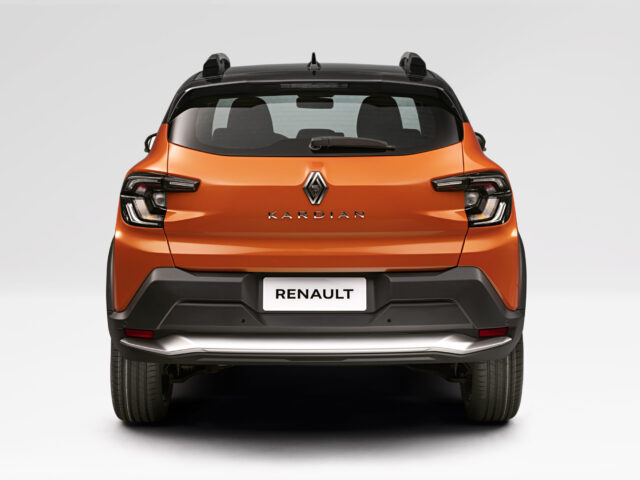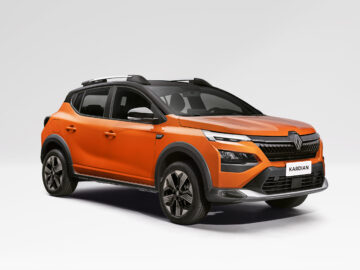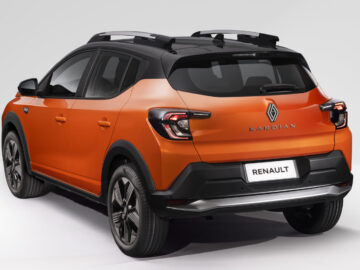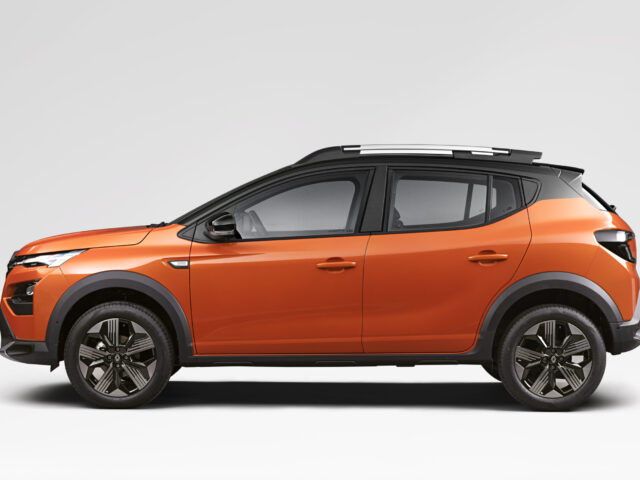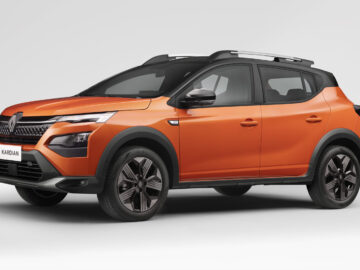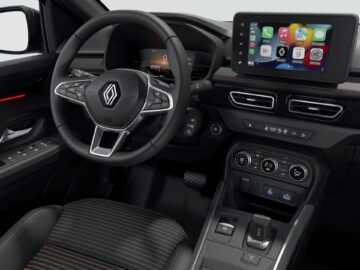 Platform Renault Niagara
The Renault Niagara Concept is also built on the Renault Group's new ultra-flexible platform. The powertrain involves an E-Tech Hybrid 4WD system, consisting of a mild-hybrid (48V) power source in the front and an additional electric motor in the rear.
Offensive to 2027
Fabrice Cambolive, CEO of Renault, said, "With the 'Renault Brand International Game Plan 2027', we aim to transform Renault globally by demonstrating a relentless commitment to creating value for our customers. The Kardian – the first of eight new models we will launch in the coming years until 2027 – translates this strategy in the B segment and opens the way for a broader offensive in the C and D segments."