Record year for Bentley in 2022
Bentayga is a success
Business is booming at Bentley. In 2022, the brand sold 15,174 cars, up from 14,659 in 2021. This cut the previous record. Hybrid technology made the models more affordable, allowing the brand to expand its customer base. The Bentley Bentayga is especially popular. The SUV accounted for almost half of all sales at 42%. About 6,400 Bentaygas were delivered. The SUV is now the best-selling Bentley ever.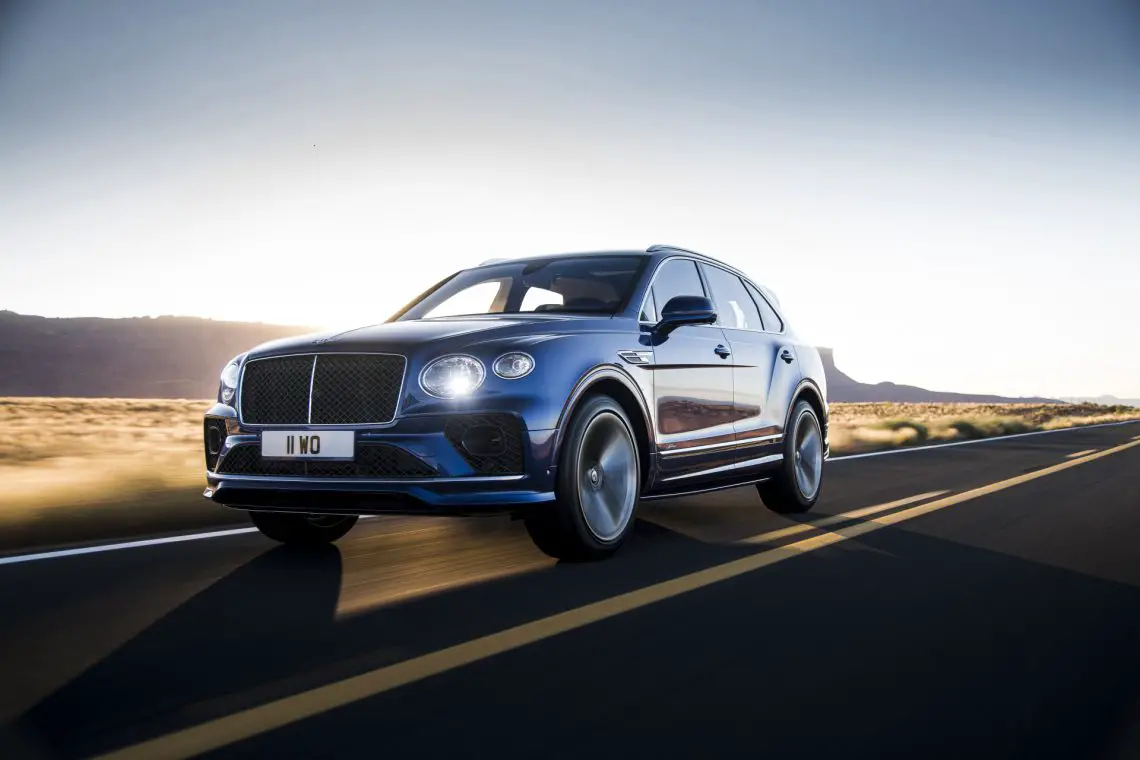 Sales decline in China
The country where most Bentleys leave the showroom is the United States. The Americans accounted for nearly a third of all sales. In second place is China, where there was a small decline in sales. 3,655 Bentleys were sold, about 10% less than last year.
Also read: