Porsche introduces new hybrid variant: Cayenne S E-Hybrid
Porsche Cayenne S E-Hybrid
The latest addition to the Cayenne family is the Cayenne S E-Hybrid, the third electrified engine variant within this SUV series. The new variant will be positioned between the Cayenne E-Hybrid and the Cayenne Turbo E-Hybrid. It comes as an SUV and as a Coupe.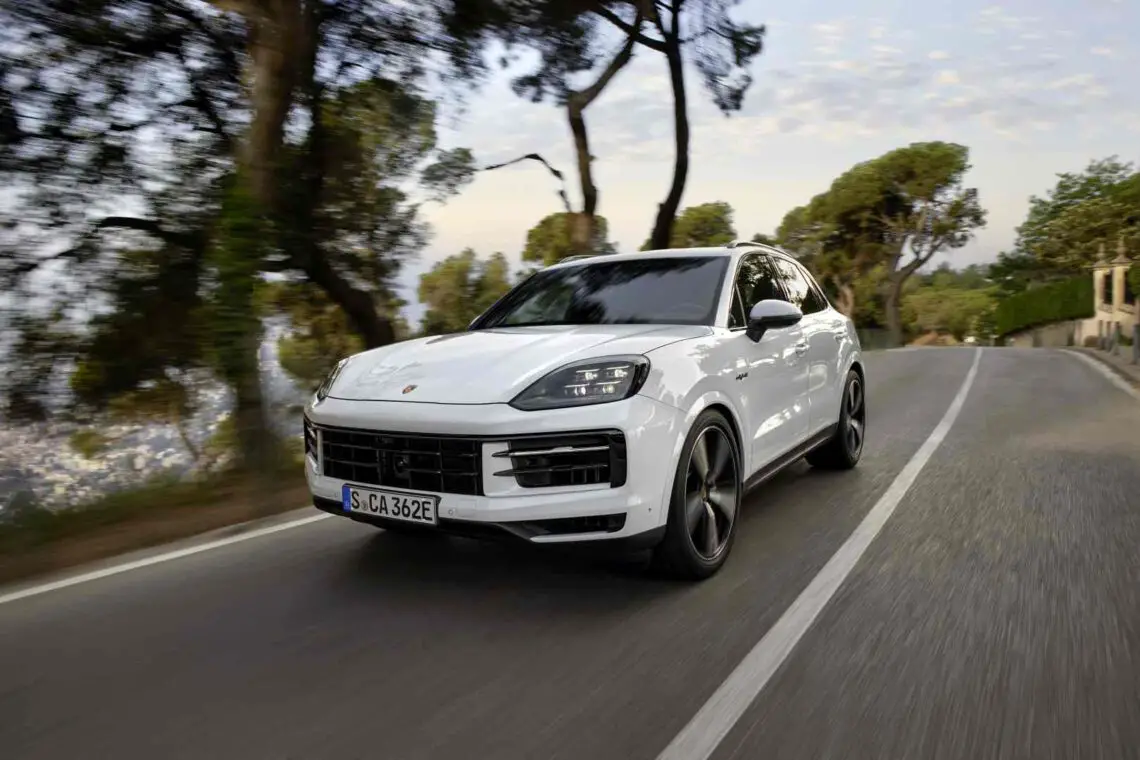 Power
Under the hood of the Cayenne S E-Hybrid is a 3.0-liter V6 engine rated at 260 kW (353 hp), coupled with a 130 kW (176 hp) electric motor. Total system power is a 382 kW (519 hp), with maximum torque of 750 Nm. This combination allows the Cayenne S E-Hybrid to accelerate from 0 to 100 km/h in just 4.7 seconds, with a top speed of 263 km/h.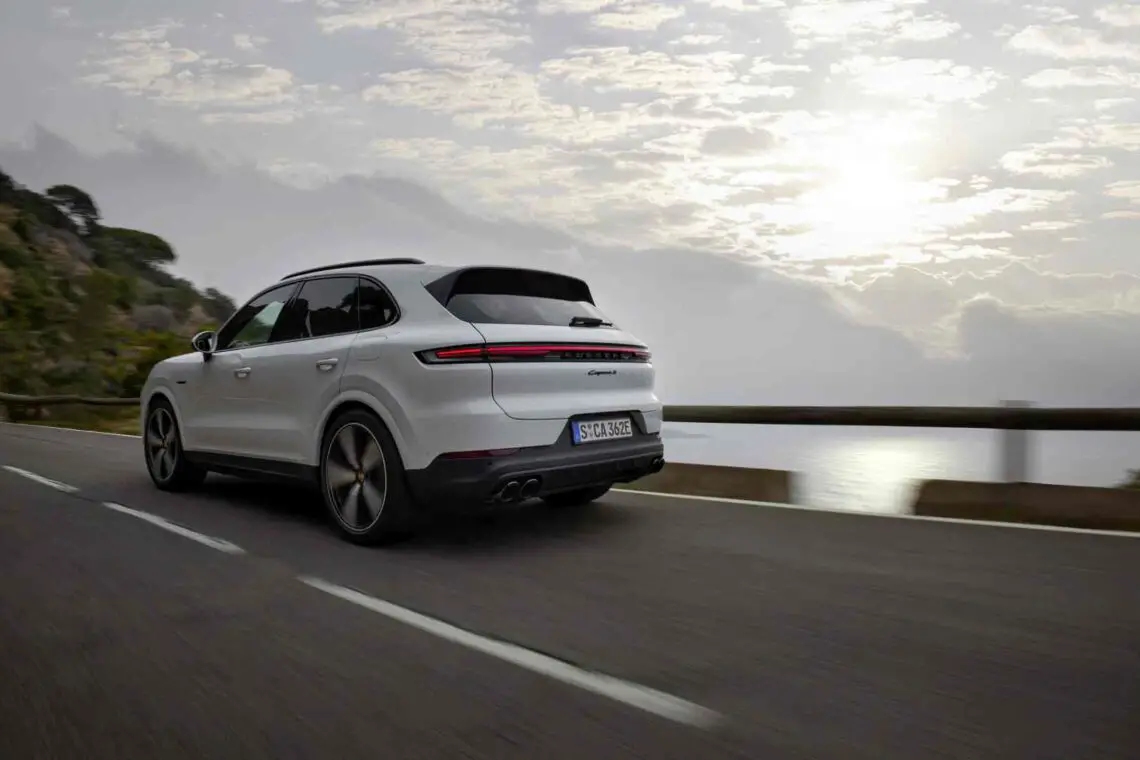 90 kilometers
The S E-Hybrid comes standard with adaptive air suspension, allowing chassis settings to range from extremely comfortable to sporty and dynamic handling. At the same time, this model benefits from the improved hybrid technology Porsche has implemented in the new Cayenne. On a full battery, a driving range of 90 kilometers is possible. With a built-in 11 kW charger, charging takes less than 2.5 hours, depending on the charging station used.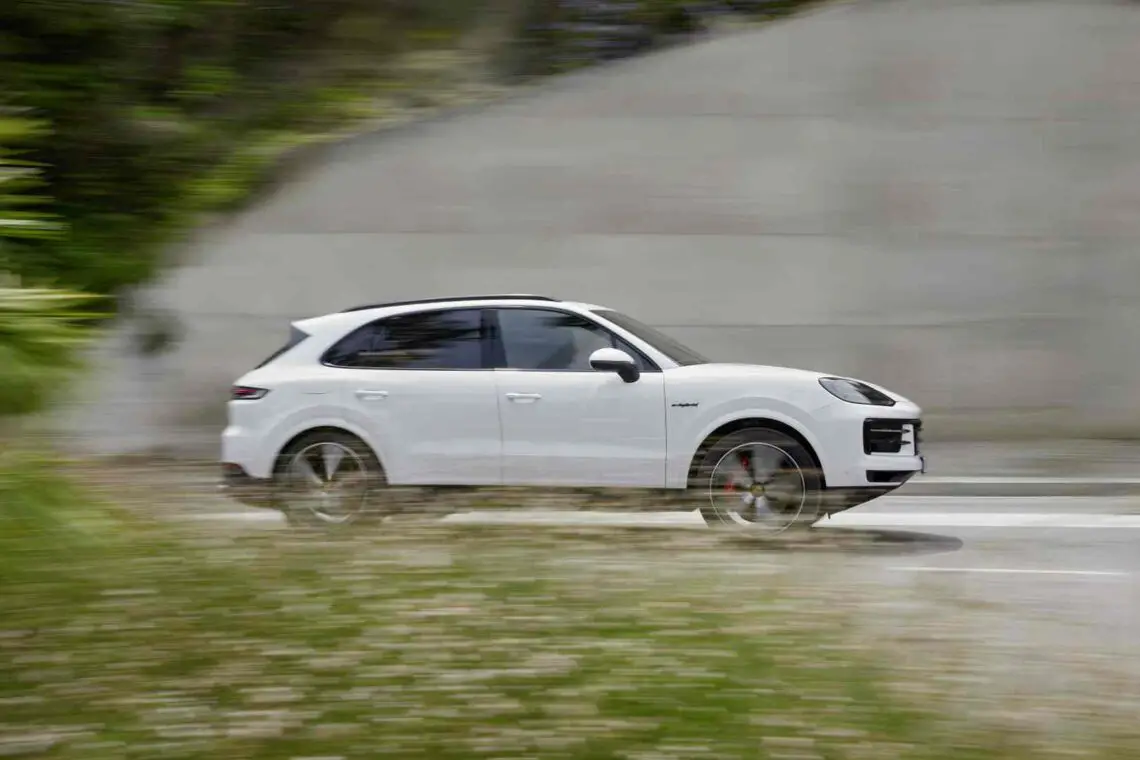 Exterior
The Cayenne S E-Hybrid stands out on the outside with 20-inch Cayenne S rims as standard, as well as an exhaust system with dual end pipes in brushed stainless steel. The regular version is equipped with an exterior package in high-gloss silver, while the Coupe version features an exterior package in high-gloss black. Standard Matrix LED headlights provide safety and comfort at night, while innovative HD Matrix LED headlights are available as an option.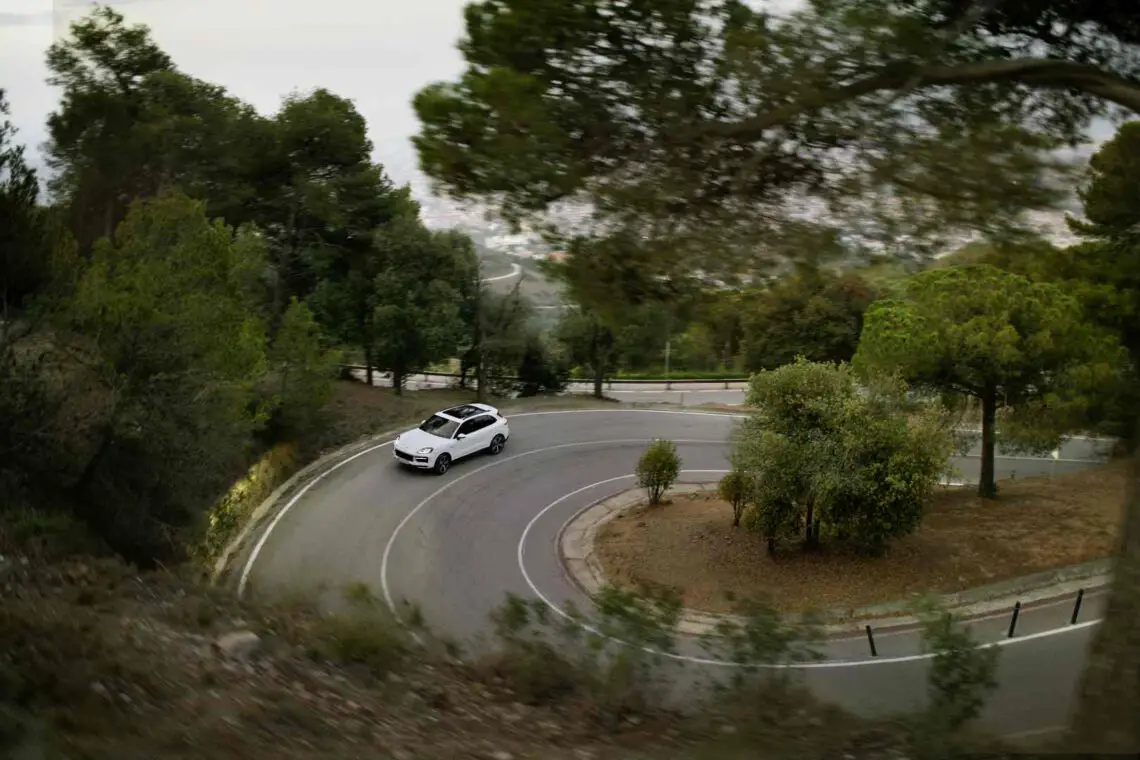 Streaming
Inside, the Cayenne S E-Hybrid offers standard eight-way adjustable electric comfort seats, a Sport Chrono package with driving mode switch, stainless steel pedals and an interior package Diamar painted in Silvershade. Porsche is the first carmaker to integrate vehicle functions into Apple CarPlay via the My Porsche app, allowing easy digital management and control of various car functions. The optional integrated passenger display enables video streaming.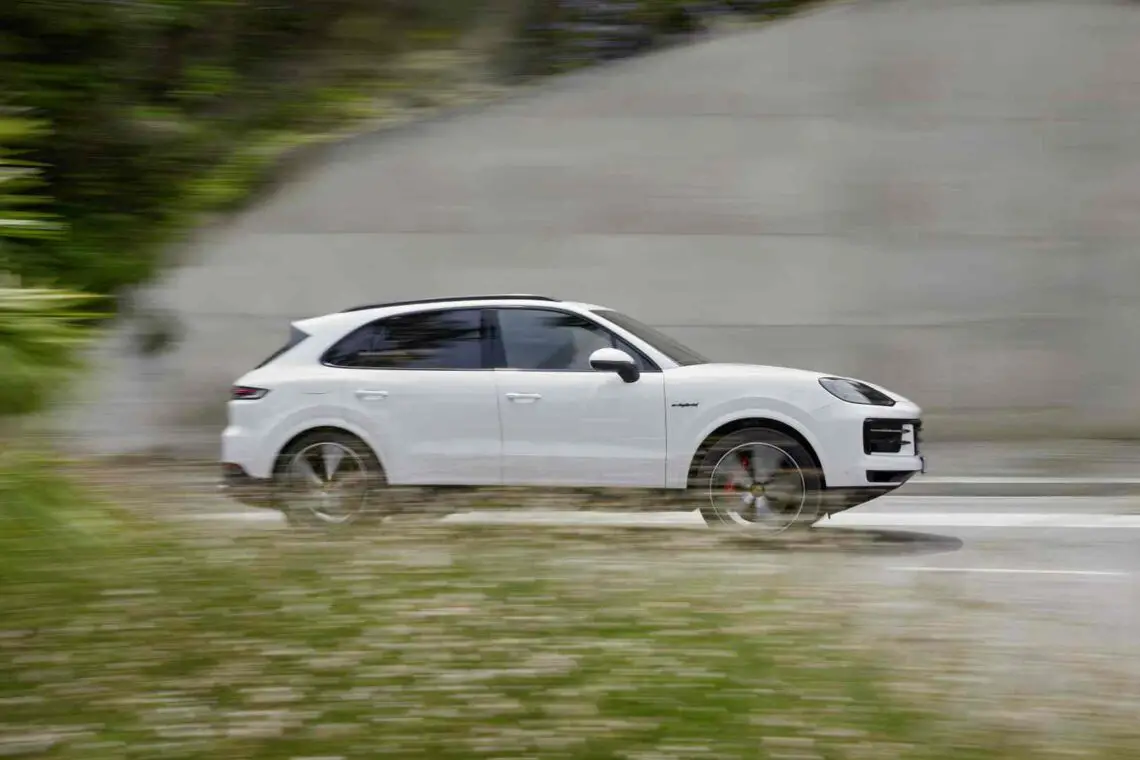 Prices
Orders can be placed immediately. The new Porsche Cayenne S E-Hybrid isn will be in showrooms from November 2023. The Cayenne S E-Hybrid comes from 124,600 euros. For the Coupe, Porsche demands 129,000 euros.