Official: Toyota GR Supra comes with manual gearbox
Stir yourself
Toyota has listened to the fans and is finally going to offer a manual transmission in the GR Supra. The fun package is therefore complete: rear-wheel drive, potent engine and now a manual gearbox. This puts the GR Supra in line with the manual GR Yaris and GR86.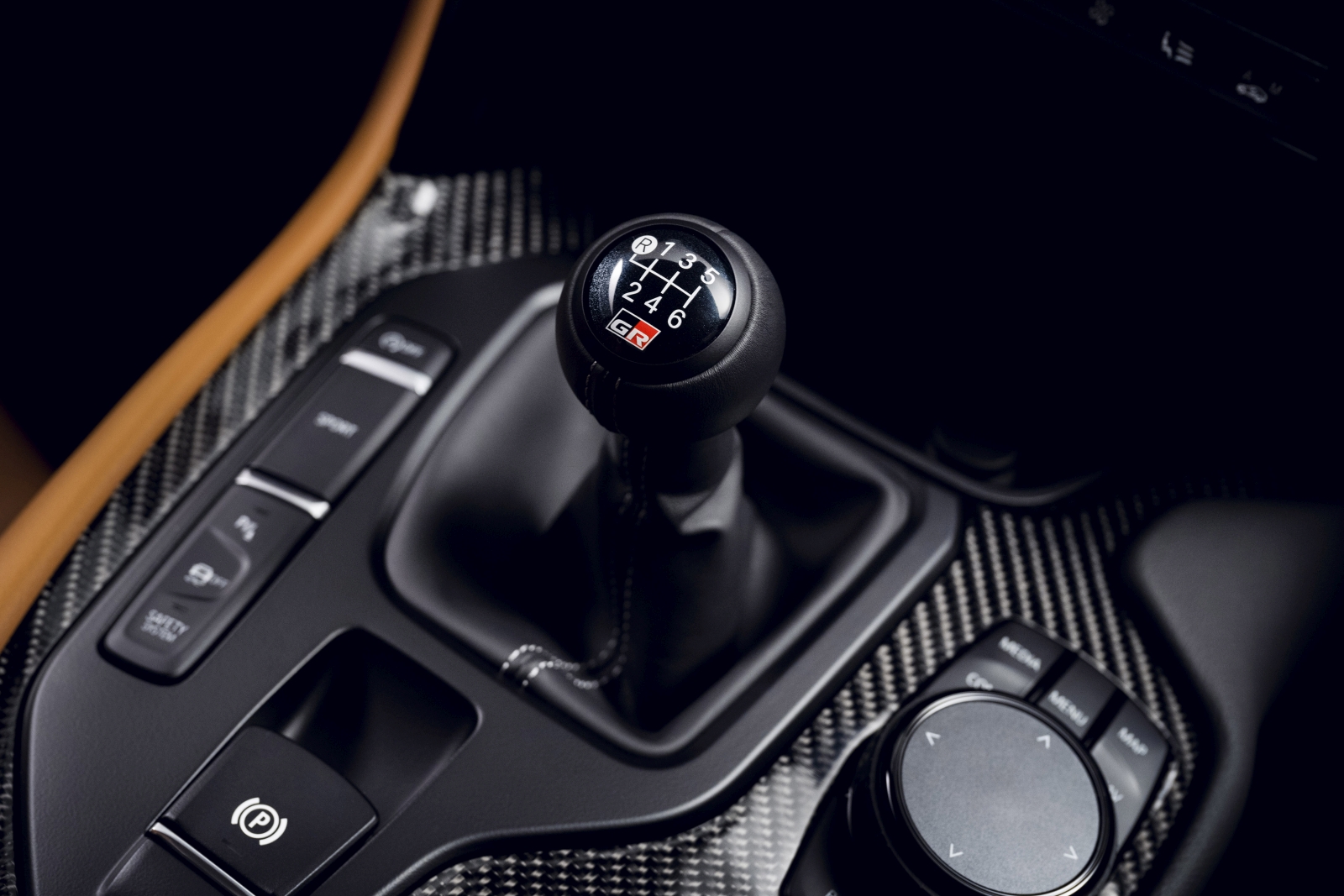 Smart manual gearbox
The transmission, or iMT as Toyota calls it, is a smart manual gearbox. It uses an intelligent operating system with new software. When upshifting, the torque is optimized the moment the clutch is depressed and released. The iMT is set by default, but can be turned off in Sport mode.
engine
The well-known BMW B58 six-in-line with twin-scroll turbo in the 3.0 GR Supra delivers 340 hp and 500 Nm and only this engine variant will soon be available with the manual gearbox. The automatic transmission will also remain available. The less potent 2.0 GR Supra (258  pk) will only be available with an automatic transmission. Performance of the manual GR Supra is not yet known, but it is expected to be slightly slower than the automatic version.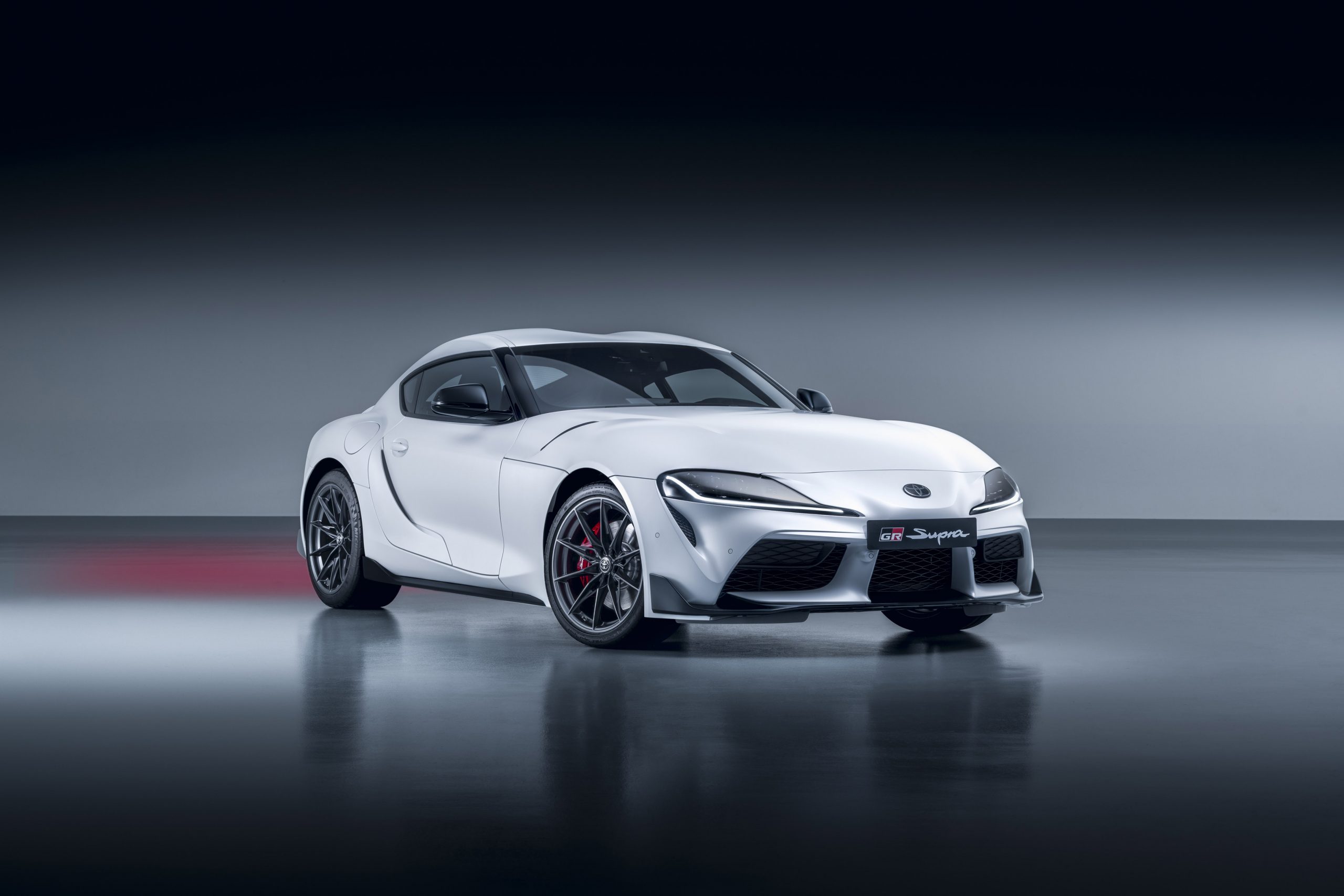 center console
Not only the powertrain was modified, but also the interior. It was not a matter of changing the gear lever. The existing design did not provide enough space for the gear lever to move freely without touching the air conditioning control panel. The layout has therefore been slightly adjusted, so that there is enough space in the manual transmission to operate the poker properly.
The manual Supra will come to the Netherlands later this year. Prices will be announced closer to market launch.