Nissan COO "Nissan GT-R and Z will come back to Europe one day"
Big ambitions
This summer, a new chapter for Nissan begins: the Ariya comes on the market. It is not just one new sustainable SUV. The Japanese brand will soon introduce electrified variants of almost all its models. In genteel Monaco, we speak to two key players at Nissan: Guillaume Cartier, CEO for the Europe, Africa, Middle East, India and Oceania region and Ashwani Gupta, Chief Operating Officer at Nissan Motor Corporation.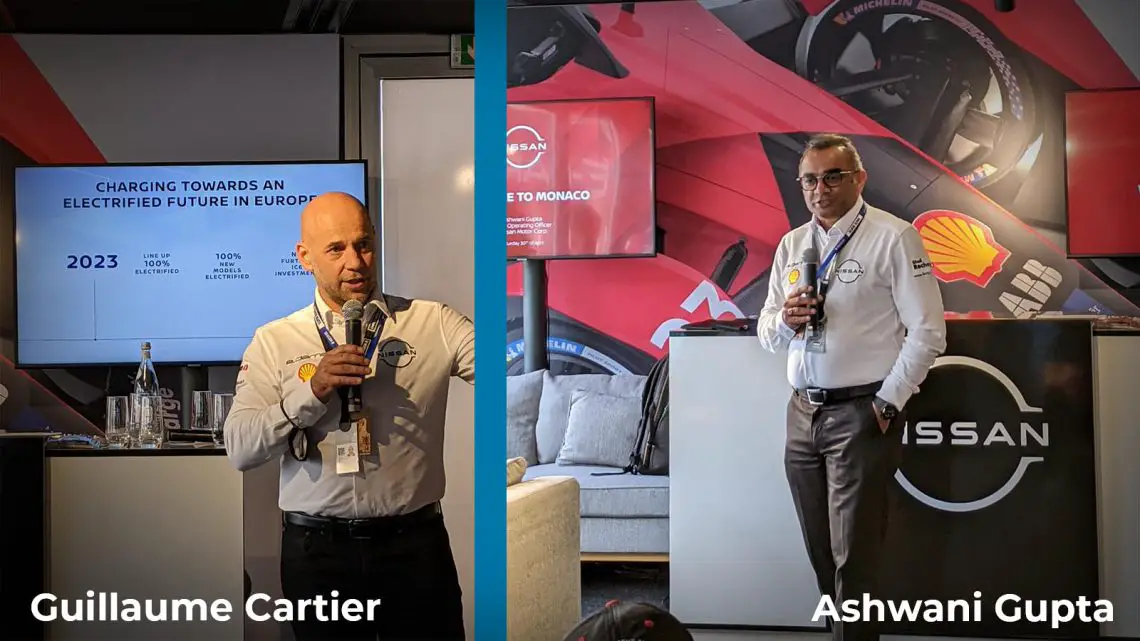 The Ariya is coming to the Netherlands this summer, what are your expectations?
Guillaume Cartier: "The Netherlands is an important market. Together with Norway, it is one of the first countries for which we have opened the order books for the Ariya. We have already received 3,000 pre-orders for the Ariya."  
What else can we expect from Nissan in the near future?
Cartier continues: "More sustainable cars are coming to the Netherlands. Consumers in the Netherlands want a (partly) electric car, so we supply it. Until recently, our range consisted of 40 percent electrified models, but that will soon be 70 percent. The Juke, Qashqai and X-Trail will all have a partially electric powertrain. In addition, of course, we have the fully electric Leaf and Ariya and also the Townstar, an emission-free commercial vehicle."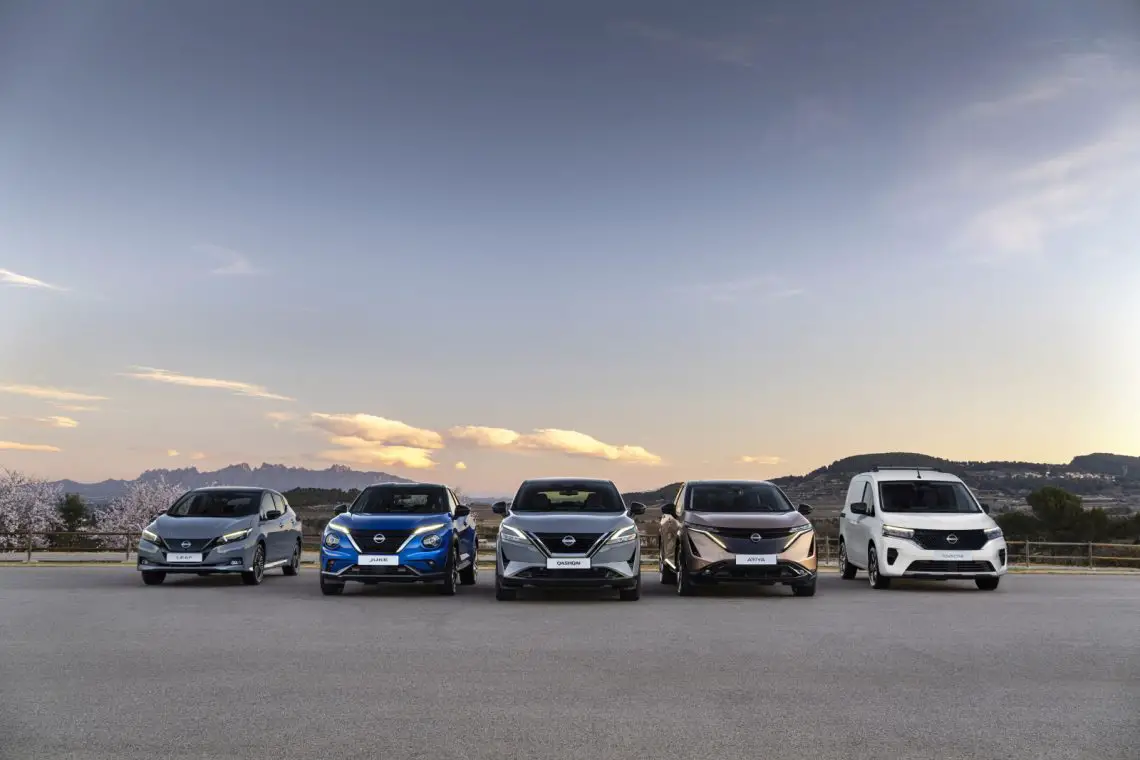 So economical and sustainable cars, what about driving pleasure?
Cartier: "We think it's important that our cars are exciting and offer a fun driving experience. We want consumers to enjoy being behind the wheel. Take the Juke for example. The new Hybrid variant is more economical, so it emits less CO2, but has considerably more power than the regular Juke. It goes from 114 to 140 hp. That's a lot more power. Of course, the electric motor also provides instant torque. The Juke therefore not only looks exciting, but now also provides an extra fun driving experience."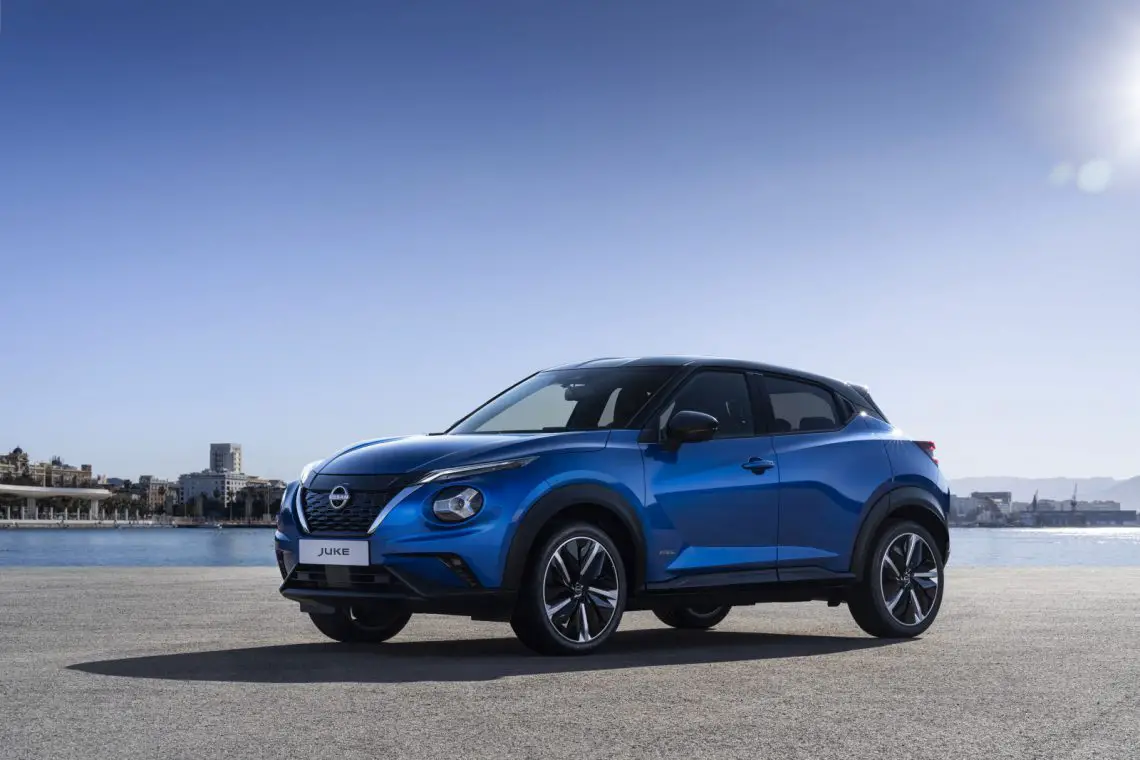 Nissan will soon introduce the Qashqai E-Power in the Netherlands: a petrol car that drives like an EV. What's up with that?
"Developed in Japan, E-power is, in our view, the best technology in the transition phase to fully electric driving. An electric car is not yet suitable for everyone at the moment. The petrol engine in the E-Power models works as a generator and generates power for the electric motor, which provides the drive. You therefore have all the advantages of electric driving, such as smooth, linear and powerful acceleration, in peace and quiet, without the disadvantages, such as range anxiety. There is no other automaker that has this technology in-house. We are applying it to the Qashqai and to the X-Trail."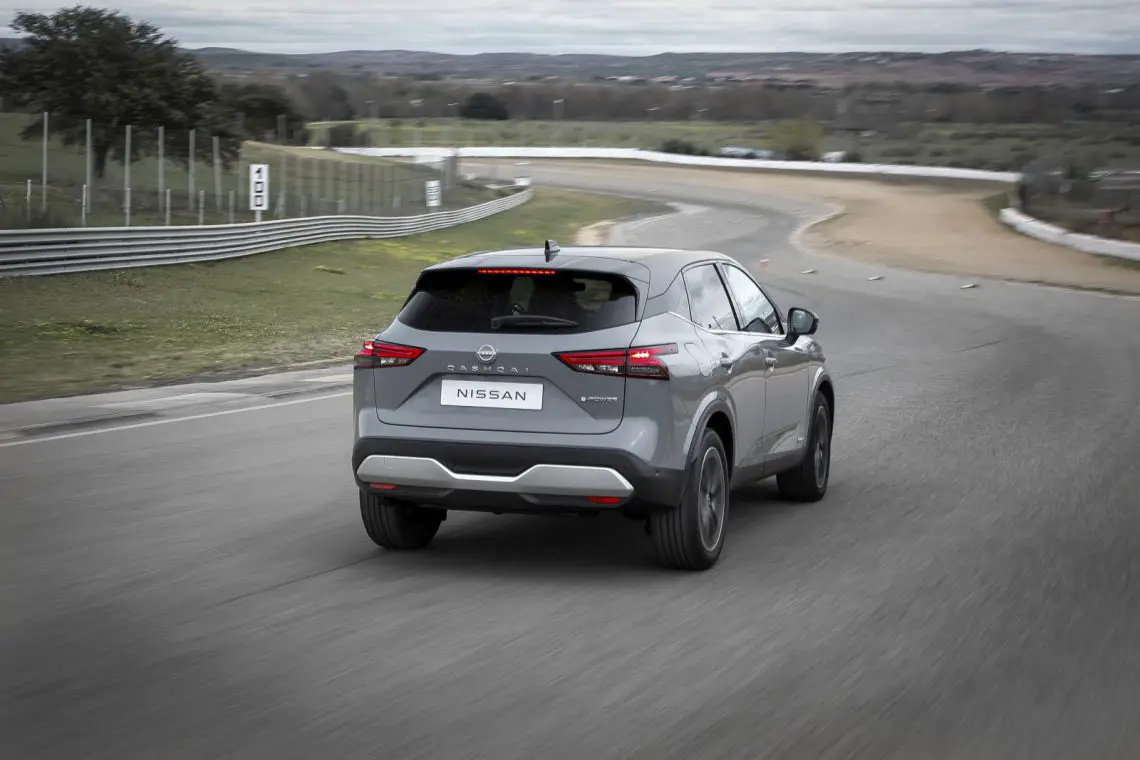 And what about Nissan's sports cars?
We ask Nissan COO Ashwani Gupta about Nissan's sports cars. A difficult subject, because the strict laws and regulations of Brussels have made it almost impossible to sell nice cars, such as the GT-R and the Z, in Europe.
Ashwani Gupta: "Every automaker suffers from this and will be removing their real gaming machines from their range in the coming years. Due to the strict emission standards, we no longer send the 370Z and GT-R to Europe, and neither does the new 400Z. This is especially unfortunate with the 400Z. The demand for the car is high and that is absolutely not the problem. There are many Nissan and Nismo fans in Europe who want a 400Z in their driveway. However, the powertrain is a major challenge in Europe."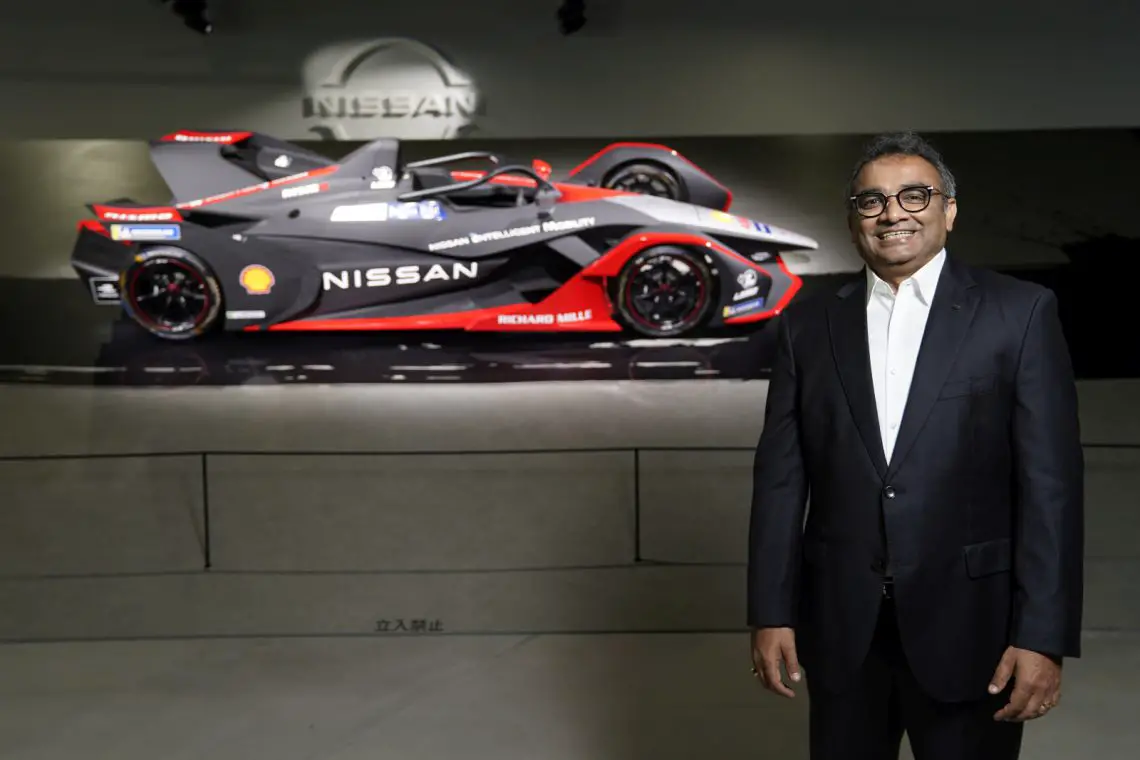 Will an exciting sports car from Nissan, such as the GT-R or Z, never come to Europe again?
Gupta: "Yes, they will come. In the future, we will electrify models such as the GT-R and 400Z, just as every brand will electrify its models. That does not even have to be fully electric, but it does have to be in such a way that a model fits better in Europe. It's a shame that the fun cars are now missing from our offer, but don't forget that our line-up of passenger cars has become a lot more exciting. A Juke with hybrid technology and Qashqai with E-Power are more fun than ever to drive."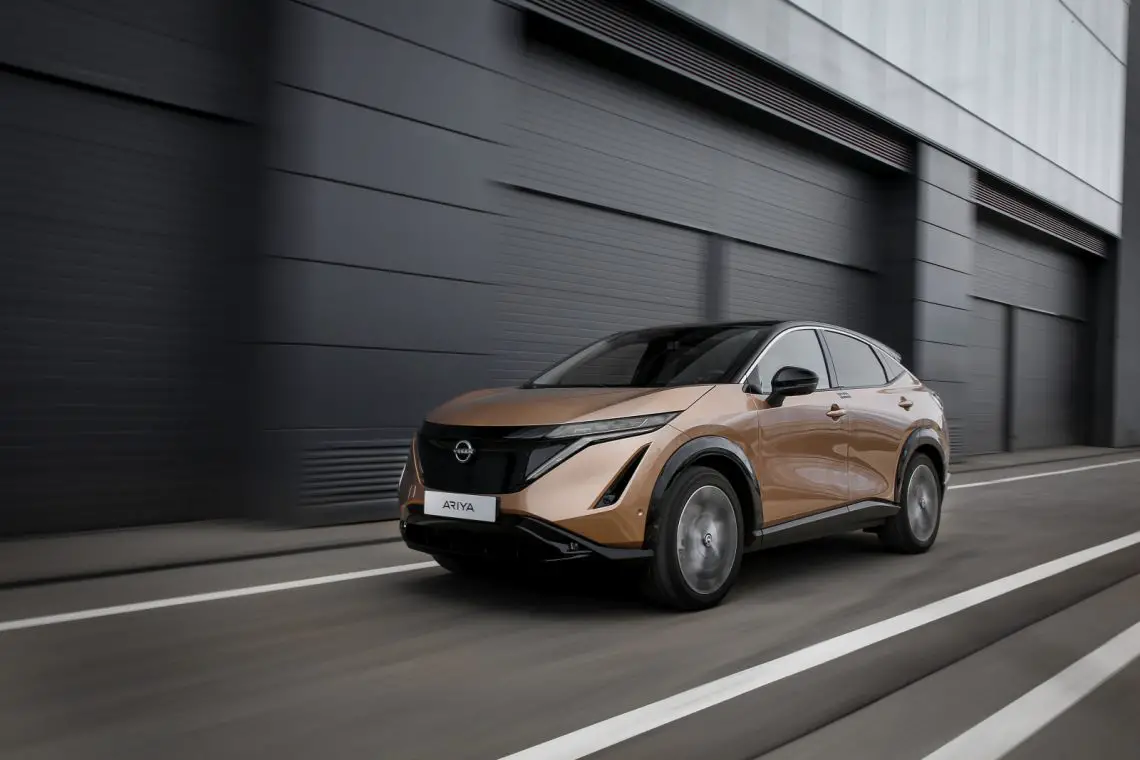 Ariya Nismo
Gupta: "If you really want dynamics, you should try the Ariya e-4ORCE. It is equipped with two electric motors, which together produce more than 300 hp. It can reach 100 km/h in 5.7 seconds. But he can do more than drive straight ahead very fast. We have used our many years of experience with the Nissan GT-R and Formula E to develop the e-4ORCE powertrain. This technology ensures perfect power distribution over all four wheels, making it steer like a Nismo model. If you're looking for fun behind the wheel, Nissan is still the right place for you."
You can read our first driving experience behind the wheel of the Nissan Ariya and Qashqai E-Power here .