Nissan Ariya 7,000 euros cheaper and qualifies for SEPP subsidy
Well available
Like many other brands, after a difficult start-up phase following the corona crisis, Nissan has gotten its production firmly back on track. This allows the brand to play around a bit with prices. The starting price of the Ariya will be reduced by 3,000 euros for the entry-level model: the Engage 63 kWh, which will now be available from 44,990 euros. This makes it eligible for the Electric Passenger Car Subsidy Scheme (SEPP). Thanks to a 2,950 euro subsidy, the price for this version drops to 42,040 euros. The fatter-trimmed ARIYA Advance 63 kWh now comes from 47,990 euros.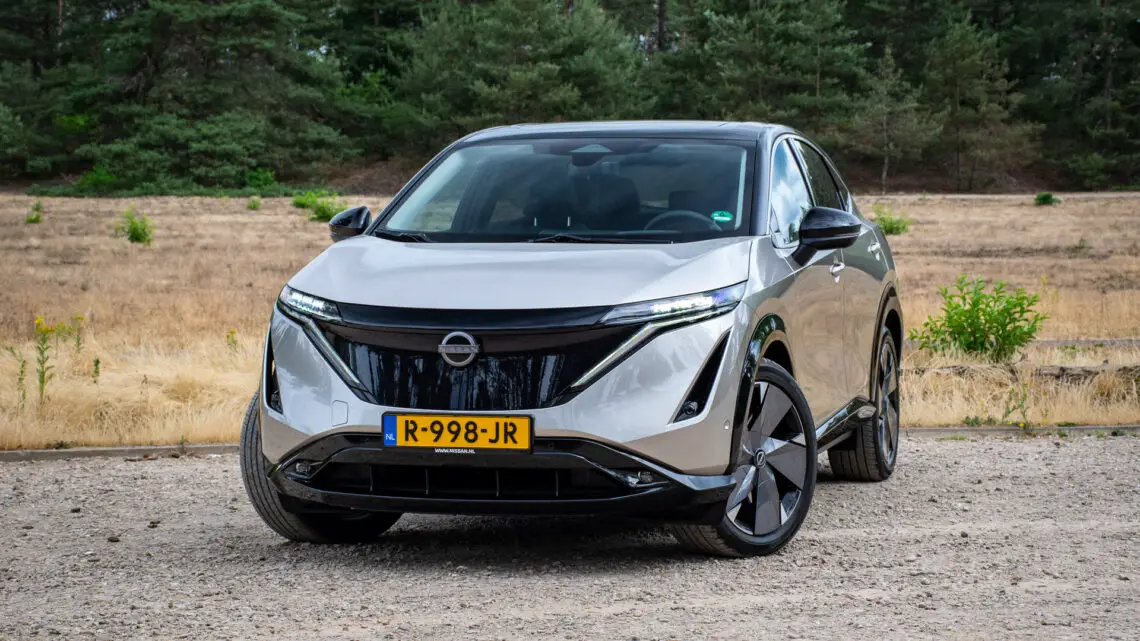 7 mil discount
On the Ariya with the large 87 kWh battery pack, Nissan is offering a discount of as much as 7,000 euros. That amounts to a price reduction of more than 12.5%. This version with a WLTP range of 530 kilometers now comes from 47,990 euros. The operating lease rate offered by Nissan starts at €549/month.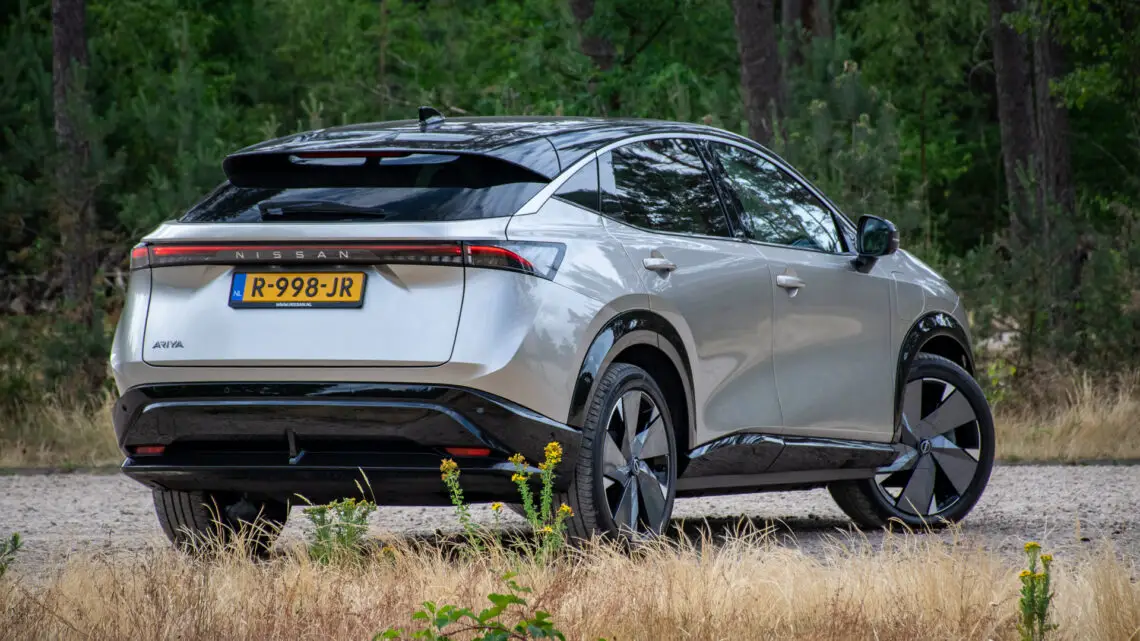 Top version

Recently, Nissan launched a premium version, the ARIYA 87 kWh Evolve+, with even more emphasis on performance. This model has 396 hp, does 0-100 km/h in 5.1 seconds and has a WLTP range of 498 km. The price of this version is 64,990 euros with full equipment.