New EV6 GT is a formidable Tesla competitor
Kia EV6 GT Performance
"Kia's most powerful model ever", that's promising. In any case, the numbers don't lie. The electric powertrain has a power of 585 hp and 740 Nm of torque. A sprint from zero to 100 km/h can count in 3.5 and the top speed is 206 km/h.
With that performance, the EV6 GT hardly differs from the Tesla Model 3 Performance. The American competitor has 513 hp and 660 Nm of torque. Accelerates from standstill to 100 km/h in 3.3 seconds. The top speed is 261 km/h. So there is very little difference between the Model 3 Performance and the Kia EV6 GT.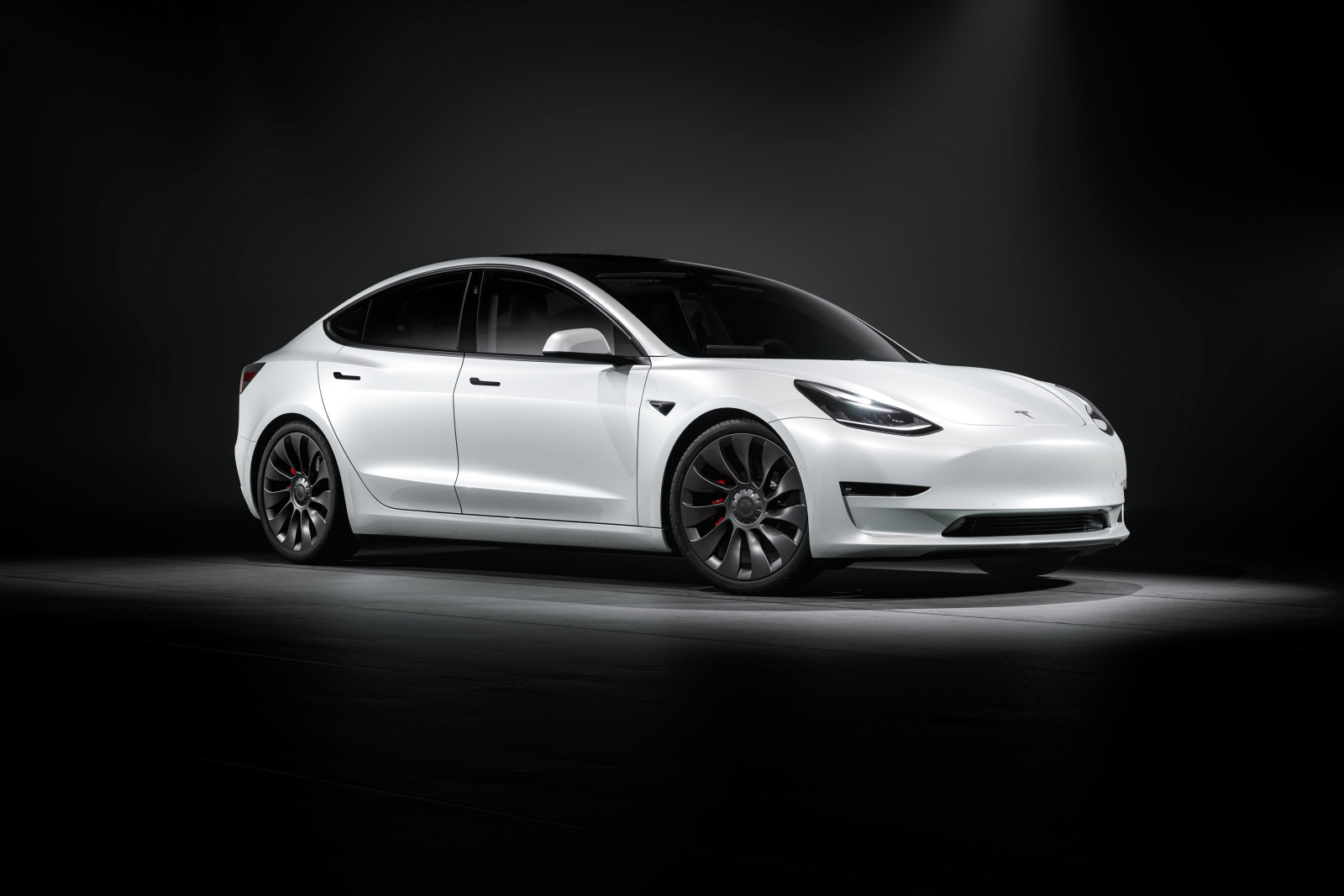 EV6 GT range
The strong point of the EV6 has always been the charging system. The incredibly good technology makes it possible in principle to drive electrically without compromise. The 77.4 kWh battery pack can be charged from 10% to 80% in just 18 minutes by the powerful 800V charging system. Then the comparison: to get to the same battery level, the Tesla takes almost two as long, namely 35 minutes. In terms of range, the Model 3 does beat the Kia EV6 GT, with 547 kilometers of range compared to 424 km for the EV6 GT.
Prices
You drive the EV6 GT from 64,195 euros. It can be ordered from now on, but will not arrive in the Netherlands until the end of 2022. For a Tesla Model 3 Performance you have lost at least 65,990 euros. It's still a lot of money, of course, but horsepower has never been so affordable.
Equipment Kia EV6 GT
So much for the comparison with the Tesla. What will the EV6 GT get? Because a sporty car naturally includes sporty equipment. That's why you get suede bucket seats, 21-inch alloy wheels, ventilated disc brakes with fluorescent green calipers, a diffuser and unique rear spoiler and bumpers.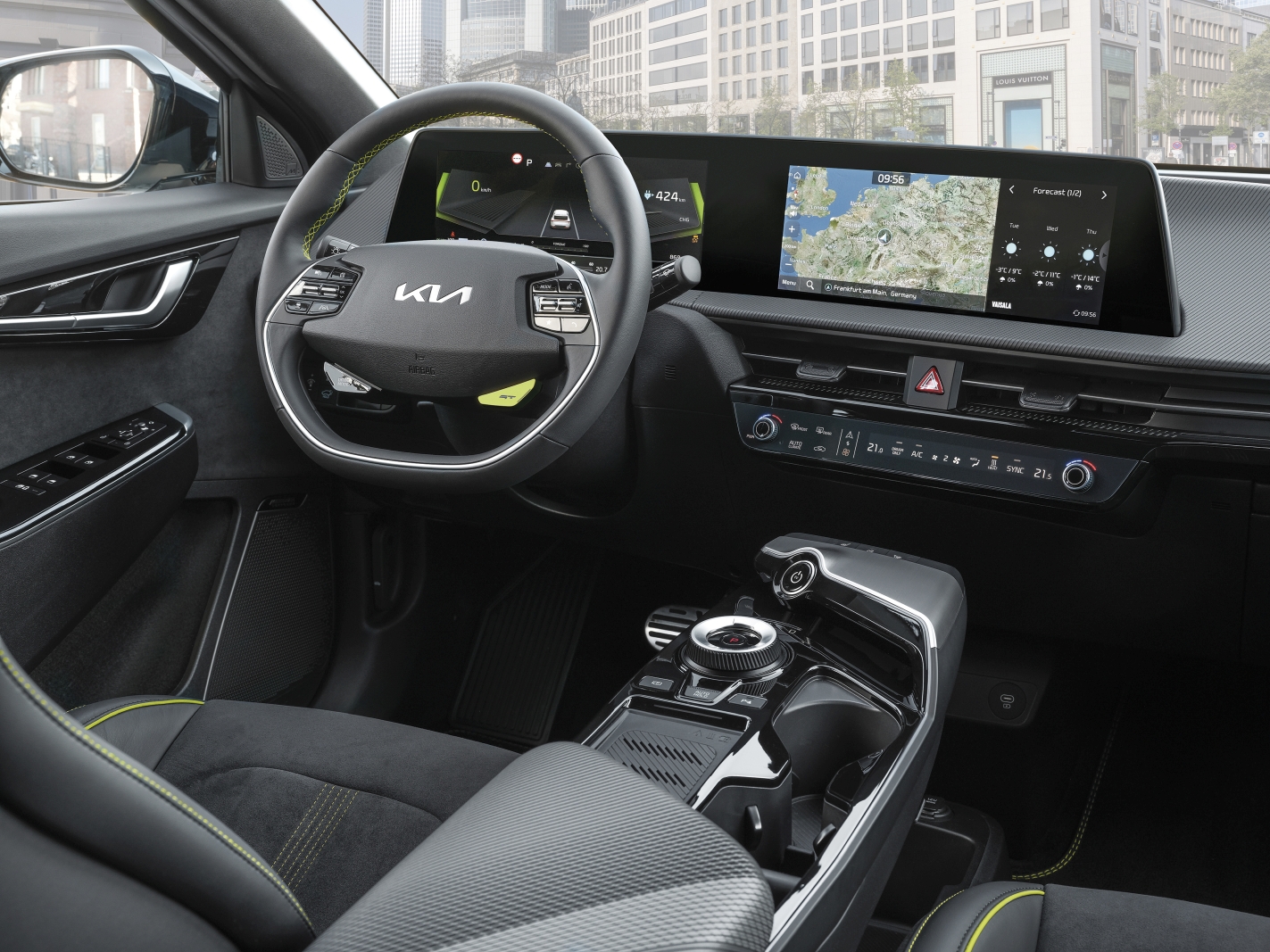 GT mode
In addition, the EV6 GT will receive a special GT mode. Depending on the mode selected, GT Drive Mode automatically optimizes the electric motors, brakes, steering, suspension, e-LSD and Electronic Stability Control.