Moto2 riders can win this fat Triumph
Everyone equally
To understand how the Triumph Triple Trophy works, you need to know how Moto2 works. There are 15 teams taking part in the Moto2, with two riders each. So during a race there are 30 drivers on the track. The points for the Moto2 ranking will be divided among the first 15 riders to cross the finish line. A shame, because in the fun and exciting racing class there is nothing else to win. For that reason and to reward the racing instinct, every driver has a chance to win a special Street Trple RS.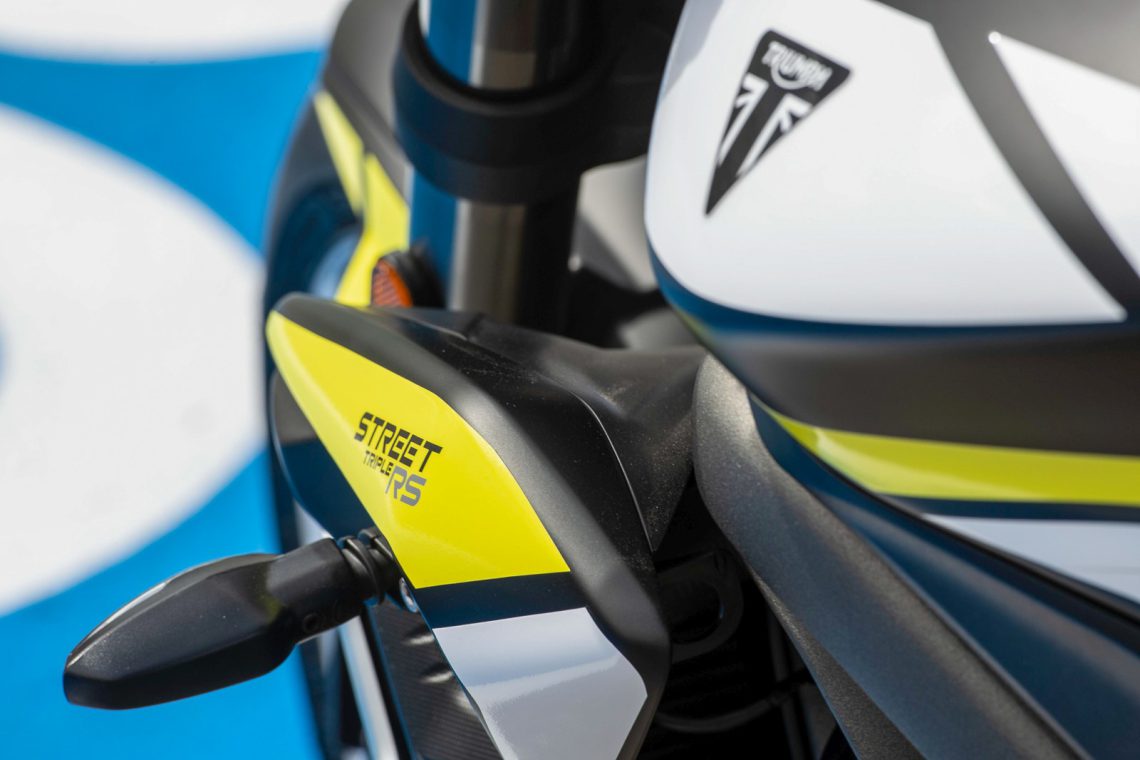 Triumph Triple Trophy
The riders within the Moto2 standings do that in another competition, namely the Triumph Triple Trophy. With this, Triumph wants to make the races even more exciting for the drivers, because there are more milestones in a GP weekend than just a victory. In this competition, the final score is not important. The rating is based on driving performance. The scoring is as follows:
7 points – Best race progression from start to finish: 7 points for the rider or riders who win/win the most positions from start to finish flag
6 points – Pole position: 6 points for the rider who qualifies on pole
5 points – Fastest race lap: 5 points for the fastest rider or drivers in case of a tie for fastest lap
Triumph Street Triple RS
The winner – the rider with the most points at the end of the season – will receive a Triumph Street Triple RS powered by the 765cc three-cylinder engine from which the Moto2 engine is derived. In a special livery with Moto2 and Triumph Triple Trophy decals.