Kaag: no temporary fuel tax reduction
World's most expensive fuel prices
The Netherlands has the second most expensive petrol in the world. Only in Hong Kong is the petrol price higher. At the time of writing, you have lost no less than €2.35 for a liter of Euro 95 (E10) in our country. Never before has it been so expensive to fill up with petrol, but the diesel price is also at a record high. Fuel prices will rise sharply in the coming period due to the war in Ukraine.
Text continues below the photo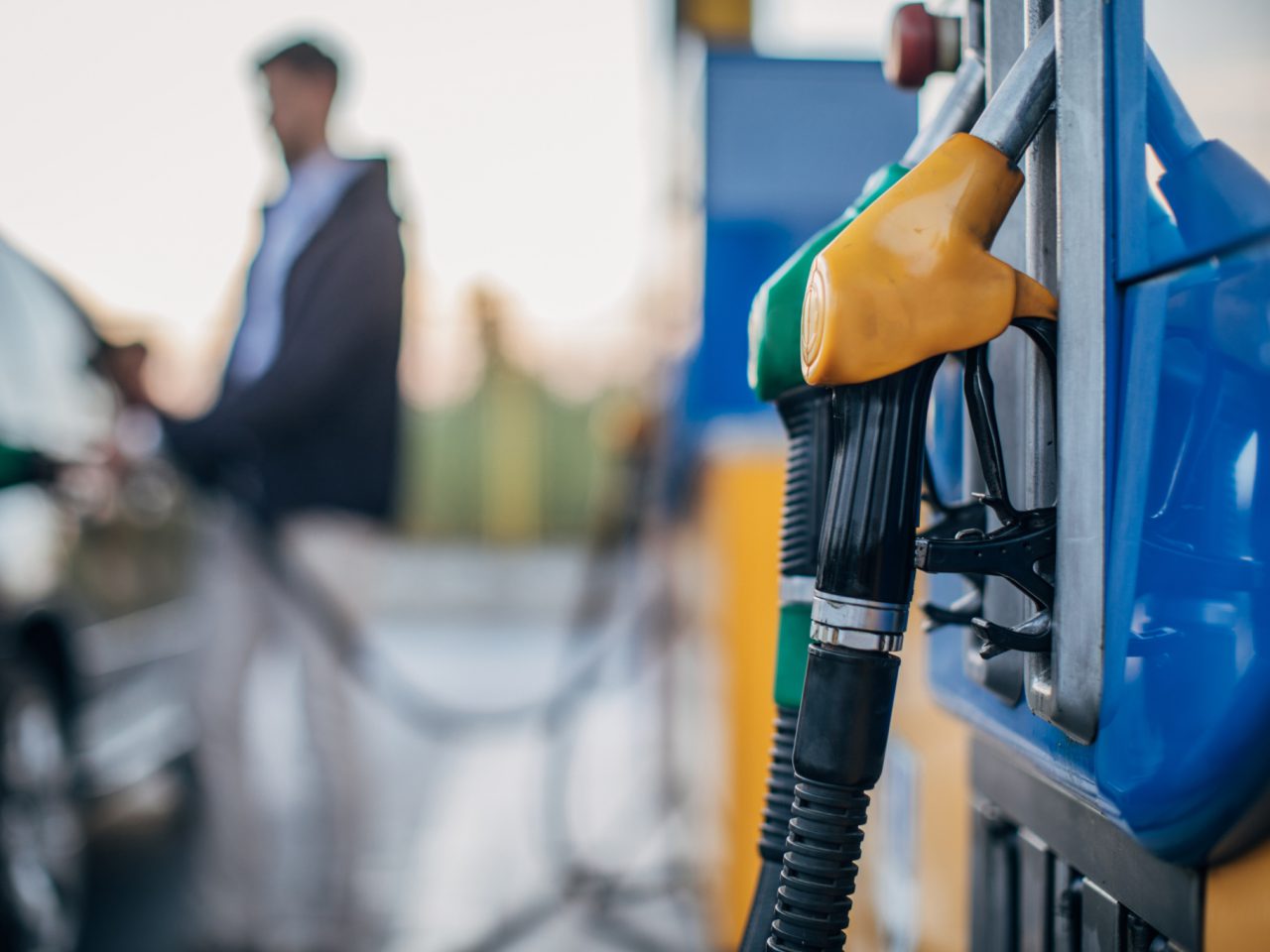 Oil prices continue to rise
Oil prices shot up again on Monday. A large part of the world wants a ban on the import of Russian oil because of the war in Ukraine. Russia is the second largest oil producer in the world after Saudi Arabia and the US. A boycott of Russian oil will cause fuel prices to rise sharply, but in the worst case it could even lead to an oil crisis.
Excise duty on petrol
The Dutch government has a lot of influence on the prices at the pump and could therefore intervene. More than 60% of the fuel price in our country consists of excise duty and VAT . In 2022, no less than 83.2 cents will be levied on a liter of petrol in the Netherlands. The entire fuel price, including excise duty, is subject to a further 21 percent VAT. The amount of VAT therefore rises as fuel prices rise.
Text continues below the photo
Fuel excise duty reduction
But Minister Kaag of Finance does not like a reduction in excise duty on fuel. In the WNL on Sunday program, Kaag says that the government's housekeeping book will otherwise run into problems. Even if it were a temporary reduction. For example, there would be too little money left for education.
According to the minister, the cabinet will soon come up with concrete plans for extra compensation due to the rapidly rising energy prices: "We are working very hard to see how we can make it as bearable as possible for people". According to Kaag, the cabinet will publish the plans within a few weeks, but it is clear that for a liter of petrol you will still have to pay 83.2 cents in excise duty and at least 40 cents in VAT this year.
Also read: The 10 cheapest gas stations per province (and in the Netherlands)