Ford changes sales strategy in the Netherlands
Showroom or online, you decide
Consumers looking to buy a new Ford have the choice of whether to begin their journey online and complete the order in the showroom, or the other way around. They also have the ability to view inventory online 7 days a week and purchase their new car through a transparent process at almost any time. Retail Contact Center staff are thereby available 7 days a week when personal contact is desired. Small note: The Retail Contact Center is available Monday through Friday from 8 a.m. to 9 p.m. and on Saturday and Sunday from 10 a.m. to 6 p.m.
No need to negotiate prices anymore
The transition from dealers to Agents also has the great advantage that consumers across the country pay the same prices and have instant visibility of discounts or promotions. The transparency in prices therefore makes for a stress-free buying experience, especially for consumers who prefer not to negotiate, but are eager to get into a new Ford with a good deal. The attractive offers and promotional models Ford is known for will remain part of the sales strategy to reward customers.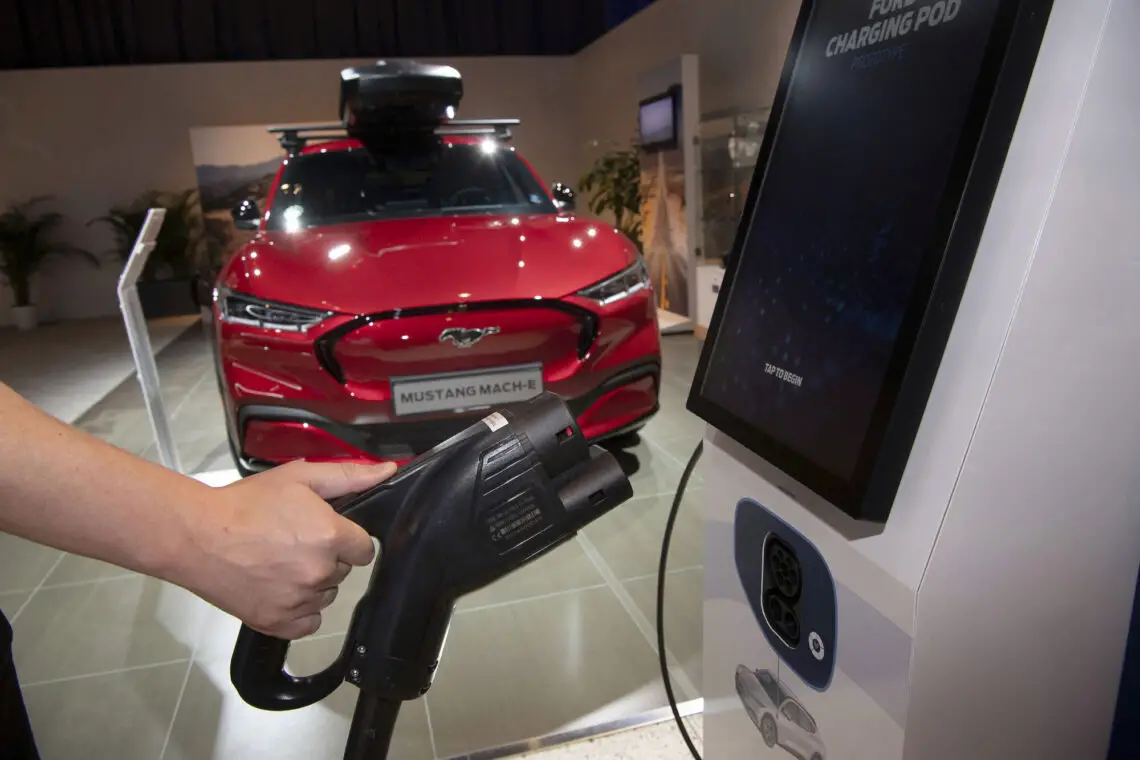 Specialists
To provide customers with maximum purchasing service, Ford Netherlands has established the Retail Contact Center. The team of specialists helps the customer assemble and order the new car and offers the same services as the salespeople in the showrooms. The collaboration between the Retail Contact Center and Ford Agent salespeople results in an optimal experience for the customer, online or through personal contact. Once the car is ordered, the customer is kept continuously informed of the status and expected delivery time via their own account. For trade-ins, the valuation and purchasing is done through a Ford Agent chosen by the customer.
Invoice
When the car is delivered, the customer will receive, one invoice for the car, any vehicle to be traded in and any services or accessories chosen. The invoice is paid directly to Ford Netherlands and a 14-day return period applies. Should the Ford eventually need maintenance or service, the trusted, nationwide network of Ford Service locations is ready at all times.
More transparent for customers
Johan Claassen, Managing Director of Ford Netherlands said, "With the introduction of our new sales model, we offer our customers the best of both worlds. On the one hand, the buying experience has become more digital, seamless and transparent, while customers can still rely on the best service from our Agents and after-sales services from Ford Service locations. All passenger cars can now be ordered online, providing additional convenience and transparency for our customers. We are proud to have reached this milestone together with our network and we continue to innovate to exceed our customers' expectations."