Extremely expensive used toy: Pagani Zonda R Evo
Pagani Zonda R Evo for sale
Coming across a Zonda doesn't happen every day. Although, one recently crashed in Croatia and now one is being offered by auction house RM Sotheby's in America. Only this one is in top condition. Moreover, it is a very special specimen: the Pagani Zonda R Evo, of which only ten examples were built between 2009 and 2011. This concerns number 5, by the way.
The price of this Pagani
So it is for sale, and to get right to the point: it is expensive. Auction house RM Sotheby's expects this Pagani to fetch between $4.8 million and $6.8 million. The Zonda R Evo really needs no introduction. Because look at it! A work of art on wheels. Check, for example, the tachometer in the steering wheel, the small details in the interior and the beautiful carbon finish. With all that beauty comes an appropriate price tag. But what do you get for that money?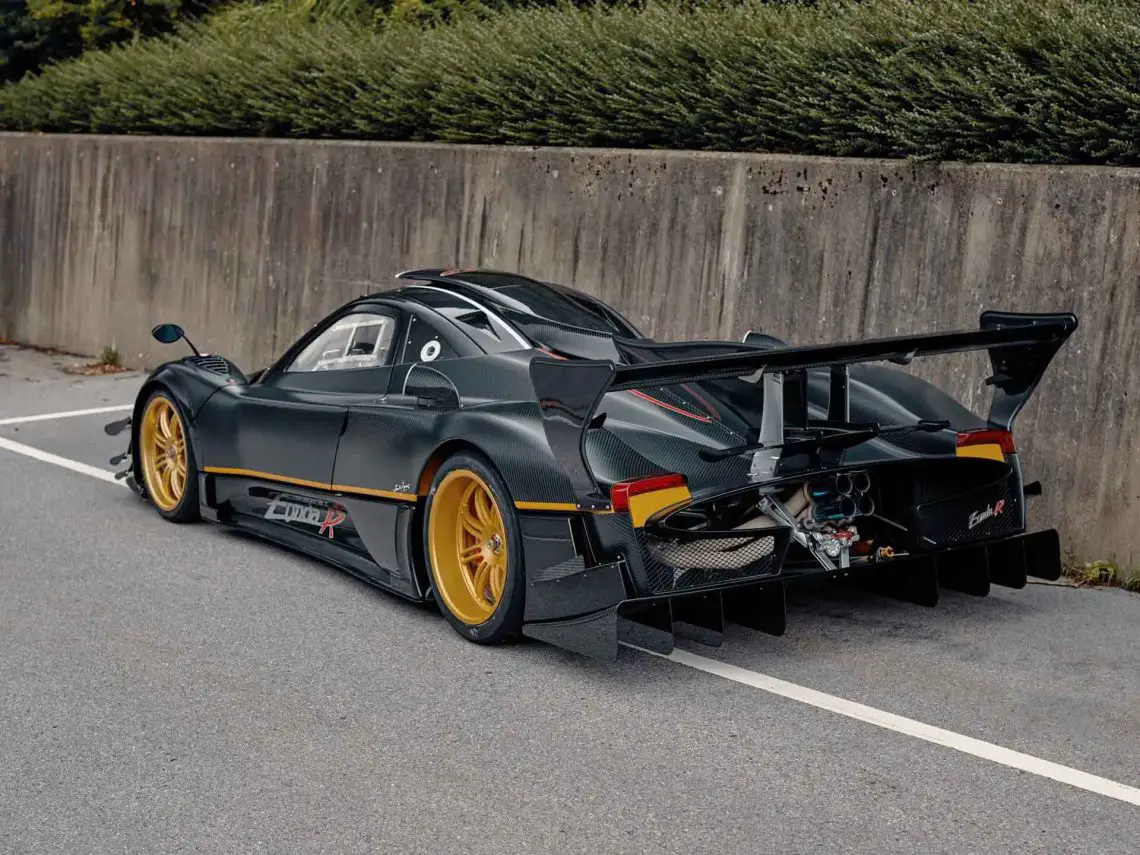 Zonda R Evo is racing monster
Just behind the seats lies a magisterial powertrain. Starting with an atmospheric 6.0-liter V12. An AMG engine that you can know, among other things, from the beastly CLK GTR, a car that managed to win the FIA GT Championship twice. Powertrain output comes to 780 hp, mated to a six-speed sequential transmission with multi-disc racing clutch and a lightweight magnesium body.
Carbon fiber inlet channel
The V12 gets fresh air through a roof-mounted, F1-derived carbon-fiber intake duct. The Zonda R sprints from 0 to 100 km/h in just 2.7 seconds and reaches a top speed of over 370 km/h. In short, this is a trackday weapon of the most ferocious kind. Indeed, the Zonda R still holds the record as the fastest gasoline-powered car – not mass-produced – on the legendary Nürburgring Nordschleife. This is handsome, as it has been 13 years since Pagani factory driver Marc Basseng recorded a time of 6:47:00 in July 2010. Check out the video below.
Photos of Pagani Zonda R Evo