Entry-level: this is what the BMW iX1 eDrive20 costs
BMW iX1 eDrive20
Earlier we could tell you the prices of two new PHEV variants of the new 5 Series, now we can also tell you what the base version of the iX1 costs: a minimum of 48,316 euros. Until now, the iX1 was only available as an all-wheel-drive xDrive30 , so now the front-wheel-drive xDrive20 will be added. The second all-electric model variant of the X1 is powered by an electric motor with a maximum output of 150 kW/204 hp (with temporary boost) and has a range of 430 to 475 kilometers.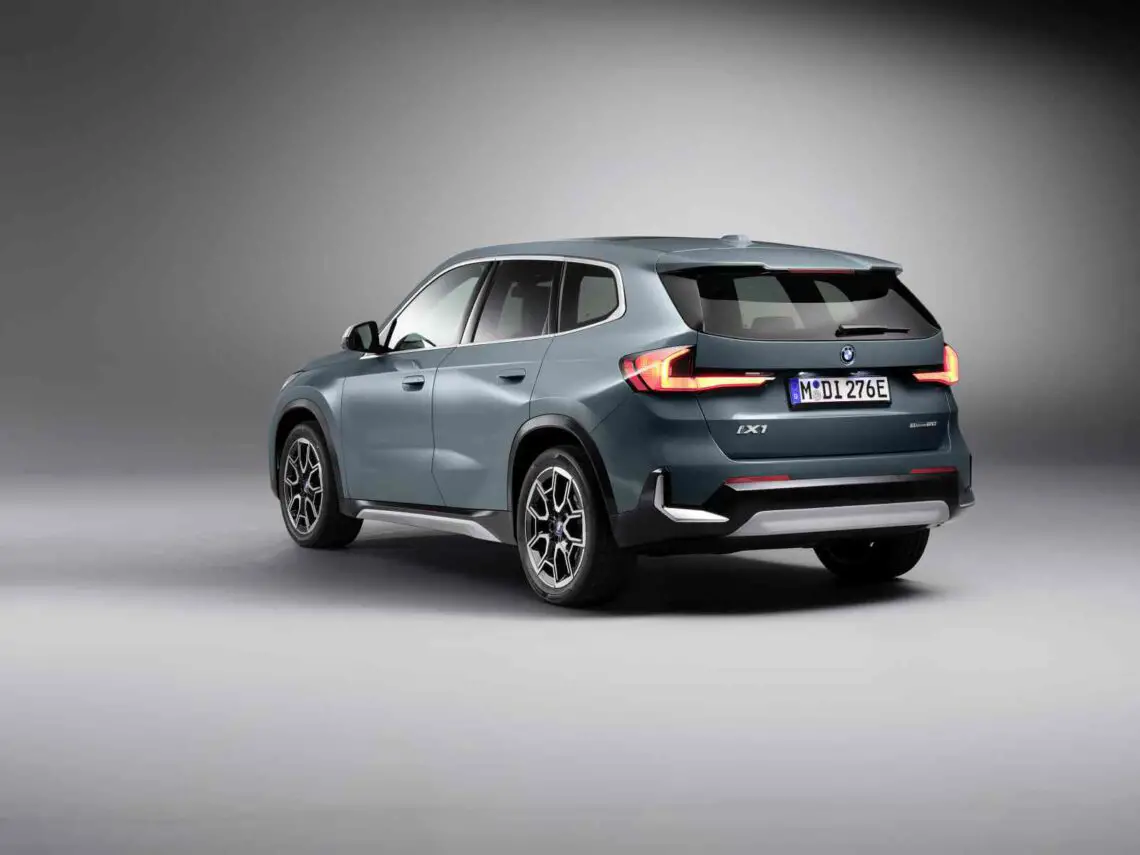 More specifications
The compact SUV accelerates from zero to 100 km/h in 8.6 seconds. Top speed is electronically limited at 170 km/h. The battery has a usable energy content of 64.7 kWh. Standard AC charging is possible up to 11 kW. As a result, the battery is fully charged within 6.5 hours. Three-phase AC charging with power up to 22 kW is optionally available. Then a full charge takes 3.45 hours. With a fast charger, the car can handle up to 130 kW. Charging from 10 to 80 percent then takes 29 minutes.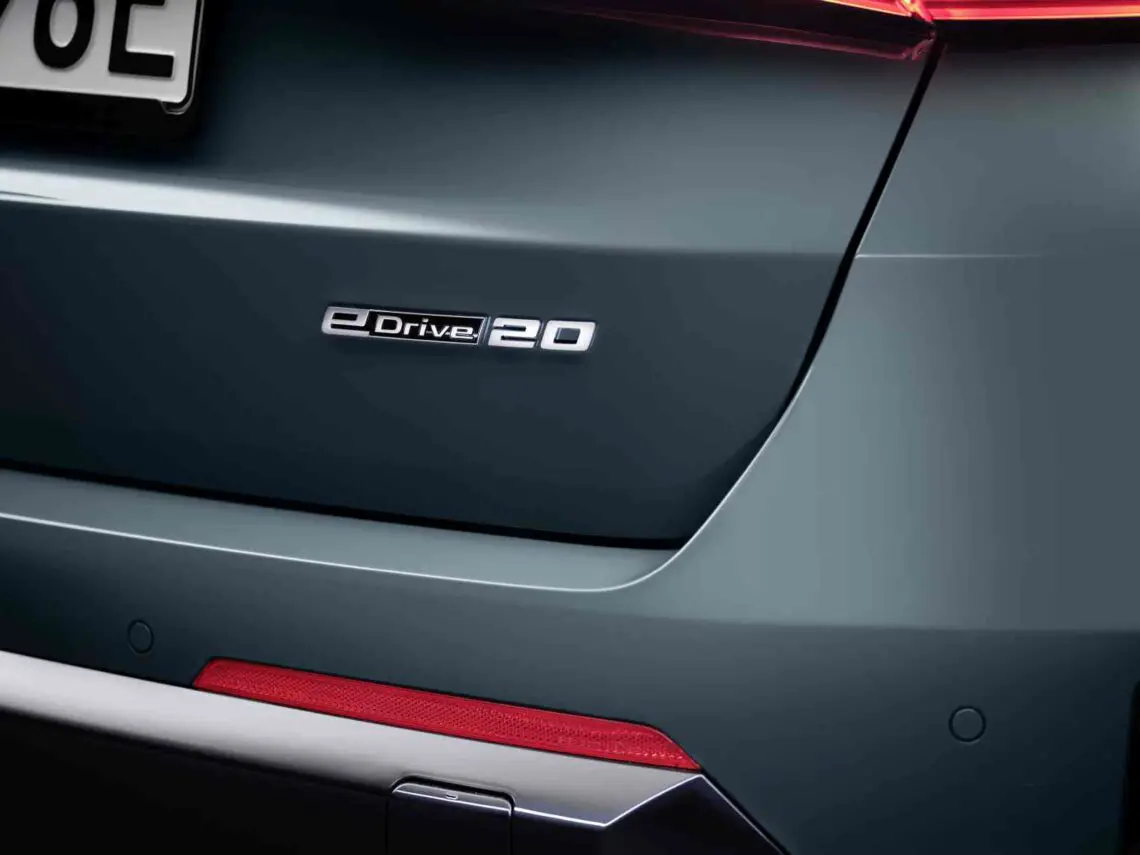 Standard equipment
The new BMW iX1 eDrive20 comes standard with a BMW Maps navigation system, dual-zone automatic air conditioning, various driving assistance systems and the Parking Assistant including a reversing assist camera. The new BMW iDrive with "QuickSelect" and the new BMW Operating System 9 are also part of the standard equipment. The new BMW iX1 eDrive20 will be available from the start of production in November 2023.