Electric car by price range
Electric car up to 50,000 euros
With a budget of up to 50,000 euros, there is a lot to choose from. The range consists of spacious electric cars with often a considerable range and remarkably high charging speeds. Such as the Hyundai Ioniq 5 Long Range. It offers a driving range of 390 km and you can charge a maximum of 1,020 km per hour! Thanks to the high charging speed, you will have the battery fully full within half an hour. And the Hyundai Ioniq 5 can tow a trailer up to 1,600 kg.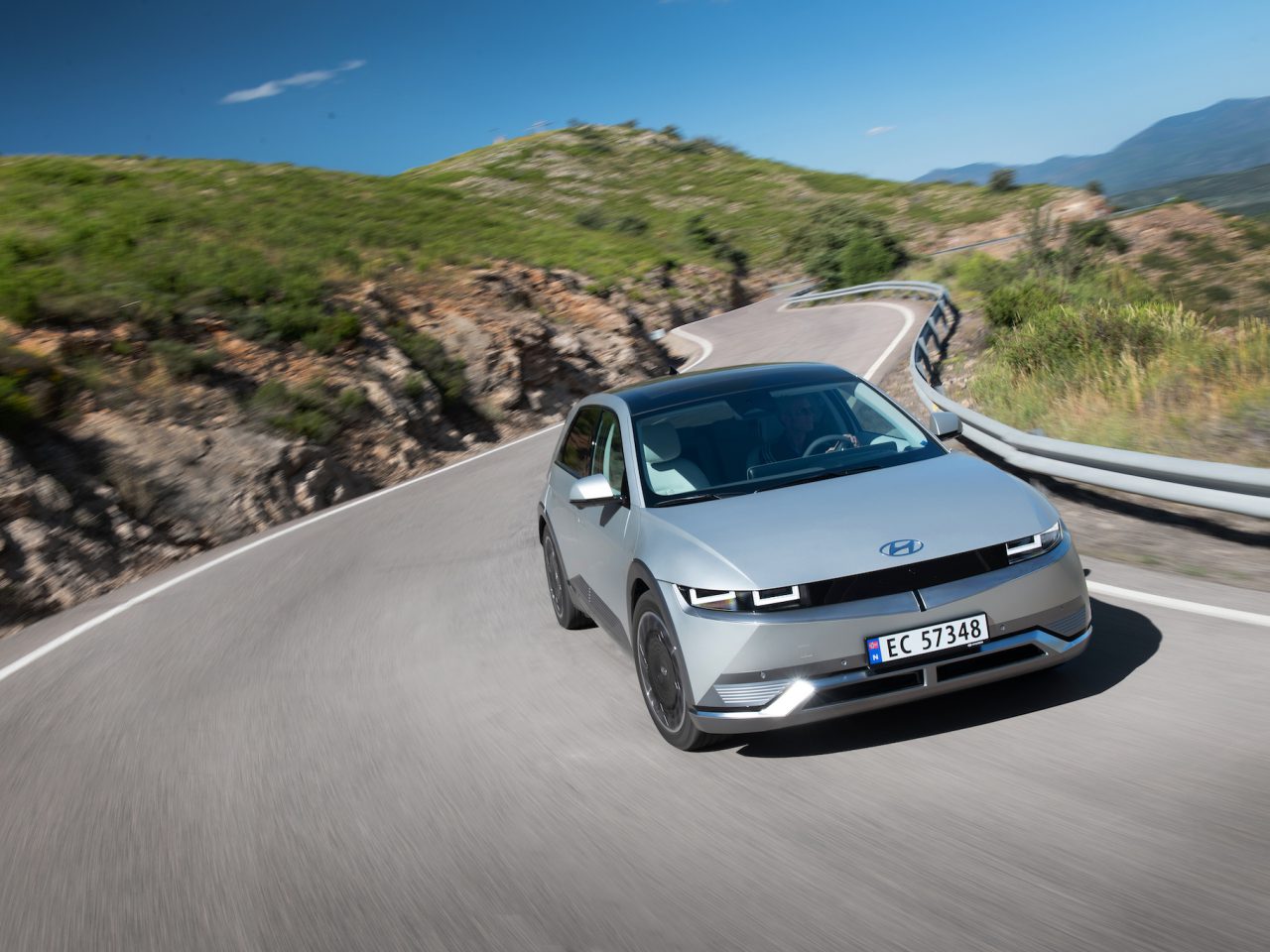 The Kia EV6 is also priced under 50,000 euros, but as a Standard Range with a range of 305 km and a little slower charging. The trailer weight of 750 kg is also lower. The Long Range version of the Kia EV6 is just above 50,000 euros.
But what else is in this price range? That is the Cupra Born with a battery of 77 kWh. With a fully charged battery you can get up to 450 km, about 100 km more than the version with a smaller battery. The MG Marvel R is interesting. It is spacious and very richly equipped. You can get 335 km on a full battery.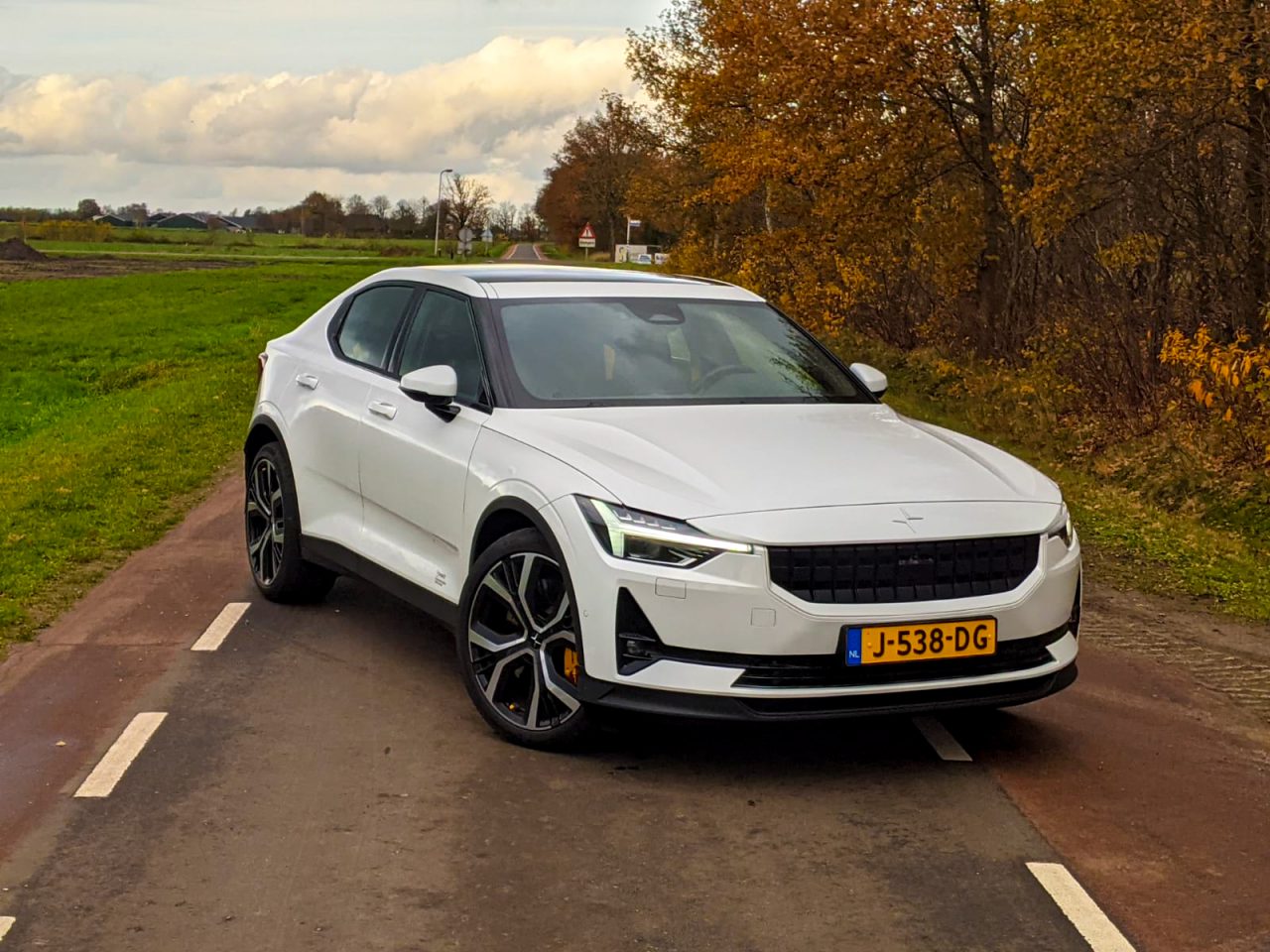 Another option is the Polestar 2 Long Range Single Motor with a range of 425 km and you can quickly charge up to 550 km per hour, if you opt for the version with 75 kWh battery. The version with 67 kWh is three thousand euros cheaper with a driving range of 385 km. More or less equally priced is the Volkswagen ID.5 Pro. This allows you to cover up to 430 km. It is the coupé version of the ID.4 Pro. Or would you prefer an Audi Q4 e-tron 35 with the same powertrain? Can also be under 50 mille, but then you have a smaller battery and also a smaller range of 285 km.
Electric car up to 45,000 euros
This is an interesting price range! As a private buyer, you can apply for a subsidy for electric cars up to 45,000 euros. That amounts to 3,350 euros. You get that if the electric car has a list price between 12,000 and 45,000 euros and an electric range of at least 120 km.
This means that quite a few models with a price above 45,000 euros come out just below this limit. You can therefore choose a slightly larger electric car with better performance in terms of range and charging speed. Such as the Volvo's XC40 Recharge or C40 Recharge. Both are with a range well above 300 km.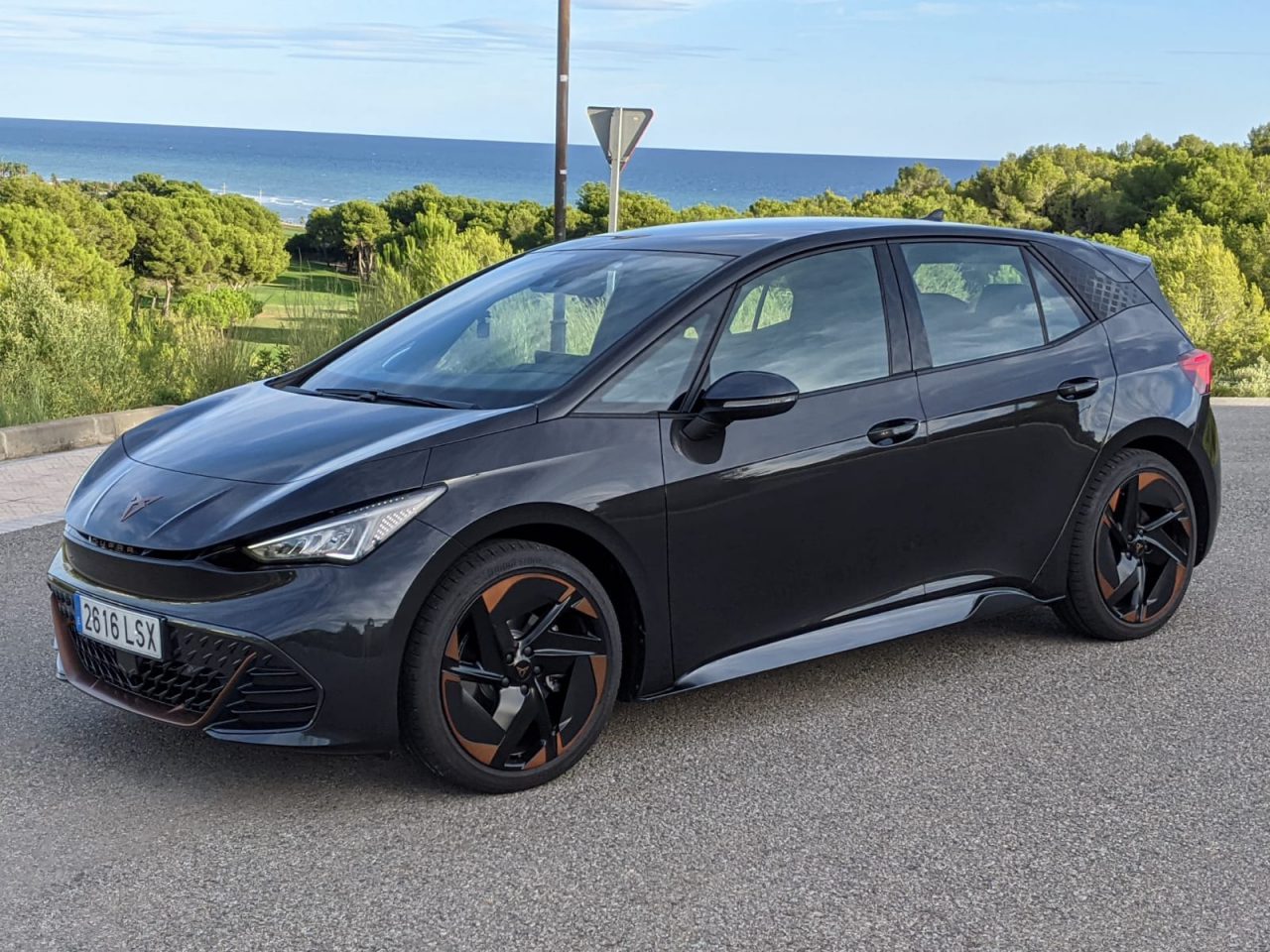 Furthermore, the Volkswagens ID.3 Pro S, ID.4 with smaller battery and Cupra Born with smaller battery in this price range with subsidy. The Hyundai Ioniq 5 Standard Range, so with a smaller battery, also comes under 45,000 euros. The range of all these models is maximum at values just below or above 300 km.
Also electrically powered seven-seaters come under 45,000 euros purchase price, such as the Citroën e-Berlingo, the Peugeot e-Partner and the Opel Combo-e. They are all on the same platform with a 50 kWh battery. This is good for a range of 200 km.
Electric cars up to 40,000 euros
In this price range you have an interesting newcomer among the electrically powered cars. That's the Renault Megane E-Tech . It has a pretty powerful 220 hp motor and with the 60 kWh battery it can cover up to 360 km. Loading can be done fairly quickly. It can be charged from 20 to 80% within an hour.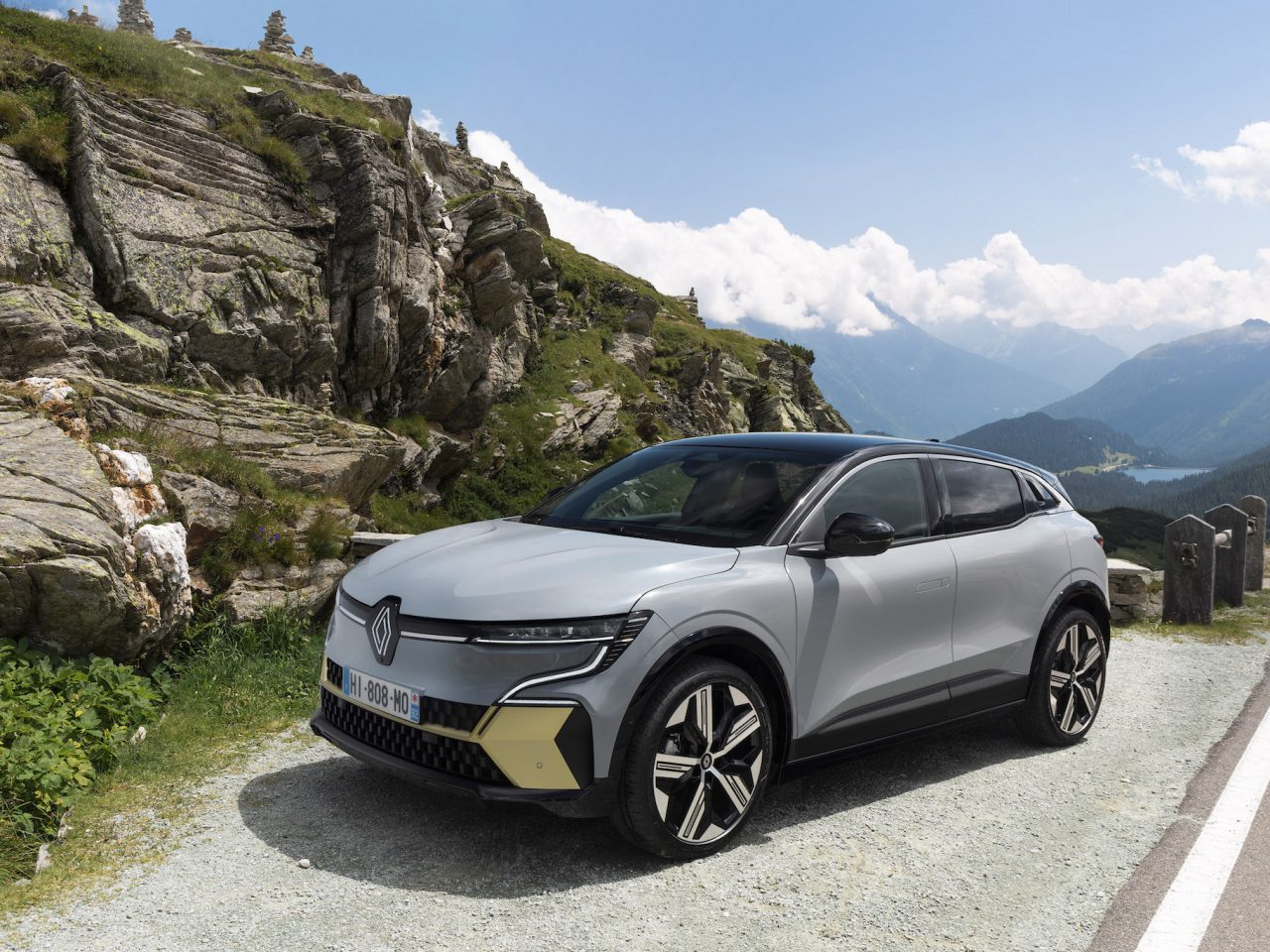 The Hyundai Kona Electric is slightly more compact in size, but it offers almost the same performance with a range of 395 km. An alternative is the Aiways U5. This brand from China has not been on the market for very long. The U5 is a spacious SUV with the same battery capacity as the Kona Electric. Due to its size and space, it does not travel as far on a full battery (330 km).
Or rather an electric station wagon like the MG 5 Electric, that is also possible. It is also in the price range under 40,000 euros. At Opel you can choose from the Corsa-e or the somewhat more spacious electric SUV, the Opel Mokka-e.
Electric car under 30,000 euros
The choice becomes more limited under 30,000 euros and the interior tighter. Actually, there are only more compact models available in this price range, but still very nice models. That is, for example, the electric Fiat 500e with 24 kWh battery. This allows you to cover up to 135 km.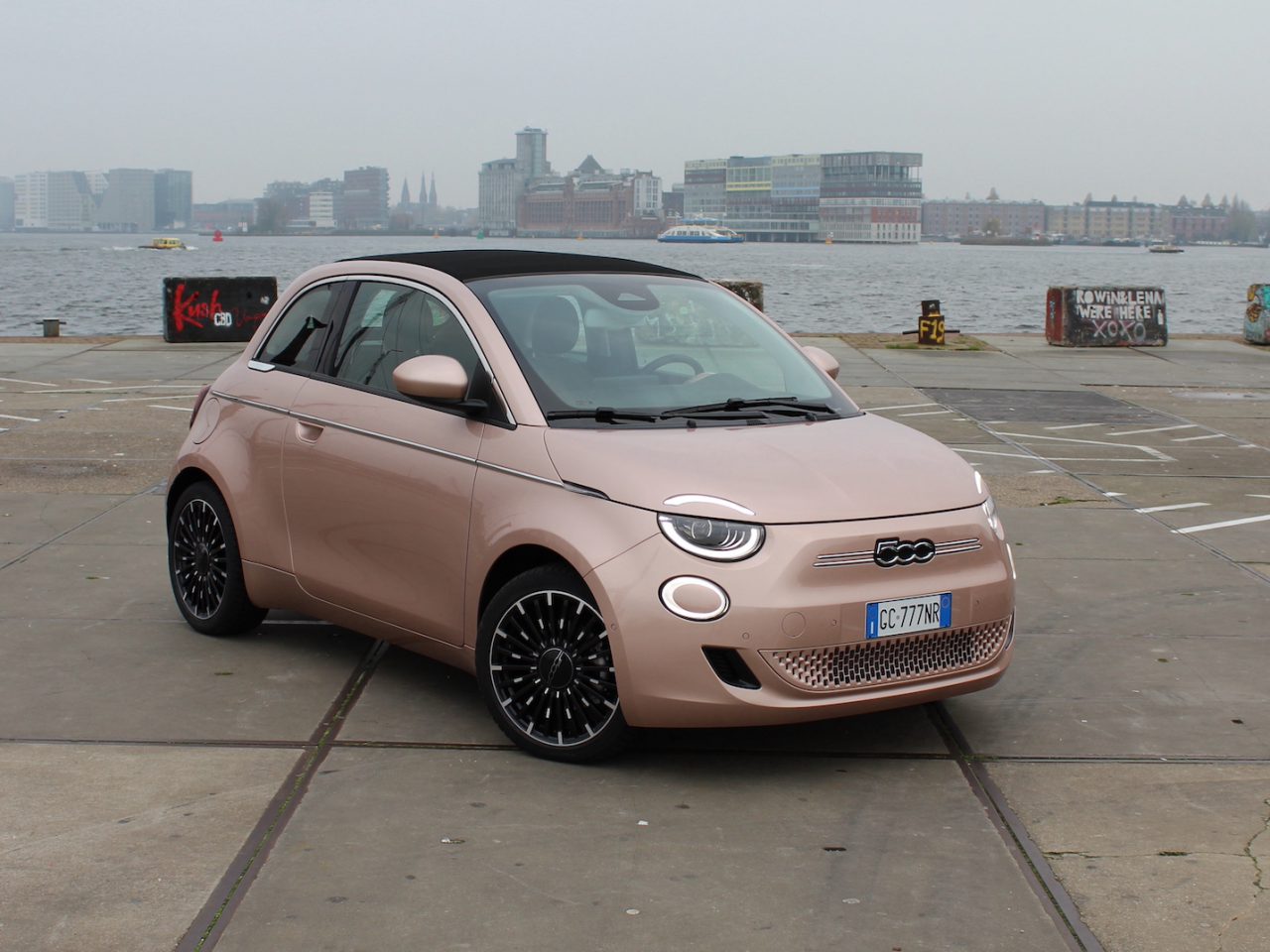 The other models barely get any further. The Renault Twingo Electric with the smallest battery is also under 30,000 euros and then you can reach a maximum of 130 km. An alternative is the Dacia Spring . It has a price below 20,000 euros, but offers a driving range of 170 km and the battery of 26.8 kWh can be charged to 80% in an hour.