Documentary Fiat Panda is a must see!
Docufilm 'Pandelleria' about Fiat Panda
Olivier Francois, CEO of FIAT and CMO of Stellantis Global, says: "After 43 years, the Fiat Panda is the leading city car in Europe and the best-selling vehicle in Italy, where it has a brilliant 8 percent market share of the total market. To celebrate this true symbol of Made-In-Italy production, we have created the docufilm 'Pandelleria'."
Residents of Pantelleria
The 30-minute film portrays 14 residents of Pantelleria. They talk about their love for the three generations of the Panda. Among them we find a spiritual guide, a beekeeper, a farmer, a mechanic, a priest, a musician and many others. All united by their love for the island and for the Fiat Panda, which helps them in their daily activities thanks to its versatility and functionality.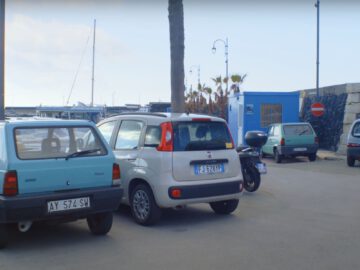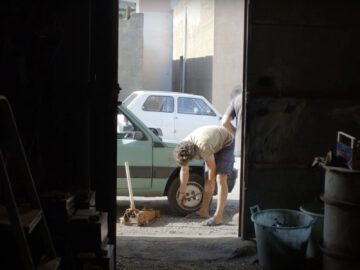 FIAT | WELCOME TO PANDELLERIA