CBR concerned about low pass rate driving exams – introduces Driving School Seeker
Enough is enough
According to the CBR, rapid measures are needed to increase the quality of driver training. Not only is the chance of passing the practical exam poor, the theory test is often not passed either. Only 38 percent pass their theory exam in one go. According to the CBR, the fault lies with the driving schools. They do bad work and send students far too quickly to the CBR to take a theory or practical exam.
Start driving school
In addition, it is too easy to start a driving school in our country. That is what chairman Roger Keijbeck of the Federation Driving School Management says to De Telegraaf : "Actually you only need a driving instructor diploma and you can start. But that of course does not make you an entrepreneur and, moreover, inexperienced, which often comes at the expense of quality."
Text continues below the image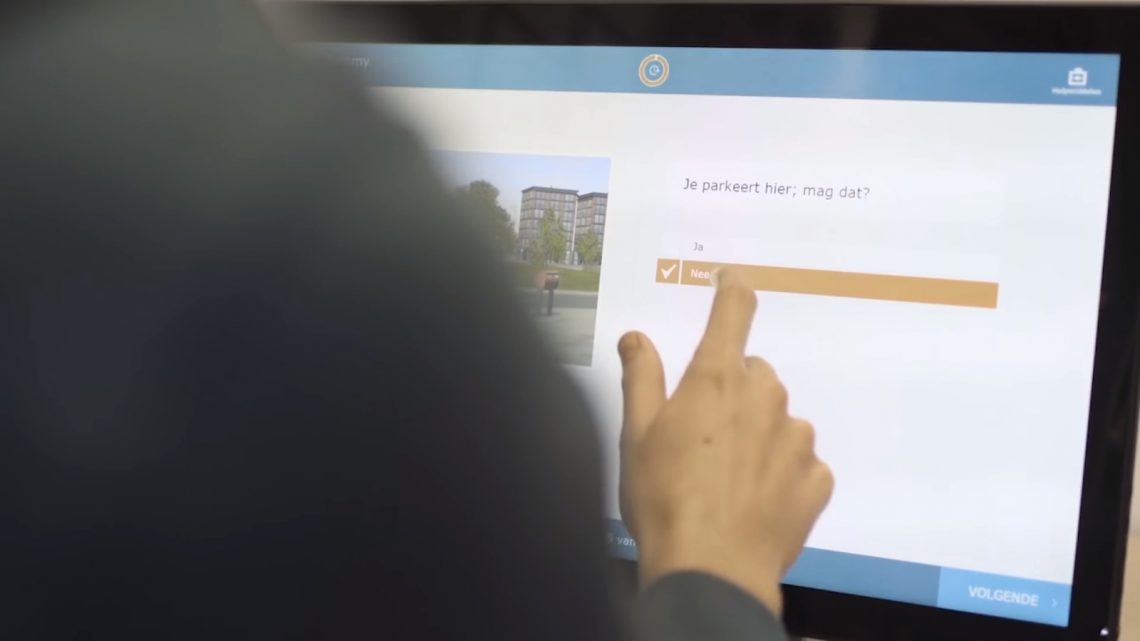 Website
The CBR has been trying to combat the large number of bastards in the sector for years. For example, driving instructors have been required to issue a Certificate of Good Conduct for a number of years now. A new weapon in the fight against shady types and inexperienced instructors is the 'driving school finder', on the CBR site. Here you can view the success rate per driving school. You can also see how many drivers a driving school has actually delivered. Because a driving school with only a few graduates is of course not immediately a reliable driving school. Here you can see which driving schools in your area score well or badly.
Also read: