Car portrait: the Porsche 911 SC of Gydo
SuperCarrera
The Porsche 911 SC is a classic sports car that delivered impressive performance for its time. The car was built from 1978 to 1983. At the rear wheels is a 3.0-liter six-cylinder boxer engine producing 204 hp and 267 Nm of torque. With a five-speed manual transmission, the 911 SC accelerates from 0 to 100 km/h in just 6.3 seconds. Top speed is about 230 mph. This legendary Porsche offered not only great performance, but also a timeless design that impresses to this day. For most people, a classic Porsche 911 is a real boyhood dream, so too for Gydo. How did that passion for Porsche come to be? We ask the owner of this now classic Porsche.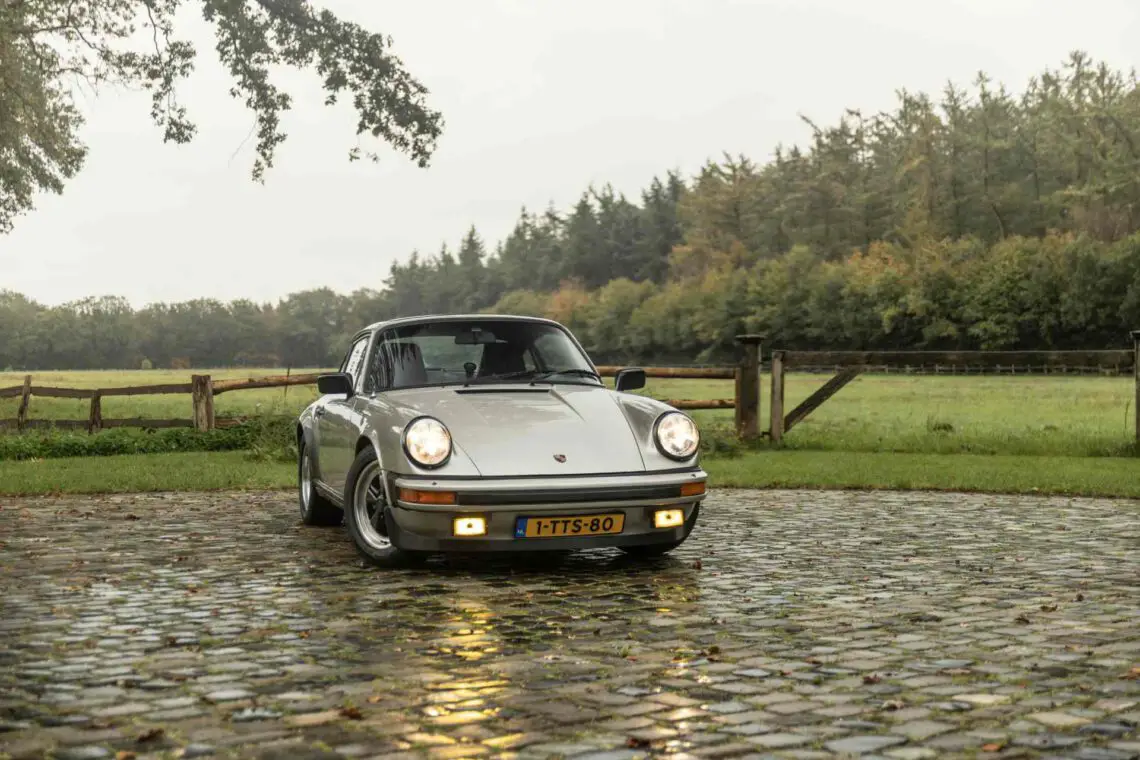 Where does your passion for cars come from?
"I have always had an obsession with cars, mainly Porsche. This goes back as far as I can remember. Back in the day on vacation on the way to southern Germany when I was eight years old, I was always overjoyed when we came across a Porsche on the Autobahn. I would count them and end up with about one in 70 over the whole trip. When we arrived at the hotel, the first thing I wanted to do was look at the cars with my father. I always stayed a long time looking at Porsches then, because I always liked those the best."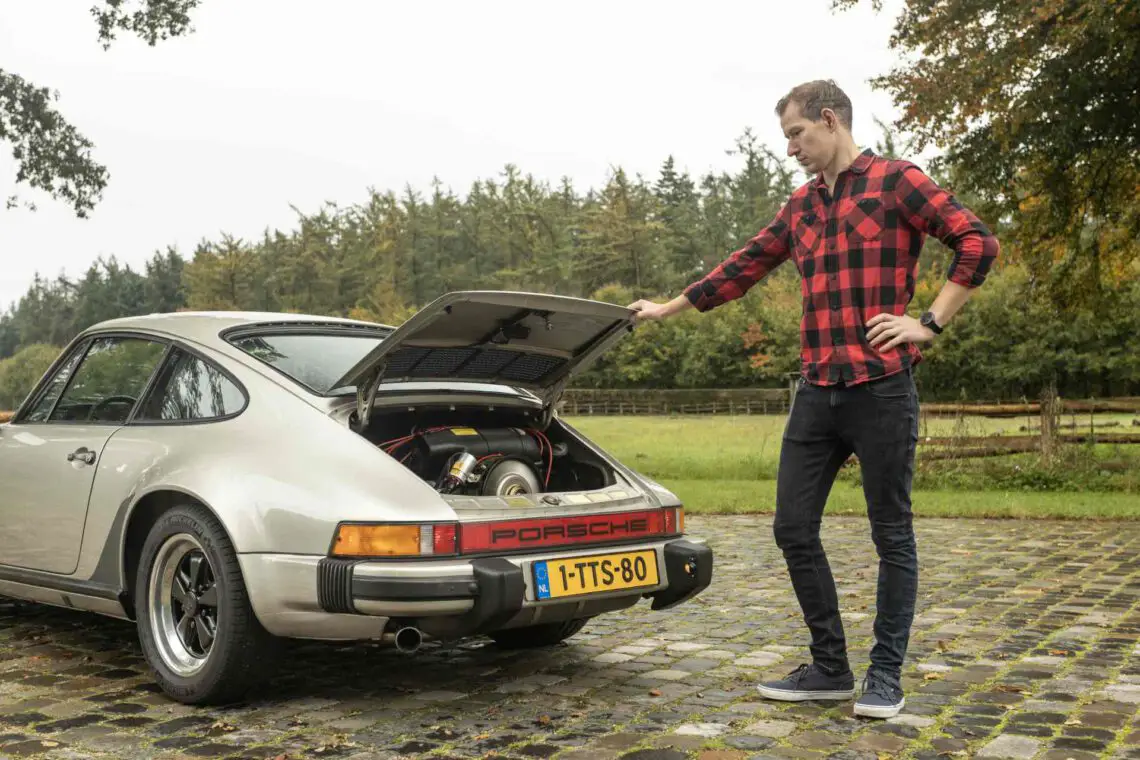 When was the moment you thought, I want to have one myself?
"The idea to buy one didn't come from afar. I like all cars, but Porsche really does have a special place. In 2014, I started looking for a Porsche 911 with my father because that was really the dream car. Other models are fun too, of course, but the 911 was really the ultimate. We then started looking at Porsches with the available budget and ended up with a 996. This was not quite our thing.
Then we started looking at older models, which were somewhat affordable at the time. Looked at several G models. The SC came back every time in the search. Of the classic Porsches in our budget, we found this to be the most beautiful model, with the flared wheel arches. I have more with older cars than new cars, hence this choice. Everyone likes Ferraris, but a Porsche is still somewhat attainable. I also get much more excited about older models than the latest generation 911. In the end, we chose an American import car, from California. We opted for this because European cars have suffered more in the European climate and are therefore more likely to suffer from rusty bodywork. Then we read that 911s from California were widely imported. Then we started looking for a car that met our needs in terms of bodywork and was good. At least then you have a good foundation."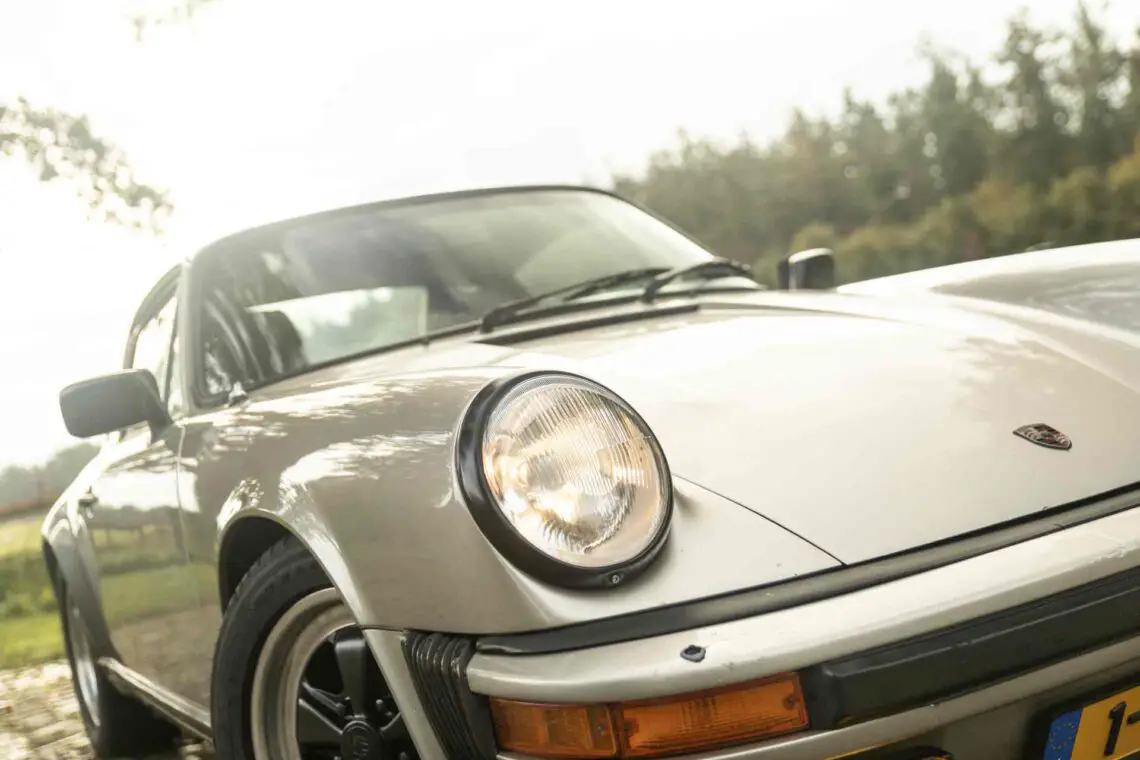 What have you done to your car?
"Only a few things were changed on the exterior to convert the car from the American standard to the European standard. The Fuchs wheels have been made neat and repainted. The headlights have also been replaced, from the American kind to European H4. The impact bumpers have also been converted to European specification, replaced for smaller ones. We also lowered the car, in the way it was conceived for Europe by Porsche. All this original with Porsche parts and to factory standards.
In the interior, the seats have been replaced with those of a 944 Turbo, a slight departure from the standard. This type of chair has those extra thick cheeks, which offer a lot of support. They are also electrically adjustable and equipped with seat heating. The chairs were completely reupholstered to my own taste with a Tartan motif. On the Internet I ordered fabric, then had an upholsterer do his thing.
In the engine compartment, the most has changed. Three years ago I discovered that a head bolt had broken from one of the cylinders. Then I decided to overhaul the whole engine. In the process, I did most of it myself, such as taking apart and overhauling engine parts. Then I built this up again. The injection system has also been totally apart. That was a lot of tinkering. I also completely rebuilt the intake system. Furthermore, I outsourced the specialized work to a Porsche specialist. The overhaul was done using only original Porsche parts. I also had the transmission overhauled. The car is 40 years old, but after the engine overhaul it can last for years again."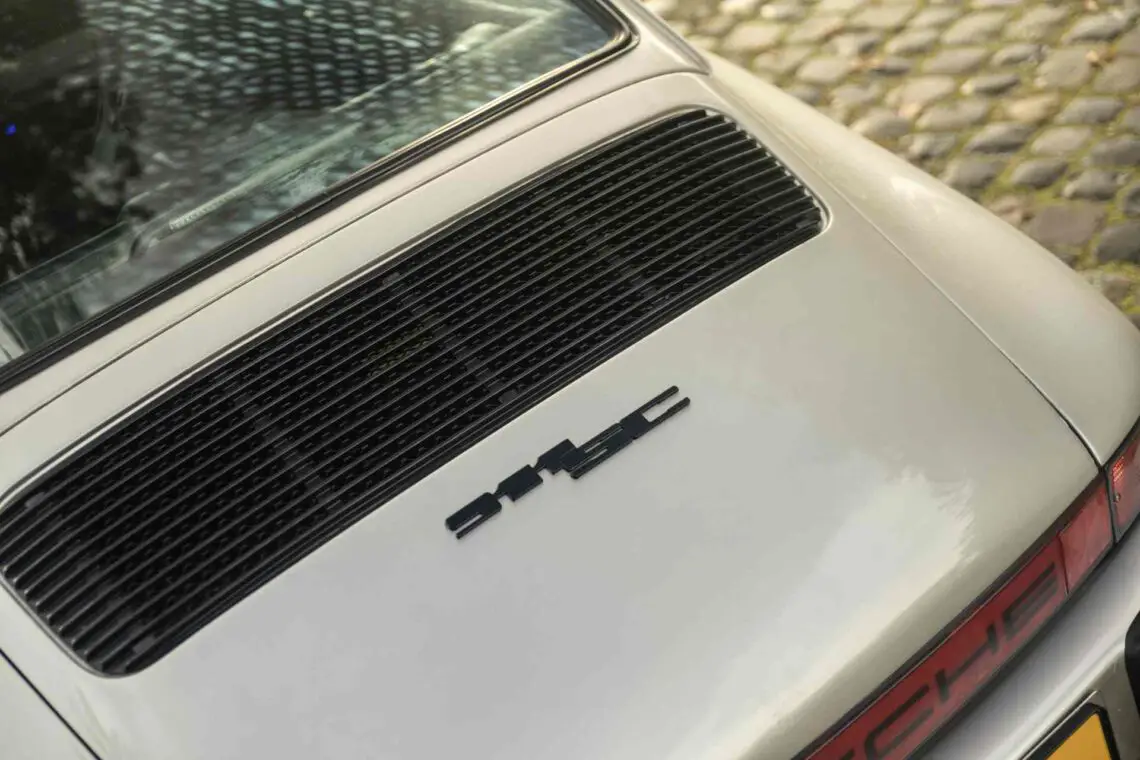 Why is the tachometer rotated?
"That's a cult thingy in the Porsche community. There is the practical idea that you can see the high revs well, so you are always driving at high revs. This is originally from racing. I had seen it on other Porsche owners and thought it was a nice modification."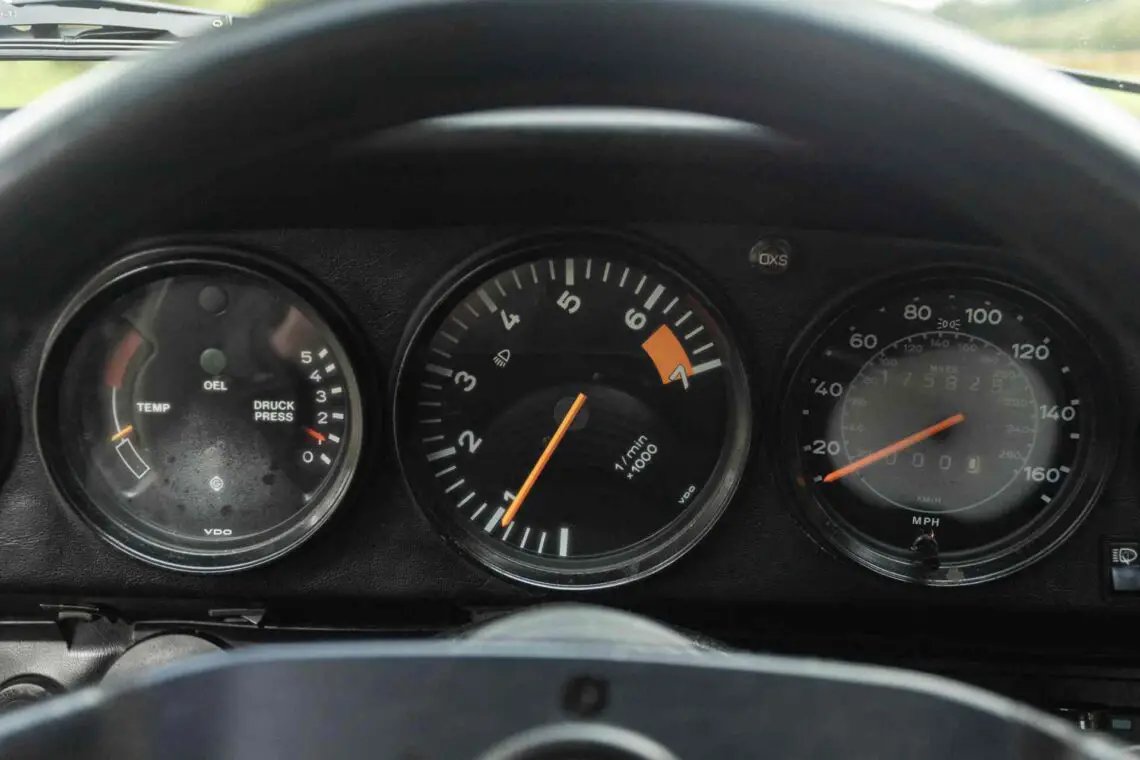 Do you drive your car a lot?
"I actually don't ride very much so far. Maybe less than I want to. Anyway, the car has only just been ready since the beginning of September. Before that, there were always things that weren't quite reliable yet. I've been to the Nürburgring twice with the Porsche and once it didn't arrive. Now after the overhaul I hope and think the car is more reliable. I plan to drive it more. I have had the car since 2014 and have driven it about 15,000 kilometers since then."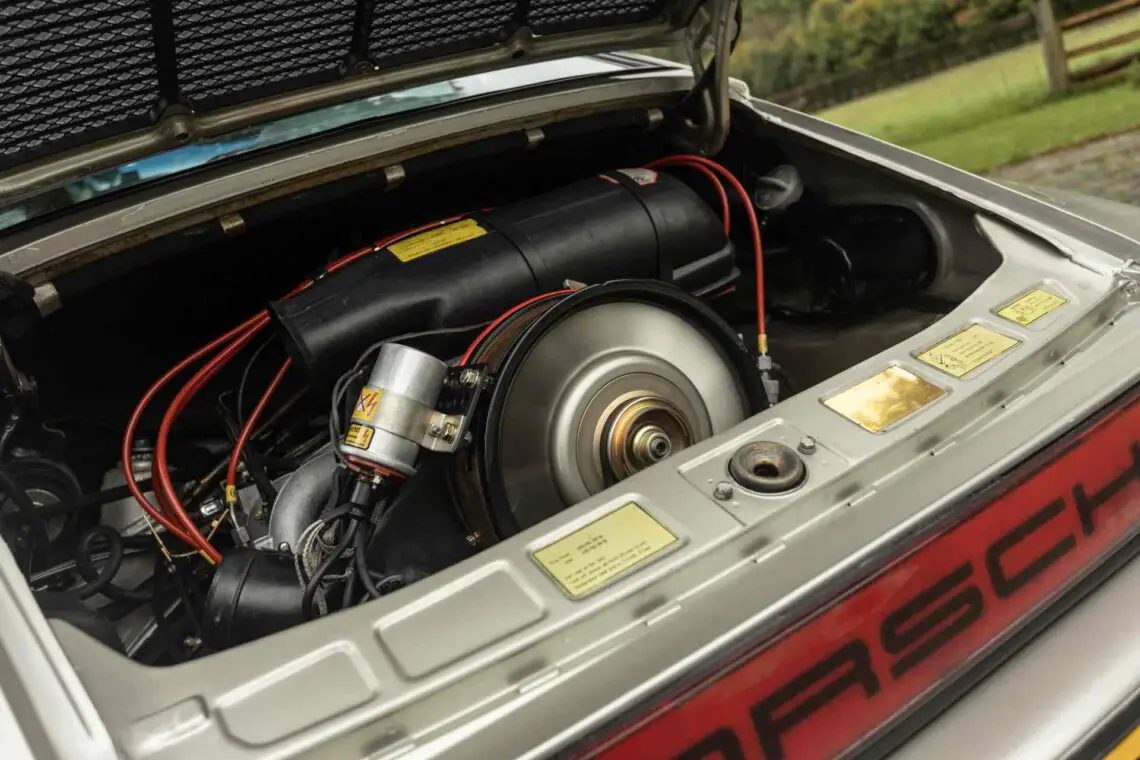 What is the best memory you have of your car?
"I drove to the Nürburgring with a group of friends in 2017. This is a road trip we do regularly, we call it the Ring Weekend. We then always go camping next to the Nürburgring, at the famous point Brünchen. This is always super fun. When we have gathered a little courage, we also drive ourselves around the track. I have also driven the Porsche myself on the ring, which was terrifying and extremely cool at the same time."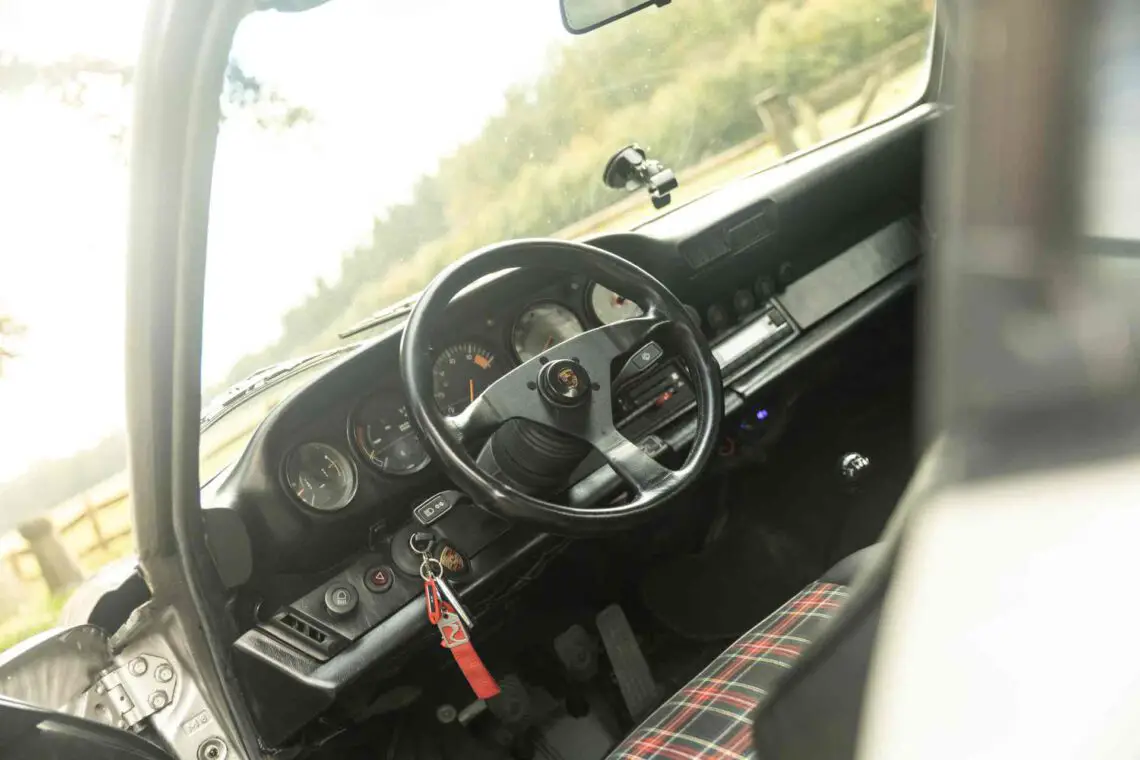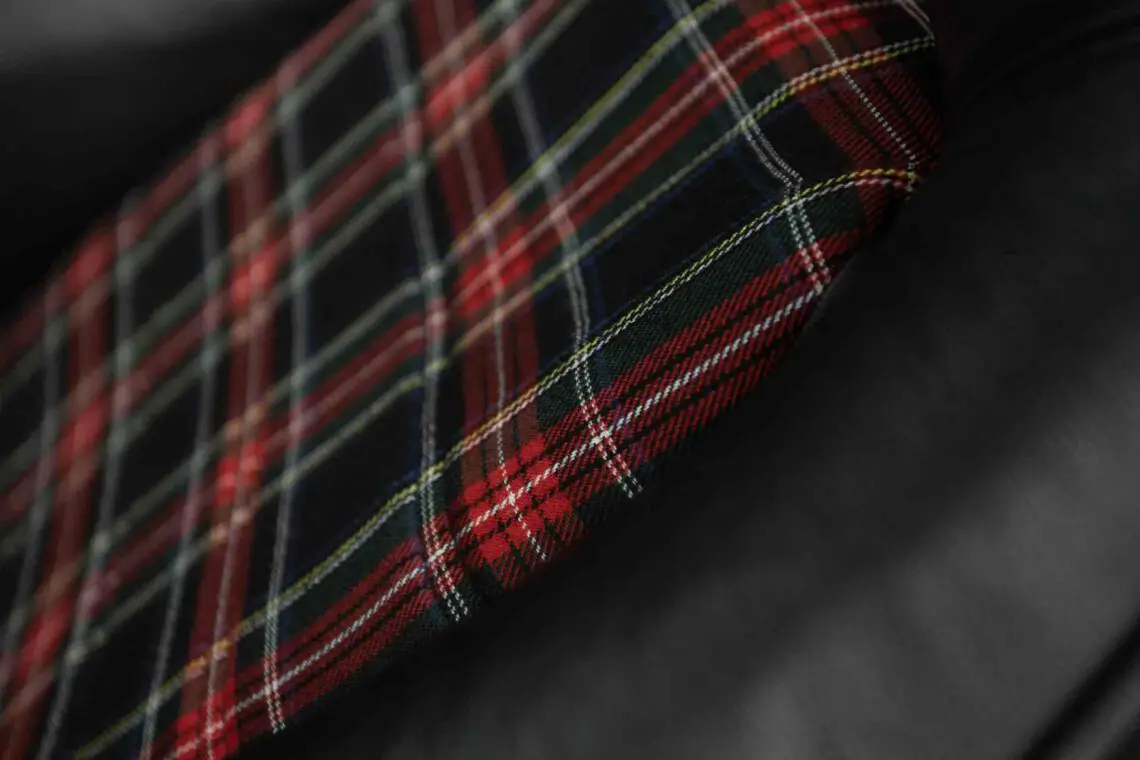 What else are you going to do to your car?
"For me, the hobby is to do as much work on the car myself as possible. I still want to work on the suspension, because the current suspension is outdated. It will then steer a little tighter again and drive better. I also want to overhaul or upgrade the brakes, so that this also works well again and can last for years. Also, some cosmetic work on the paint, but those are all minor stone chips. Having the car repainted in the same color is also an option. There are also very cool aftermarket wheels for sale, I'm regularly looking at those too…"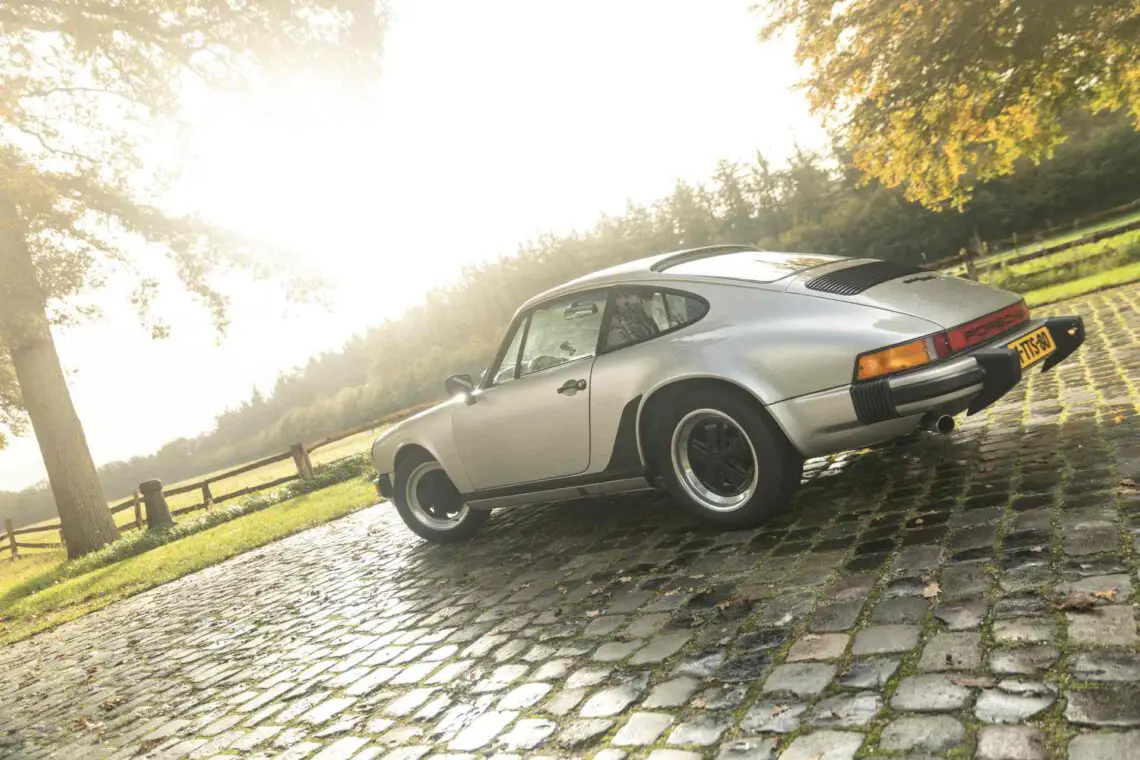 Could there ever be a successor, and if so what car?
"I could always do that, but if it's not needed I'm definitely not selling it. There will be another car before I get rid of this one. I have invested so much time and effort in it, I really won't get rid of it as long as I don't have to. One more seems like fun, but what exactly I don't know."