Brabus 900 has 900 hp and 1,250 Nm of torque
Mercedes-AMG E63 S – Brabus 800
If 612 hp is not enough in a Mercedes-AMG E63 S, you can turn to Brabus. You could already get the 800 hp Brabus 800 from the German tuning company from Bottrop, but now you can also opt for the Brabus 900. We don't need to explain how much horsepower it has.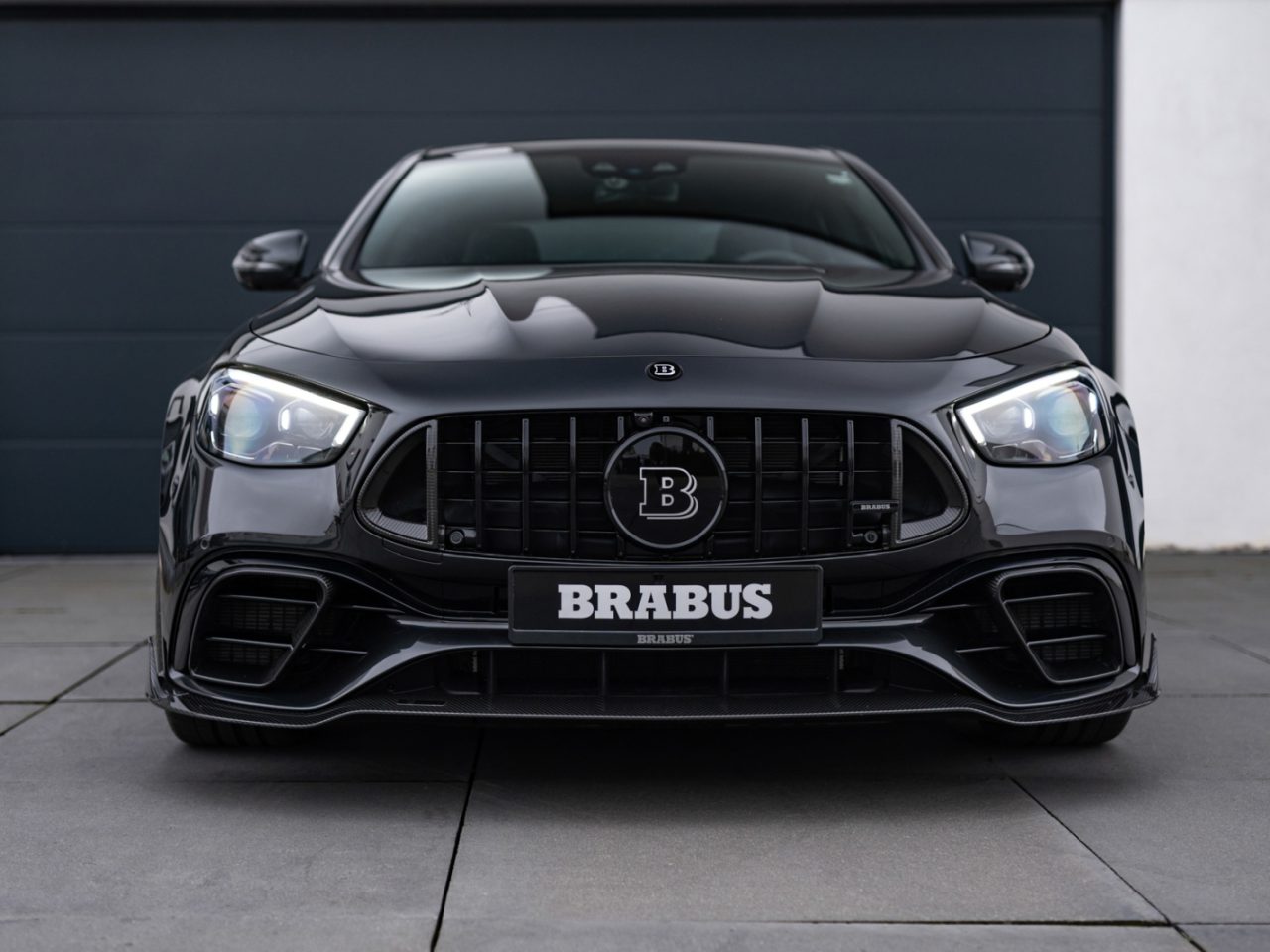 drilled
Brabus did not play childishly with the ECU and fitted a different exhaust, but drilled up the 4.0-liter V8 to 4.5 liters. In addition, the tuner has made various parts of the engine – such as the crankshaft, connecting rods and pistons – from a stronger material. The engine is also equipped with two Brabus turbos. After that, Brabus took care of the ECU and exhaust, of course.
0-100 in 2.8 seconds
The four-wheel drive sedan accelerates from standstill to 100 km/h in just 2.8 seconds. It goes from 0 to 300 km/h in just 23.9 seconds. But the fun doesn't stop there. The electronic limiter only kicks in at 330 km/h. Not because the power is then used up, but because the tires then get too heavy. Brabus has lowered the car 20mm, which, together with the aerodynamic improvements, ensures that the car remains stable at extremely high speeds.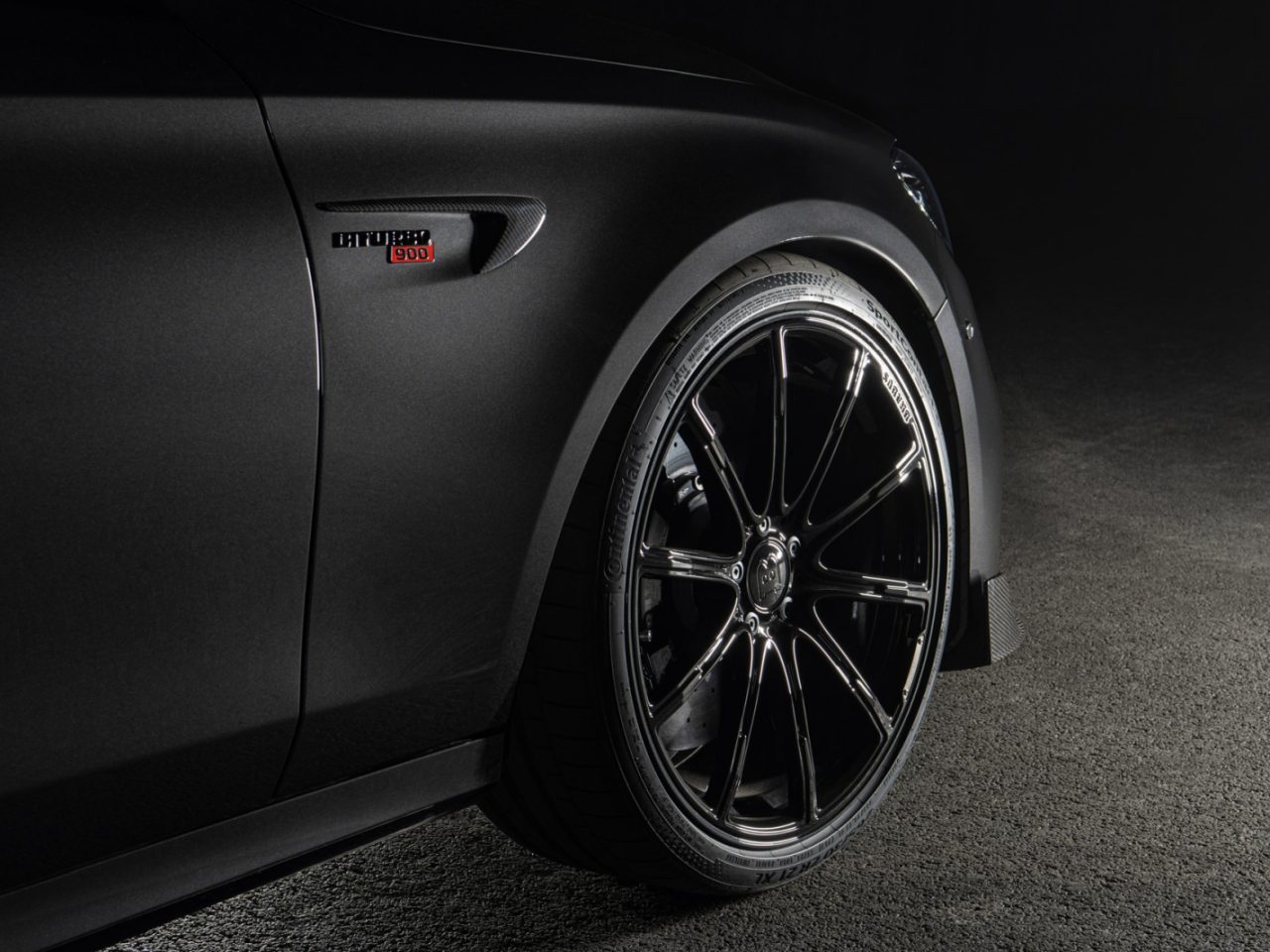 Coming home
The four fist-thick exhaust tailpipes undoubtedly make for a gigantic bowl of noise, but luckily you can mute the exhaust system. There is in fact a 'Coming Home' mode, so that a number of valves close and your neighbors do not jump against the ceiling as soon as you start the Brabus.  
dark
The Brabus is not very colorful – as we are used to from the brand. Or you have to include the carbon cover above the engine, which has red accents. Furthermore, everything that can have a coat of paint is black — right down to the 21-inch Brabus Monoblock Z rims. Anything that isn't black is made of carbon fiber, of which there's obviously a lot of it. The price is not yet known, but the question is whether you want to know it. For the Brabus 800 — which has 100 hp less — you have to deposit at least 254.350 euros before the tax authorities knock on your door.