Bizarre: 'smallest' battery pack of electric RAM is 168 kWh in size
RAM 1500 REV
We really get it: America is a big country, and sometimes you spend an hour in the car to borrow a cup of sugar from your neighbor. A large, comfortable car is nice then. Why Americans then choose a pickup en masse we in Europe do not understand. What's wrong with a stately sedan or large estate? Still, the Yanks do move with the times. At Ford, meanwhile, you can get the all-electric F-150 Lightning, and Ram will introduce the electric 1500 REV in 2025.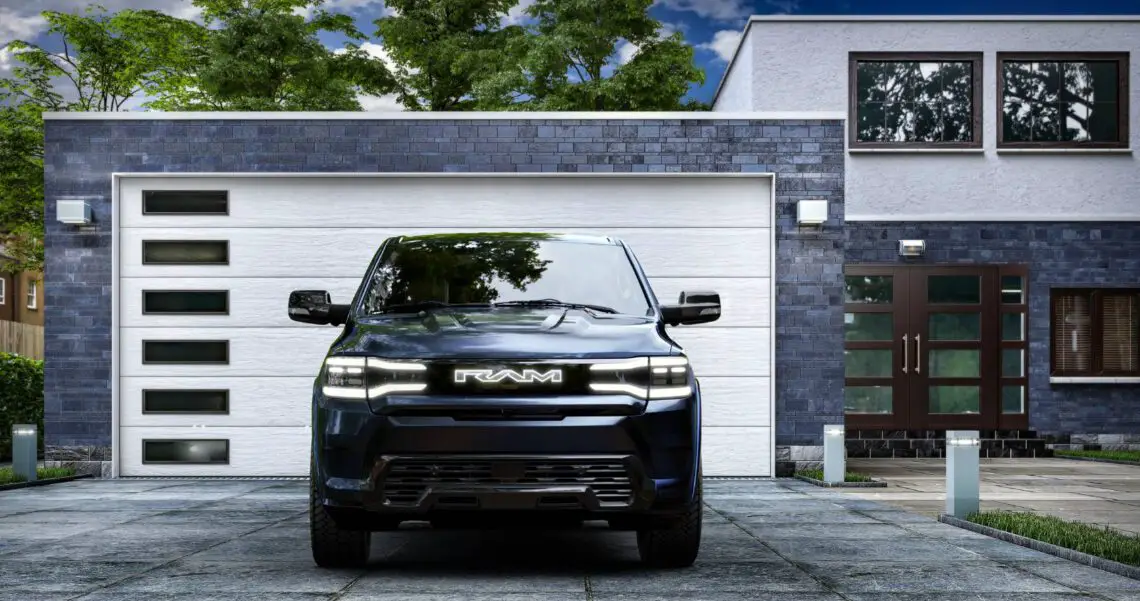 229 kWh
Stellantis – Ram's parent company – has now announced the specifications of the 1500 REV. These are not tender, we can tell you. Interested parties can choose from two giant battery packs: 168 kWh and 229 kWh. With the "small" battery pack, the pickup will travel 563 kilometers. By comparison, a Volkswagen ID.5 – an ordinary European EV – gets 50 kilometers less with just 77 kWh.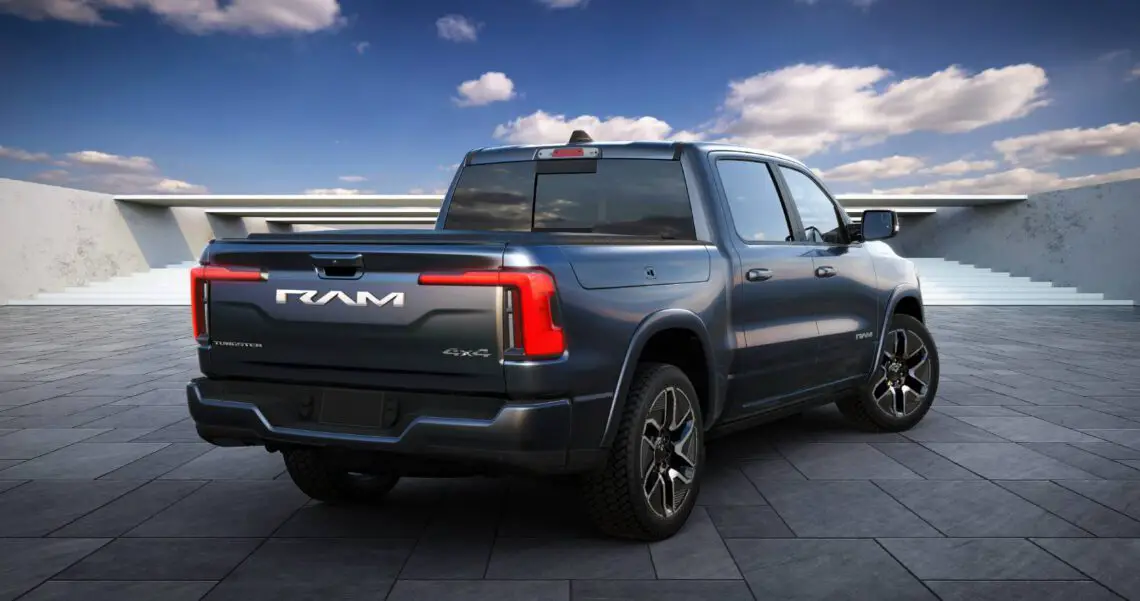 805 kilometers
With the large battery, the driving power plant kicks it up to 805 kilometers. With a quick charger, you'll chase 177 kilometers in the battery pack in 10 minutes, according to the manufacturer. In fact, charging can be up to 350 kW. How long it needs to be at the charging station at home for a full charge is not clear. We're guessing: very long. Charging via just a household outlet will take several weeks with the US 110-volt power grid, we suspect.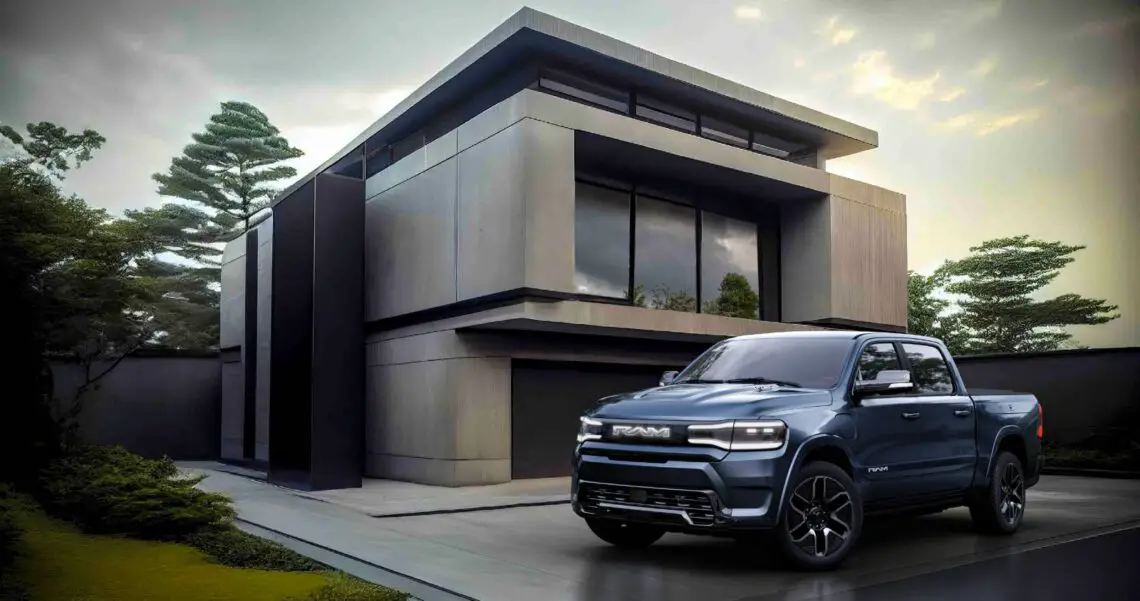 6,350 kilograms
The Ram's engines are good for 654 hp and 840 Nm of torque. In just 4.5 seconds, the behemoth races from 0 to 100 km/h. The maximum payload is 1,225 kilograms and – don't be alarmed – it can tow up to 6,350 kilograms. We can't wait for the first Dutch entrepreneurs to bring it to the Netherlands.
Read also: Electric Mercedes-Benz achieves 1,000 kilometers on its slippers