Bizarre: Hennessey builds Mustang with 1220 hp
Price tag
The Hennessey Venom 1200 has 58% more power than the Mustang GT500 on which it is based. Should you want to have your Mustang GT500 converted by the tuner, it will cost you 60,000 euros. However, you will not reach the 1,220 hp just like that: you need special gasoline to do so. Namely, E85 gasoline, which is 85 percent ethanol and 15 percent gasoline. We're guessing that on regular gasoline it will get off the mark quickly enough, too.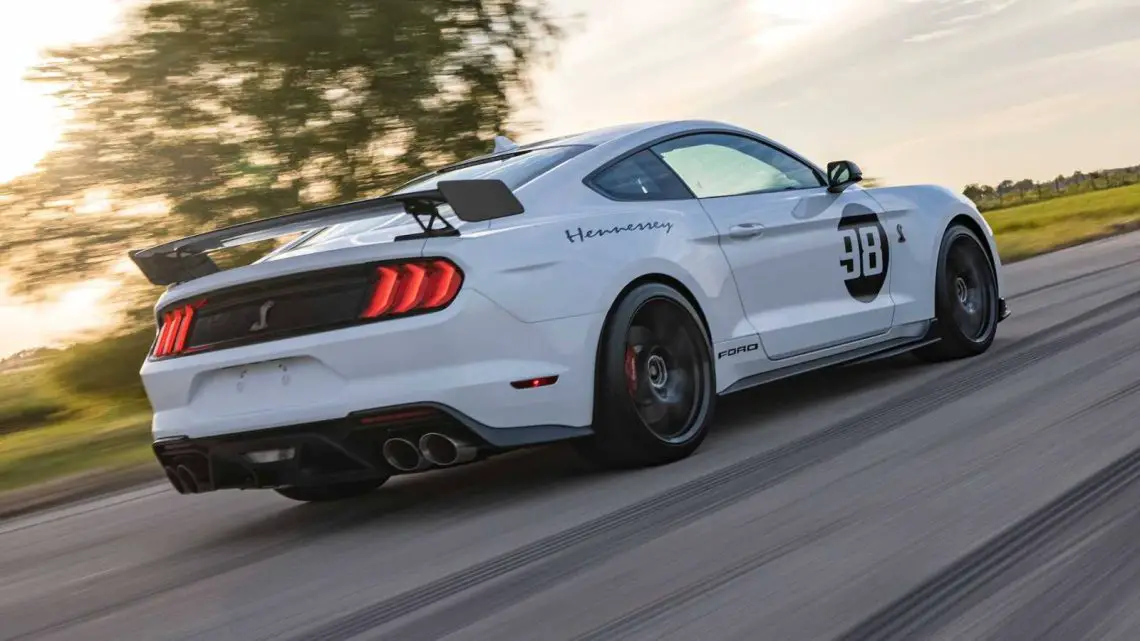 Performance Parts
Hennessey managed to get the bizarre power by fitting a whole bunch of custom parts to the Mustang GT500's block. Among other things, the supercharger has been replaced with a larger one, and the injectors are not standard either. To put the power on the road, the transmission has also been addressed.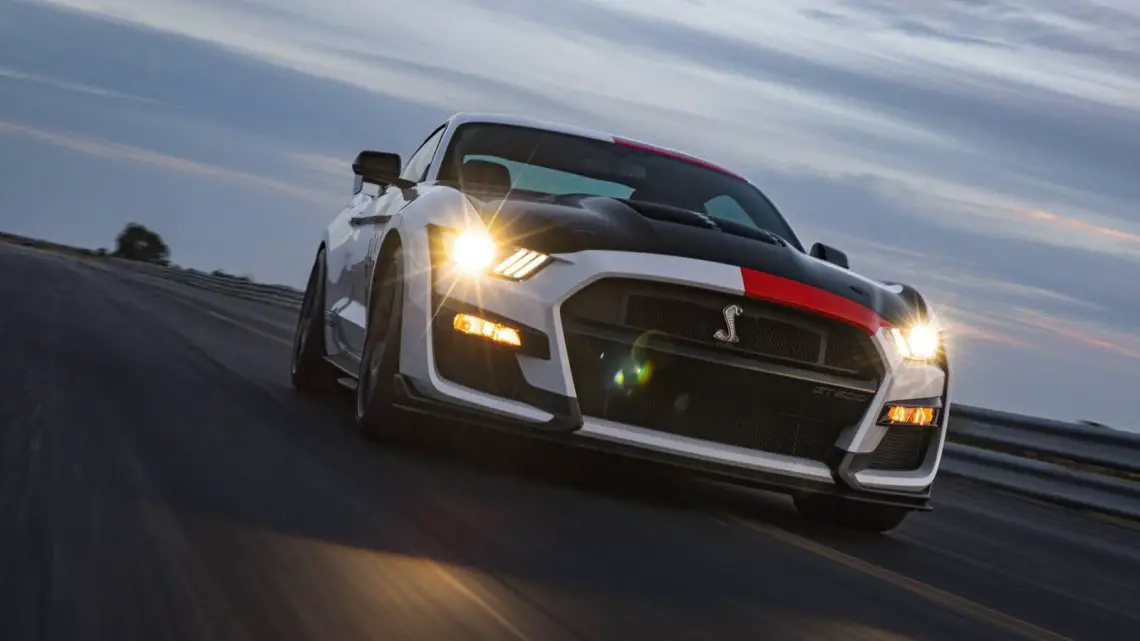 Hennessey Performance Engineering
Hennessey Performance Engineering, also known as Hennessey (not to be confused with the whiskey maker), is an American company focused on building extree powerful and fast cars. It was founded in Texas in 1991 by John Hennessey. The brand has its own hypercar, called the Venom F5, which boasts 1,800 horsepower. The company also engages in tuning of existing cars. Or as they call it themselves; "Making fast cars faster". The cars they tackle are from the major American brands, such as Chevrolette, Dodge and Ford.
Also watch: